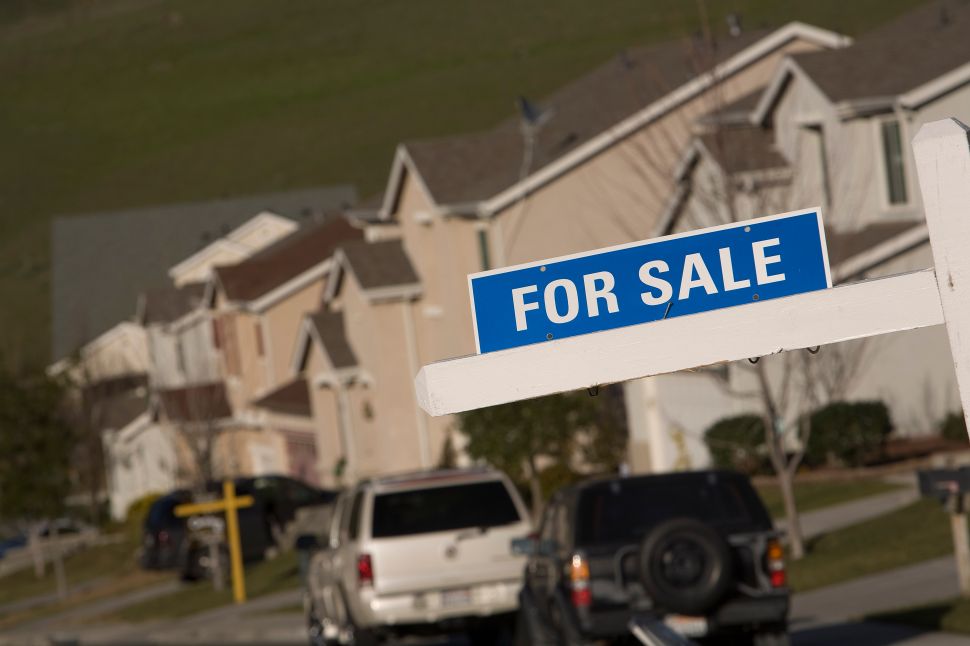 The Federal Reserve led by Chairman Jerome Powell reached a widely expected decision on Wednesday to raise its benchmark interest rate by a quarter percentage to a range between two and 2.25 percent, marking the Fed's third interest rate hike this year.
The Fed's benchmark rate determines interest rates for home mortgages, credit card debt and other types of consumer borrowing.
Due to widespread anticipation of rate hikes ahead of Wednesday's decision, total mortgage applications in the U.S. increased by 2.9 percent last week compared to the previous week, according to the Mortgage Bankers Association's seasonally adjusted index reported by CNBC. Applications for refinancing a home loan jumped three percent during the same week, but were only two-thirds of the volume one year ago, when interest rates were almost a full percentage point lower.
Interest rates have been at record-low levels for nearly a decade since the 2008 Financial Crisis. Many eligible homeowners had already refinanced their homes before this year's rate hikes. But recent increases in home values, coupled with anticipation of higher interest rates in the future, have encouraged more homeowners to take out a second loan.
As a result of the three rounds of interest rate hikes this year, the average rate for a 30-year fixed mortgage has jumped by nearly a full percentage point since a year ago.
Powell signaled on Wednesday that further interest rate increases are under way as the U.S. economy has been experiencing "a particularly bright moment."
However, mortgage application volume is still lower than where it should be, given the strong economy and high housing demand.
In a forecast released by Freddie Mac on Monday, total home sales (new and existing) are expected to fall by 0.9 percent by the end of 2018, while average home price is expected to grow by 5.5 percent.
"Too many would-be buyers continue to be tripped up by not enough affordable supply and the one-two punch of much higher home prices and mortgage rates," Freddie Mac's chief economist Sam Khater said in Monday's report. "Prospective buyers are being squeezed the most where demand is the strongest: the entry-level portion of the market. While price appreciation is welcomingly starting to ease in many markets, weakening affordability continues to hamper overall activity."