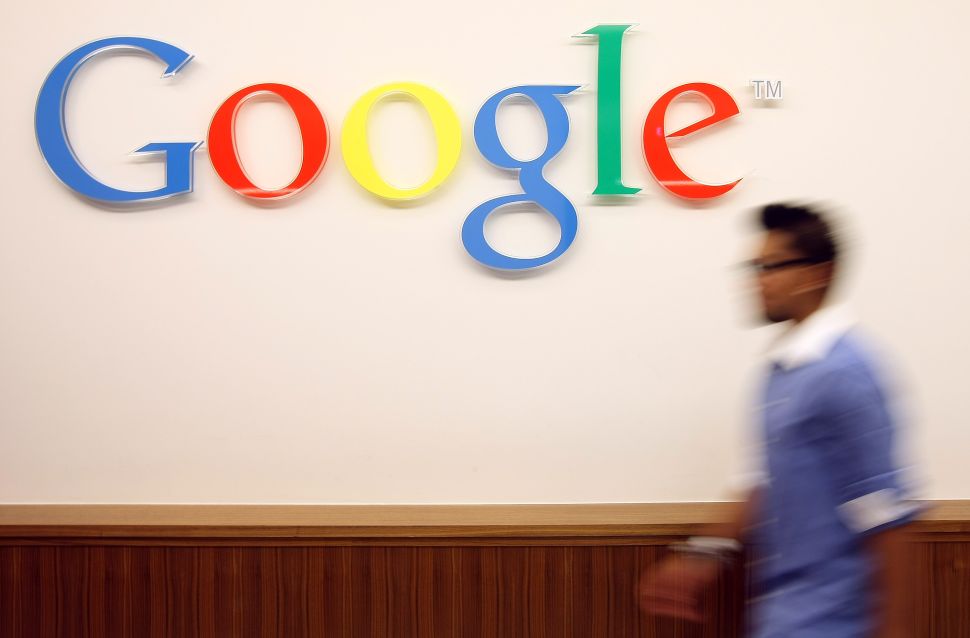 Google turns 20 today!
To mark the occasion, the search giant has put up a special home page today, featuring a short "Google Doodle" video that recapitulates the notable trending words that people have searched over the past 20 years, including "What will happen on Y2K?" "What's the human genome project?" and "Is Pluto still a planet?"
Deeper in the search engine, Google has also secretly coded a few special search suggestions to such retro queries. For example, if you type "page me" into the search bar, you will see in the results: "It's 2018! Did you mean: New phone, who dis?"
Similarly, if you search "Baby," Google will return "It's 2018! Did you mean: Bae?" And "Googol," which was actually the company's original name in 1998, meaning ten raised to the power of a hundred, will return "It's 2018! Did you mean: Google?"
There are 14 more special search terms like these. Most of them serve as reminders of how much our internet life and society have changed in the past two decades. But one thing is special: the World Cup. The once-every-four-years soccer event's name and definition have apparently endured through time in the fast-changing internet landscape.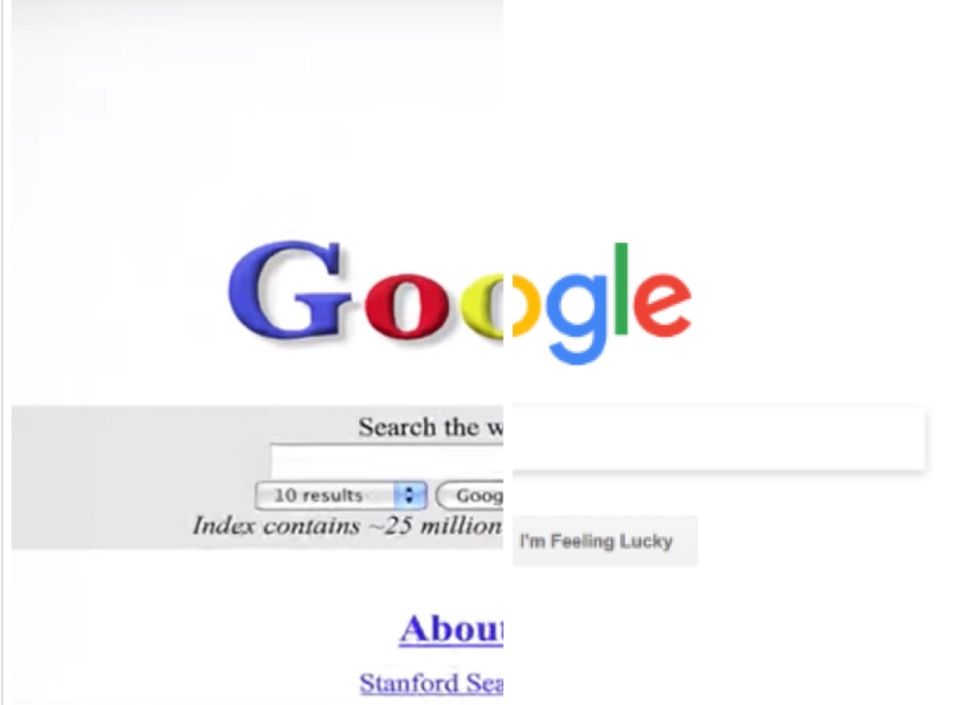 If you search "soccer world champions 1998," the Google suggestion will be exactly the same, except for the year. Google will suggest you search for "soccer world champions 2018" instead of 1998. (Coincidentally, France was the champion team for both years.)
Here are all of the '90s most popular search terms that Google suggests you to modify to what they are called today.
Mp3 file: Stream music
Watch a DVD: Streaming subscription
Googol: Google
Gettin' jiggy wit it: Floss dance
Page me: New phone, who dis?
Butterfly clip styles: Top knot
Soccer world champions 1998: Soccer world champions 2018
Chat room: Text the group
How to tell someone you like them: Swipe right
Low-rider pants: How to style high wasted pants
Digital pet: Fidget spinner
Baby: Bae
143: ILYSM
What is Y2K?: What is cryptocurrency?
Screen name: Social handle
Clip art: GIF
Keepin' it real: Keep it 100