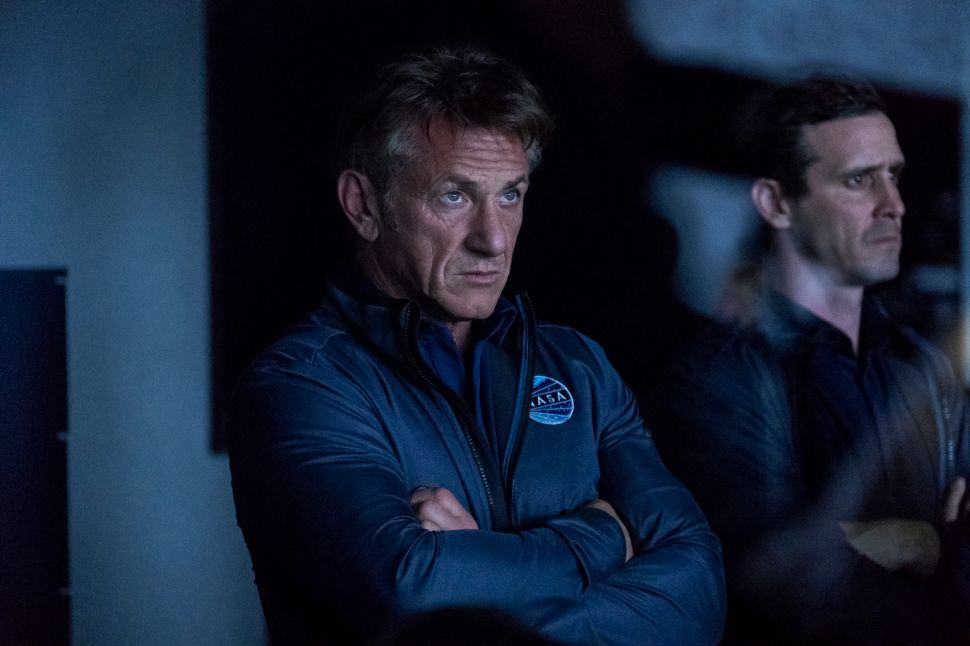 A year and a half after Hulu scored big with The Handmaid's Tale, it continues its search for its next breakout series.
Like a developing pitcher with a great fastball, it has a dominant go-to weapon—Handmaid's was the first show from any streaming platform to win an Emmy for Best Drama. But it doesn't have any other major players on the roster. Hulu has amassed an impressive library of existing series compared to its rivals Netflix and Amazon. It has created unique and flexible package options for its customers, and it had become the fastest-growing streaming service as of earlier this year. Yet when it comes to original programming, the creative and monetary backbone of any streaming platform, Hulu can't seem to conjure up a worthy follow-up to its golden child.
That's not to say Hulu's other originals are bad. The Stephen King–inspired horror anthology Castle Rock mostly pulled off its first-season turn-around and deserved its second-season renewal; Marvel's Runaways is popular among younger subscribers; and the decent Seth Rogen–produced comedy Future Man is also getting a second season. But by and large, the streamer's other original series have failed to crack the mainstream and hook a substantial audience. No one is coming to Hulu just for The Looming Tower or Hard Sun. Perhaps that's why it's projected to lose $800 million in 2018.
Sean Penn's The First, an expensive new drama from House of Cards creator Beau Willimon about the first mission to Mars, premiered last Friday, and was meant to be the splashy awards contender that cemented Hulu as a home to prestige originals. All the pieces were in place: a two-time Oscar winner making his television debut in a sci-fi-esque story from a respected showrunner. That's the type of pedigree that can lead to both broad appeal and critical adulation. The hype was high, as was Hulu's investment in the series. But for all of the streamer's starry-eyed intentions, The First never leaves the stratosphere.
Not to be cruel, but that's partly because audiences don't care one lick about stay-at-home astronauts—and that's what The First is about. The series isn't exactly a bait and switch, but it was certainly marketed inaccurately, as the bulk of it revolves around the relationship between Penn's Tom Hagerty and his daughter Denise (Anna Jacoby-Heron) following a loss in the family. That could be compelling if it weren't interrupted by so many platitudes and grand speeches about the necessity of space exploration—empty words that ultimately don't mean much for a series that's as interested in going to Mars as Top Chef is.
Hulu will benefit greatly from Disney taking a controlling stake in it following its acquisition of Fox. More resources and content will be funneled its way, which should result in more subscribers. The streamer also has a handful of enticing originals on the horizon, including the supernatural thriller Light as a Feather, the horror anthology Into the Dark, and a new drama from Reese Witherspoon and Kerry Washington. But it's fair to wonder if it didn't squander a bit of the momentum it had built over the past 18 months. Ever since The Handmaid's Tale launched in 2017, Hulu has had a solid opportunity to close the gap in perception between itself and Netflix, to be considered a serious player and not just a one-hit wonder.
But so far, The Handmaid's Tale pretty much stands alone.