There may be more Tim Hortons, donuts, poutine and maple syrup in Justin Bieber and Hailey Baldwin's future. Oh, and Justin Trudeau!
Subscribe to Observer's Lifestyle Newsletter
Bieber is reportedly planning to move back to his native Canada full-time, and he'll be accompanied by his fiancée of two months. Remember that time more than 200,000 people signed a petition begging the White House to deport Bieber back to the Great White North? Well, perhaps the pop singer is taking those pleas seriously. Or maybe he's hoping to fill the void left by temporary resident Meghan Markle, who's run off to Kensington Palace.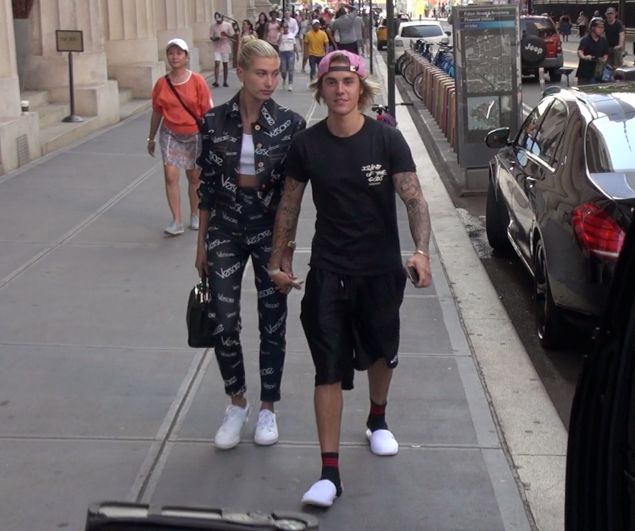 Bieber wants to leave behind the scene in New York and Los Angeles, reports Us Weekly, which claims a source says Bieber is "trying to climatize what a normal life should look like…[h]e feels most at peace at home," as the last 10 years have been "overwhelming." Canadians, get ready to see Bieber and Baldwin crying all over your street corners.
Baldwin already visited her fiancé's place of birth this summer, and even embarked on the Canadian rite of passage: a visit to Tim Hortons. And it looks like Bieber has already taken a step toward planting roots in Ontario, as he reportedly paid approximately $5 million for a 101-acre home there, on Puslinch Lake.
The 9,000-square-foot mansion includes a gym, a game room, a movie theater and a two-story, temperature-controlled wine room, as well as three fireplaces. The couple apparently wants a small wedding, likely in Canada, but the house has enough room for a massive reception. (Hopefully, there's a Hillsong location nearby.)
The four-bedroom, six-bathroom abode also has access to a private lake and a private equestrian facility, complete with stables and its own race track. We were unaware Bieber or Baldwin were riding enthusiasts, but maybe Baldwin, like her pal Kendall Jenner, is a horse girl.
Perhaps it's for the best that Bieber chose a dwelling with so much surrounding land—he'll be less likely to get involved in any egging incidents. But we do wonder if this means he changed his mind about that $10.9 million home he was supposedly considering in Brentwood.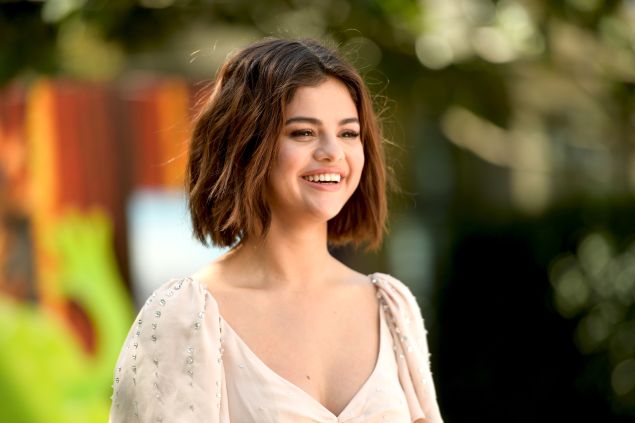 While Bieber and his sleazecore ensembles head back to his homeland, his ex Selena Gomez has made some locale changes of her own. Gomez's situation isn't quite as drastic as a move to another country, but the pop singer did decide to leave behind her Studio City home after barely a year, informing Elle that "L.A.'s just gotten really claustrophobic for me." Instead, she's chosen to drop anchor in Orange County—which means her old Los Angeles pad is up for grabs.