Good news, royal watchers: Kate Middleton is set to make her official return from maternity leave. The Duchess of Cambridge didn't rush back into public life after she gave birth to Prince Louis in April. Her few appearances included Prince Harry and Meghan Markle's wedding, the RAF 100 Royal Air Force celebrations and, of course, her favorite event of the year—Wimbledon.
Subscribe to Observer's Lifestyle Newsletter
But she did recently attend a friend's nuptials, a sign she was inching her way back into the spotlight—and now we have the official announcement.
Kensington Palace released a statement via Twitter (the royals are officially tech-savvy) that the Duchess' first engagement upon her return will be a trip on October 2 to the Sayers Croft Trust Forest School and Wildlife Garden at the Paddington Recreation Garden in Surrey. One of 46 wildlife trusts across the United Kingdom, it works to protect and connect sites across the country and help the community learn to care for the wildlife where they live. This particular trust focuses on engaging young people, and aims to help make the facilities available to anyone not otherwise able to access them due to physical, economical or social barriers.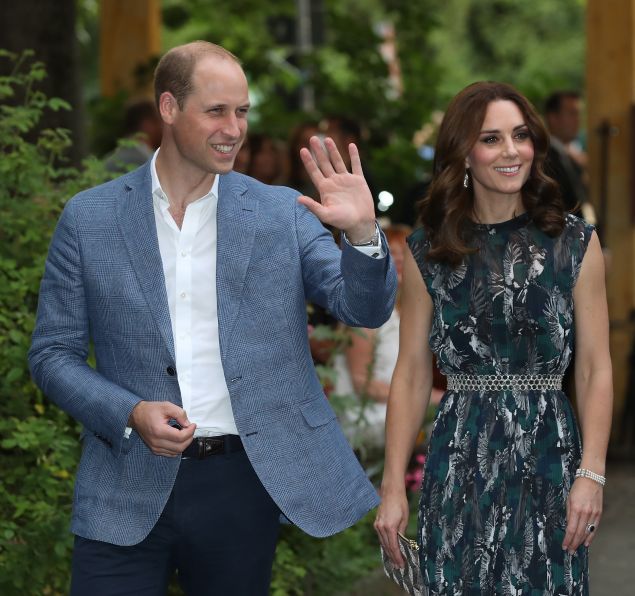 Middleton must be at least a little excited to return to her royal duties, even though she's definitely enjoyed her time off, which reportedly included trips to Mustique and some family time at Anmer Hall. But according to Prince William, who is currently on a weeklong tour in Africa, the Duchess of Cambridge is missing a few things while she's at home with Prince George, Princess Charlotte and Prince Louis.
"I'm delighted to be visiting Namibia for the first time…I am only sorry that my wife, Catherine, is not able to join me. She is immensely jealous, particularly as I am looking forward to a few good uninterrupted nights' sleep this week, away from my wonderful children." Yes, even the future King of England can't resist a good dad joke.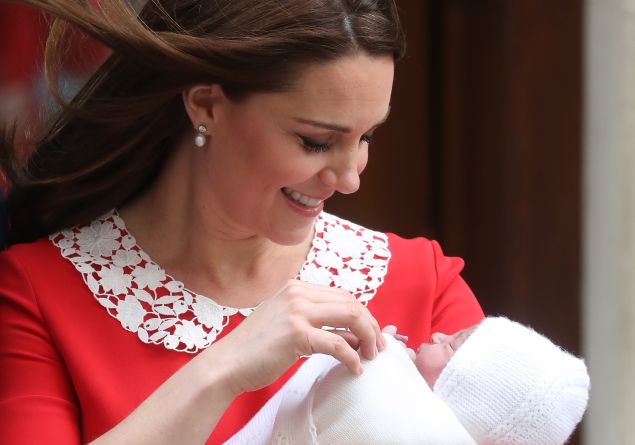 Middleton's first official engagement is just the beginning of her busy fall schedule. Princess Eugenie's wedding is set for October 12, and then Prince Charles turns 70 the following month. In the midst of all these festivities, could someone from the royal family shock the world again by closing their own car door?