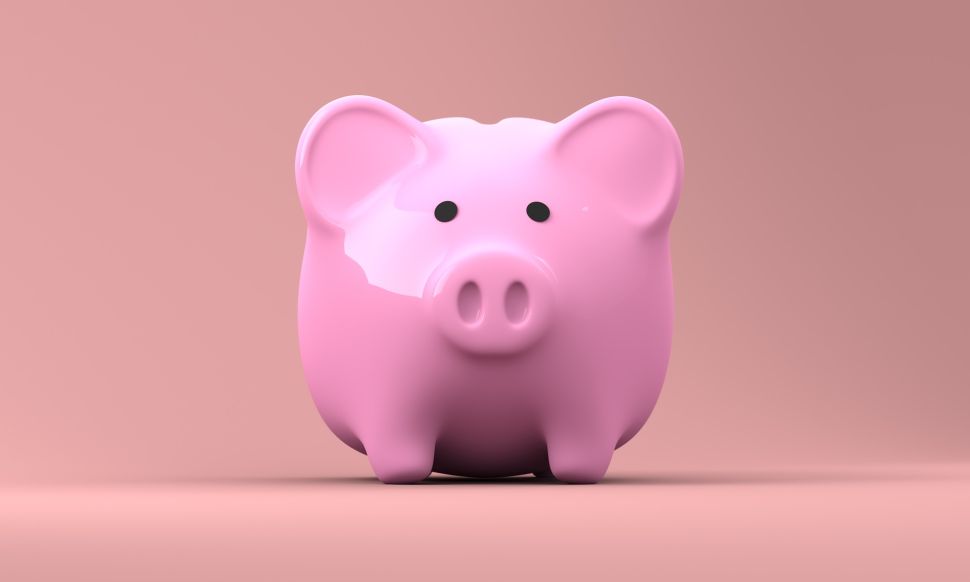 Earlier this year, nearly 30,000 runners took on the world's greatest road race, and while only four people won sections of the Boston Marathon, many folks set personal records and shattered expectations on the grueling course. For them, it wasn't about where they placed; it was a personal journey, where pushing yourself out of bed each morning to train was more important than time.
When it comes to your finances, you need a similar mindset. Escaping the paycheck-to-paycheck cycle can be as easy as a simple jog down the street. The challenge isn't in the individual actions, but rather maintaining your discipline and having the drive to never settle.
The race to financial independence has begun, and most Americans feel like they haven't left the starting gate. Two-thirds of Americans would struggle to find $1,000 in an emergency, according to the Associated Press-NORC Center for Public Affairs Research. Thirty-one percent have less than $500 in emergency savings, including around one-in-five people who have $0 saved to cover emergency expenses. These are pretty dire statistics, and unsurprisingly, about half of Americans report being "concerned, anxious or fearful about their current financial well-being."
The ability to cover expenses and save money often feels out of reach for people living paycheck to paycheck—and rightfully so.
The average American with some debt carries a $38,000 burden, so when it goes wrong, it can escalate quickly. The average credit card company late fee is $39 and bank overdraft fees average around $35 per occurrence. Once those options have been exhausted, people often turn to onerous payday loans which can command average interest rates of 400 percent and generally takes about five months to pay off. A small debt can quickly snowball, with short-term lenders lumping on an average of $520 in finance charges.
While it may seem easier said than done, there are three simple steps everyone can take to improve their financial health.
Budget, Budget, Budget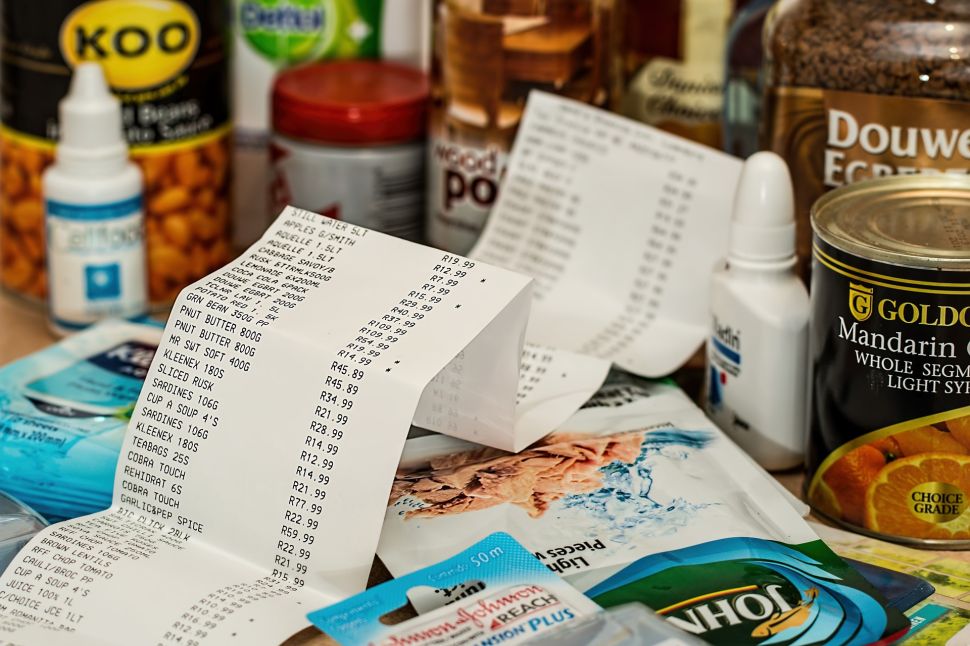 Budgeting is hardly a new or novel idea, but it's hard to understate its importance. A Gallup poll found that only one-third of Americans maintain a household budget, yet nearly every person that has turned their situation around has started by understanding their expenses on a granular level.
Don't be afraid of it. Creating a budget is the first and absolutely critical step toward long-term financial health. To make smart financial decisions, you have to know how much you have coming in and how much you have going out—down to the penny.
These days, budgeting is easier than ever before. Some tools do the heavy lifting for you: Mint, You Need A Budget, Level, and PocketGuard, to name a few. Others introduce AI to the budgeting process and offer suggestions, like Charlie. These tools can integrate directly with your bank accounts and/or let you update while on-the-go, but a notebook or spreadsheet can also work.
The key is to gain visibility into inputs and outputs, set realistic goals and avoid using credit cards or incurring debt for your daily expenses.
Protect Yourself From Financial Shocks, Then Build an Emergency Fund
Without any financial cushion, one shock—a parking ticket, a medical bill, a broken phone—can be devastating. In addition, struggling to pay bills on time can result in penalties, which makes it even harder to pay bills on time next month, and the month after that.
For example, internal data at Earnin revealed that every month thousands of customers overdraw because of their Netflix accounts since the payments are automatic. Those customers then get hit with a $35 fine, on top of the monthly fee. This is untenable for someone on a tight budget and keeps them stuck in a cycle that's tough to break out of. The same dynamic occurs when people resort to predatory lenders. It may be an emergency, but the repayment is brutal.
For all these reasons, unexpected expenses can torpedo progress toward financial health. This is why savings are vital—they help people avoid, or at least weather, setbacks. Even a cushion of $50 can make a world of difference. When creating a budget, no matter how tight, look for opportunities to save a little every month. Next time you get a parking ticket or late fee, you will have the flexibility to absorb the impact.
Move Out of Your Apartment and Get a Better Job
Steps one and two are important, but ultimately they just keep you from slipping into debt. The best thing you can do for your financial health is to get out of your current situation, either by slashing expenses or boosting income. This can mean making big life changes. In particular, changing housing and finding a better paying job.
Housing is most people's most significant expense, so saving there can make a dramatic difference. Of course, it's not possible or realistic for everyone to move, and moving itself can be expensive. But, if moving to a cheaper neighborhood, smaller apartment or having roommates is feasible, those savings every month can go a long way.
To really set long-term goals, you need to improve your career prospects. Regardless of what industry or sector you work in, you should always be looking for ways to move up. Don't stay in entry-level jobs in retail or food service for more than six months. Take the experience you gained in that job and leverage it, either within the same company or at a competitor. Don't get comfortable and stay in positions without upward mobility. The more value you can provide to your employer, the better positioned you will be.
You have to market and sell yourself constantly, and that can be exhausting, but it's effective. A study by ADP found that the average raise for an employee over a two year period is 2.7 percent, while employees saw an 11 percent gain if they changed jobs. Employers sometimes don't value their own employees. Do what it takes to move to the next level.
Thinking about financial health is essential for long-term success, and this goes beyond receiving a paycheck. Financial health can be about commitment and discipline, but it's also about making deliberate lifestyle choices that can help you put money in the bank. A little effort and a little saving can go a long way.