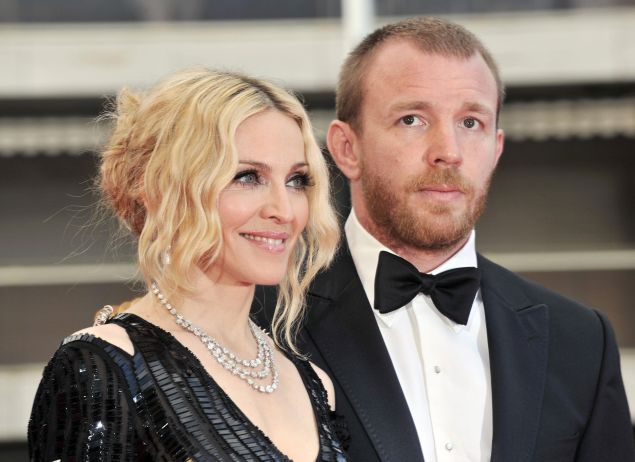 Living in a material world just got a little bit easier for some lucky traveler—one of Madonna's first residences in London is now a luxury vacation rental.
The apartment, known as the Prince Albert Kensington, was actually owned by filmmaker Guy Ritchie when he started dating the pop icon in the late 1990s, also known as the years when Madonna started displaying her extremely natural British accent. Perhaps that's where Meghan Markle got her inspiration?
According to the current owner, the singer moved into this Georgian mews abode and the couple used it as their home base until they eventually bought a larger place together elsewhere in London.
The two-bedroom, two-and-a-half-bathroom duplex is the newest addition to the portfolio of London Perfect, a company that provides luxury apartment rental and concierge services. If you're looking to channel Her Royal Madgesty and Ritchie pre-marriage (and pre-divorce), it'll currently cost you from £385 to £764 a night.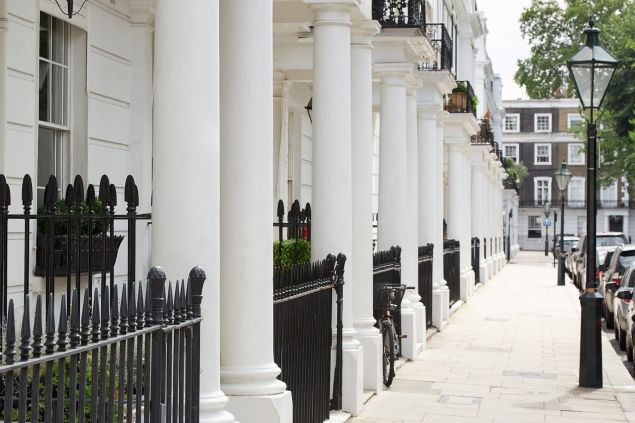 The stay's open kitchen is fitted with stainless steel appliances and white subway-tile backsplash, and is separated from a living area by an elevated step. It has a separate dining room with a lengthy wooden table.
Both of the bedrooms are located on the first floor of the Kensington digs, and the master suite has a Juliet balcony and a private en-suite bathroom with double sinks and a stall shower. The secondary bedroom is outfitted with two twin beds.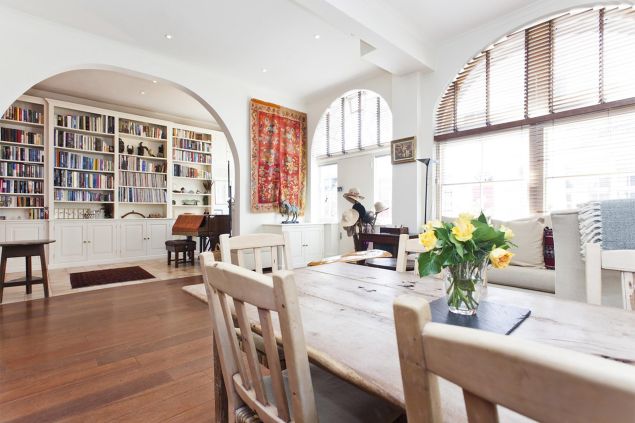 There's also a library with a "decorative" grand piano that the listing specifies is not to be used by guests. Maybe it was once played by the legend herself? At least the countless tomes lining the built-in bookshelves are still fair game for temporary residents.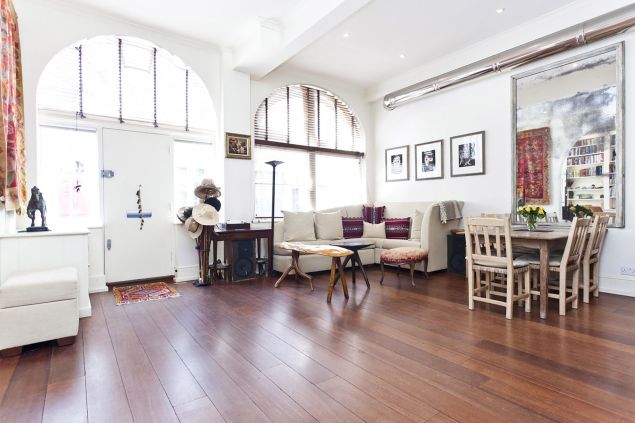 Madonna and Ritchie divorced in 2008, but she has maintained residences across the pond in the years since—at one point, she reportedly owned six separate homes, all within one small West London enclave. Madonna also keeps a townhouse on the Upper East Side, plus a 50-acre Bridgehampton spread out east. And, of course, there's her newest acquisition, in Lisbon. The pop star packed up and moved to the Portuguese capital last year, largely to support her son's soccer ambitions, and she's reportedly living in a historic 18th-century mansion.