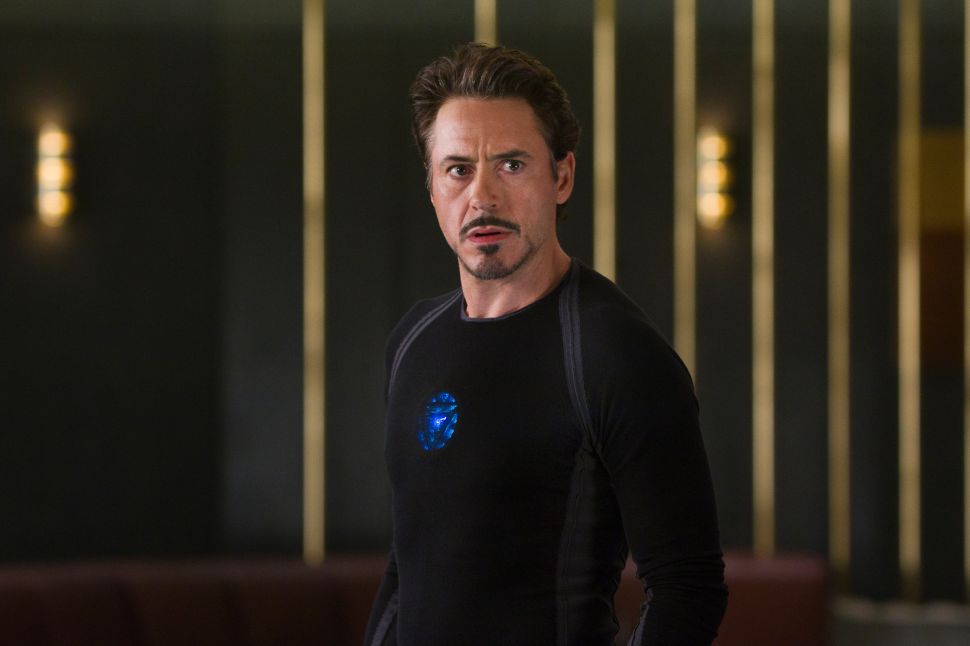 Once Disney (DIS)'s acquisition of Fox becomes official, Marvel will recast the X-Men and the Fantastic Four and fold them into the Marvel Cinematic Universe. But what will studio head Kevin Feige do with the existing Avengers cast, many of whom have contracts that expire after Avengers 4? Feige has previously teased a "definitive ending" to the highly-anticipated upcoming sequel, which makes it sound unlikely that this current iteration of superheroes will continue.
SUBSCRIBE TO THE OBSERVER ENTERTAINMENT NEWSLETTER
But there is simply too much money to be made for Marvel to completely shutter the likes of Iron Man, even if Robert Downey Jr., 53, is no longer the one firing quips and energy blasts. As such, it's up to us to start fancasting the role for whenever RDJ does decide to hang it up.
Here are a few suggestions.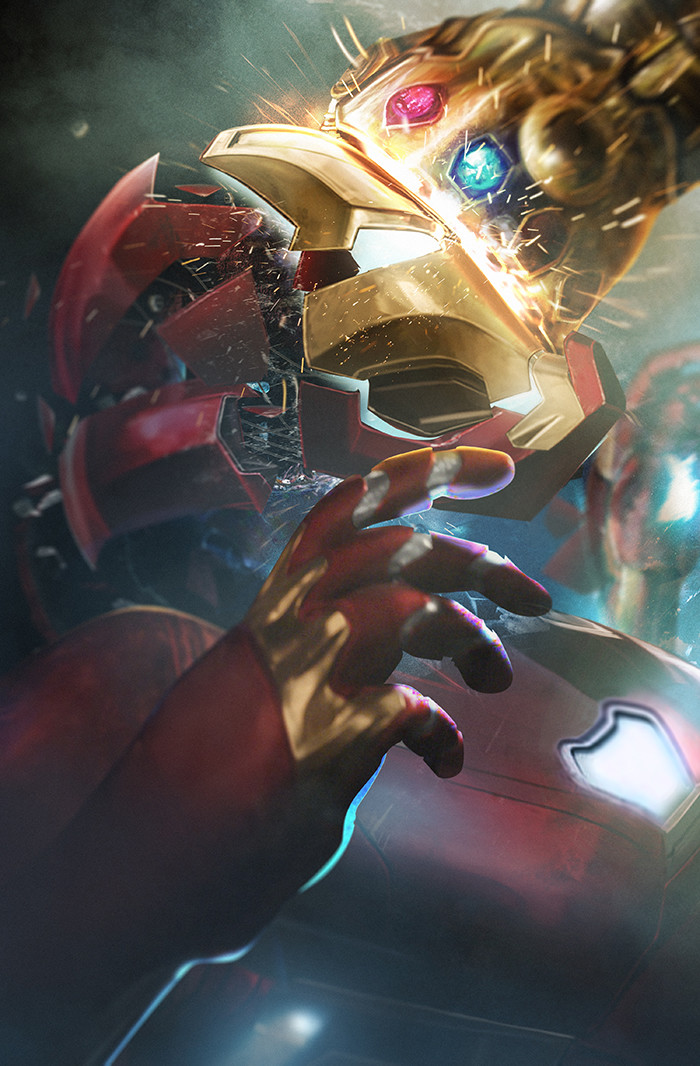 Andre Holland
Dear Hollywood,
Put Andre Holland in more stuff.
Sincerely,
Audiences
Holland has been turning in underappreciated work for years now. More recently, you've probably seen him in The Knick, Selma, Moonlight or Castle Rock. If you haven't, well, you obviously need to overhaul your entertainment consumption. Holland doesn't exude the smarmy charm and quick wit of Tony Stark quite like Downey, but that's alright. Marvel shouldn't be aiming to recycle the same version of the character over and over. Should they decide to eventually recast/reboot/whatever, the studio would be best served by tweaking the character and delivering something new.
As a performer, Holland comes off more restrained and measured. He's cool and collected, but there's a glint of danger in his eyes. It would be fun to see what we could do with the character and what fresh stories Marvel would tell with him at the forefront.
Bradley Cooper
Bradley Cooper is already a part of the Marvel family, voicing Rocket Raccoon in the Guardians of the Galaxy movies. But with the franchise's threequel suspended indefinitely after writer/director James Gunn's firing, there's no telling what the future holds for that character. Assuming Marvel opts for a few years of breathing room after Downey retires from the role, there will be more than enough space in between projects for audiences not to get confused.
Marvel, and superhero films in general, are increasingly targeting A-listers for lead roles as the genre continues to prop up the entire film industry. Cooper, a three-time Oscar nominee, certainly qualifies. He's got the patented movie star looks, infectious charm and proper balance of humor and drama to pull Stark off with ease. But who knows if he'd even be interested in the role? With A Star Is Born arriving in October, Cooper is hoping to announce himself as a serious filmmaker. Getting locked into a multi-picture deal with Marvel just as he's becoming a director may not be the career trajectory he had in mind.
Lucas Hedges
In case Marvel really wants to go younger with the character, Lucas Hedges (21) would be a great choice to play a recently orphaned, up-and-coming hotshot version of the character. And honestly, Hedges deserves to be in something that isn't steeped in soul-sucking sadness. The young Oscar nominee has already played a high schooler who loses his father (Manchester by the Sea), a closeted gay kid in a religious community (Lady Bird), and a young man whose sister is brutally murdered (Three Billboards Outside Ebbing, Missouri). Can someone check if Hedges needs a hug or a foamy latte or something?
The charming humor and blockbuster spectacle of Iron Man would be a nice change of pace for the talented young actor. It would also reinvent the character in a way that might be more appealing to younger demographics. Remember, Marvel is all bout fan retention, so enticing audiences when they're young is a big pillar of their business model.