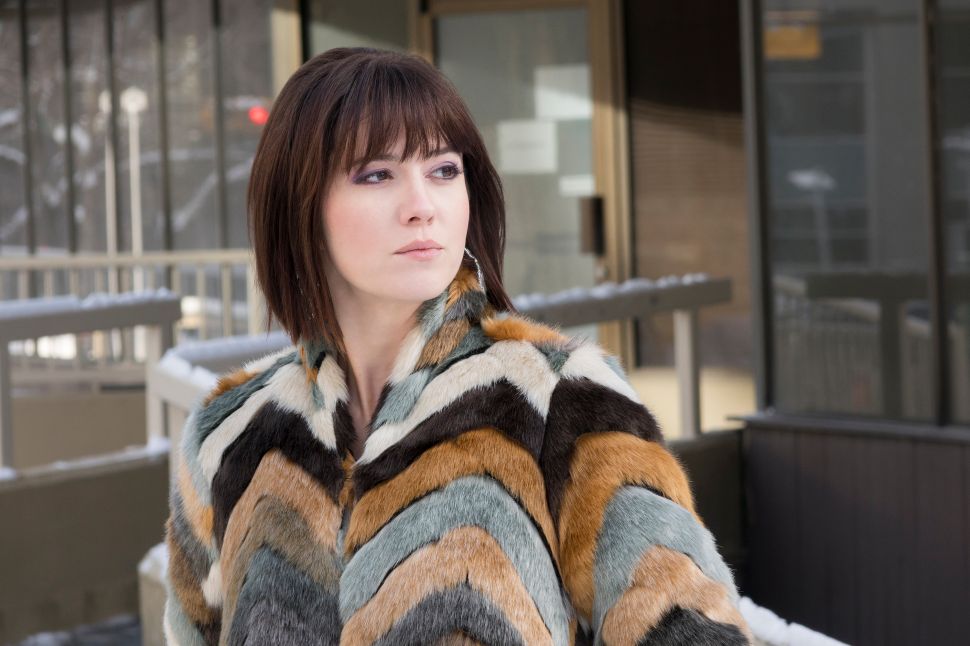 After seeing the upcoming dramedy All About Nina earlier this year at the Tribecca Film Festival, we puzzled over why the film's talented lead, Mary Elizabeth Winstead, hadn't received more blockbuster opportunities. Despite turning in great performances for years, studios apparently didn't think she was a "big enough name." We hoped that her stirring work in the movie would finally persuade the powers that be to recruit this unsung talent.
Thankfully, they did.
On Thursday it was announced that Winstead would take on the role of beloved comic book character Huntress in Margot Robbie's upcoming Birds of Prey for DC Films/Warner Bros. The project, directed by Cathy Yan and co-starring Jurnee Smollett-Bell, marks another step forward for inclusiveness in the superhero genre—a fact that was of particular importance to Winstead.
"I'm really excited about the fact that it's so female-led both in front of the camera and behind the camera," Winstead told Observer. "I think the perspective is really interesting and different for a superhero film in that sense…And the idea of suiting up into a superhero suit and it being from the female gaze is really interesting."
A rumor is circulating that Batman has been missing for two years when Birds of Prey takes place, which hints at a potential recasting of the character in the DC Extended Universe. We've seen major superhero shakeups, after all. But Winstead wasn't going to spoil anything on that front.
"Right," she said with a smile when the rumor came up. "I will not go there, but I appreciate the attempt."
Winstead would, however, discuss what she thinks Birds of Prey can do for the blockbuster superhero genre.
"I think it opens it up to a new perspective and artistic energy that I think is needed in that world," she said. "That's not to say that the films that have already come along aren't good or valid or worthy in their own way. But I think more perspectives in every aspect are needed."
Birds of Prey will follow in the footsteps of other female-led superhero blockbusters, including Wonder Woman, directed by Patty Jenkins, and Captain Marvel, directed by Anna Boden and Ryan Fleck.
Subscribe to Observer's Entertainment Newsletter
The plot synopsis for Birds of Prey reads:
"After splitting up with the Joker, Harley Quinn and three other female superheroes—Black Canary, Huntress and Renee Montoya—come together to save the life of a little girl (Cassandra Cain) from an evil crime lord."
Unfortunately, Birds of Prey won't hit theaters until 2020. But in the meantime, you can catch Winstead in the brutally sincere All About Nina when the film arrives September 28.