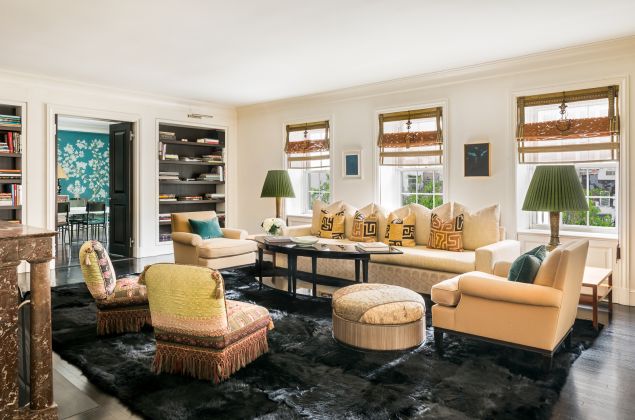 Disgraced Today Show anchor Matt Lauer has received a bit of good news. Lauer, who was fired from NBC in November over sexual misconduct allegations, has finalized the sale of his Upper East Side apartment, and he made even more than expected.
Lauer listed the co-op at 133 E. 64th St. for $7.35 million in March 2018, and it went into contract just a month later. It was rumored that Lauer netted a significant amount more than his asking price, and now the sale has finally hit public records. It turns out the erstwhile NBC personality scored $8 million for the 11-room abode. Its new owner is Khalil Barrage, managing director of public equity for New York at the investment firm Invus Group.
Subscribe to Observer's Daily Newsletter
A private elevator opens directly into the foyer of the four-bedroom, four-and-a-half-bathroom apartment, which in turn leads to the primary entertaining rooms. The living room features three windows, high ceilings and parquet hardwood floors, as well as a wood-burning fireplace and built-in bookshelves.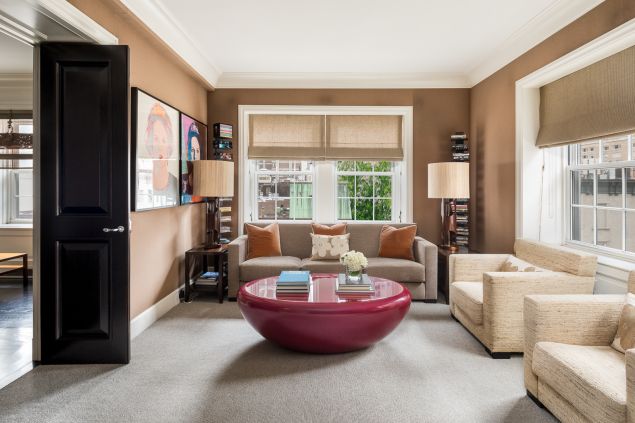 The corner library is outfitted mostly in neutral shades, with beige wall treatments and furnishings, as well as a modular coffee table. The dining room walls are covered with patterned blue wallpaper, while the eat-in kitchen is equipped with stainless steel appliances, a wine refrigerator, black countertops and subway tile backsplash.
The master suite has two dressing rooms, two bathrooms and an enormous walk-in closet with numerous built-ins, notes the listing shared by Stribling brokers Alexa Lambert, Marc Achilles and Julie Soffen. The brokerage declined to comment on the sale, but from the listing photos it appears that one of these spaces is currently used as an exercise room, with what looks like a SoulCycle bike.
Lauer paid $5.88 million for the sixth-floor home in August 2004, and he was, for the most part, the sole resident of the apartment, as his estranged wife, Annette Roque, spends most of her time in the Hamptons. The former couple is reportedly close to finalizing their divorce, with Lauer expected to pay his ex a settlement of up to $20 million.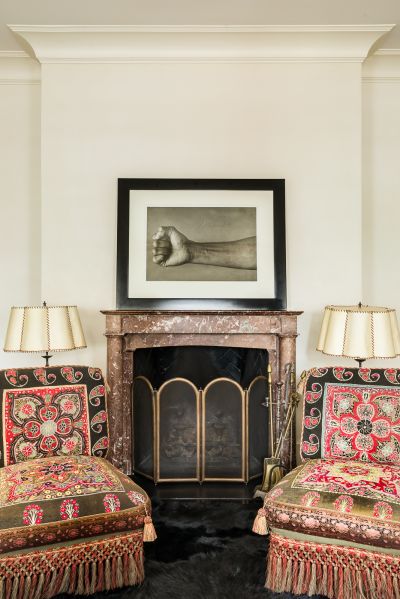 Despite this speedy sale, Lauer is having difficulty finding someone to take his long-suffering Hamptons estate off his hands. He's been trying to part with the 8,000-square-foot Sag Harbor estate since 2016, when it was listed for $18 million. Since then, the price has been cut down a number of times. The current asking price is $12.75 million.
That place is not, however, his only property out east—he and Roque paid Richard Gere $36.5 million for Strongheart Manor in North Haven, N.Y., and they also own a 40-acre Water Mill horse farm, which they bought for $3.5 million in 2012. Roque is reportedly keeping the farm after they divorce.