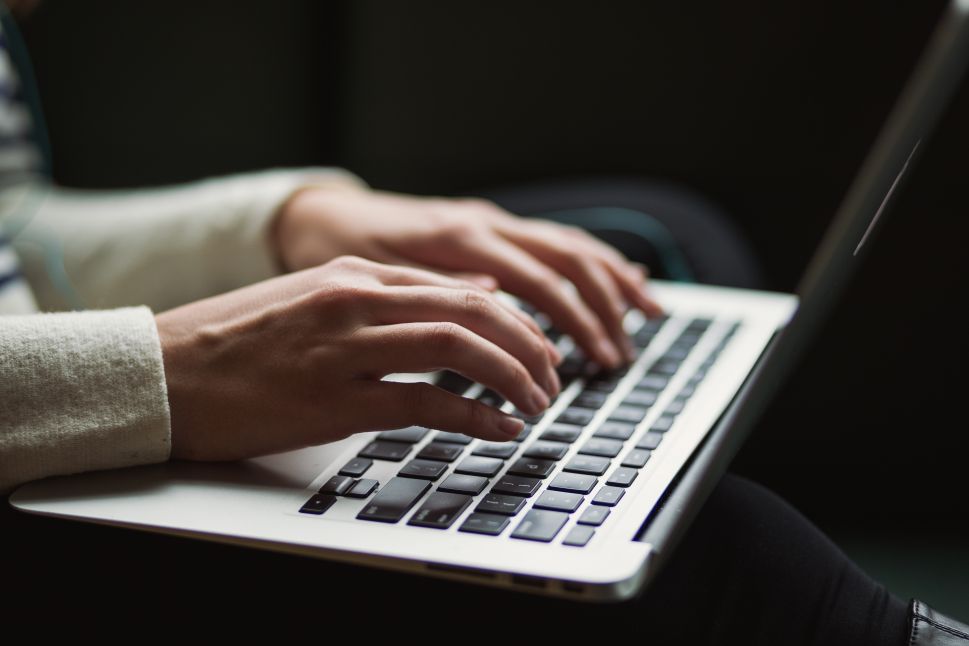 Another digital media company is shedding staff.
The Outline, a two-year-old website focused on power, culture and the future, laid off six employees this morning. The newly jobless journalists broke the news on Twitter.
A source told Observer that the cuts included two staff writers, two front-end developers, an executive assistant and a revenue associate.
The laid-off staffers were notified in a series of early morning meetings that were scheduled last night. The remaining revenue staff is also taking pay cuts.
The source also noted that The Outline plans to slash its freelance budget despite the dearth of staff writers. The site will likely move from its current Lower East Side office to an undisclosed WeWork location.
The Outline had ambitious goals, launching with 26 employees from companies like Vox, Vice and BuzzFeed. Most recently, it completed a $5 million funding round in May.
Many Outline pieces were conversation starters, from an investigation of a New York judge's death to an analysis of the problems with Mic. Most recently, the site published a plea for "crazy poor Asians."
But the site has also been damaged by several self-inflicted wounds. When founder and editor-in-chief Joshua Topolsky laid off two writers in June, he made the problem worse by calling them "underperforming employees." He later apologized.
Today's layoffs cap off a summer of bleeding at New York media companies. The New York Daily News cut half of its staff in July, and last week, The Village Voice shuttered permanently.