Ozy's newest Facebook ad campaign is an effort to prove that it's different from other news sources. On the surface that's not surprising—every outlet aims to set itself apart. But it's the way that Ozy has gone about this that's rubbing people the wrong way.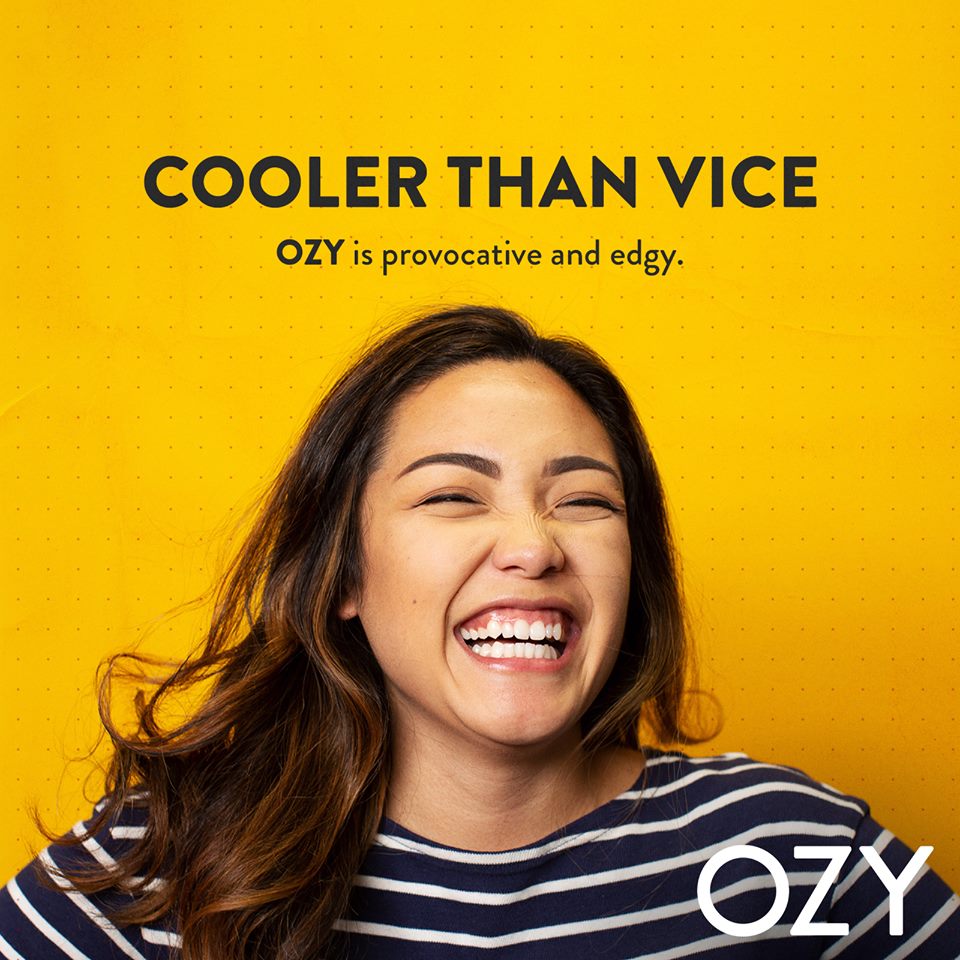 The site has published some impressive stories in recent months. It was among the first outlets to profile Alexandria Ocasio-Cortez and sound the alarm about Judge Brett Kavanaugh. But instead of letting its original content speak for itself, the Ozy ads are simply trolling other media outlets.
There are six total ads in the series, and each one punches down more than the last. Observer has reached out to the outlets mentioned in these ads and will update this post if they respond.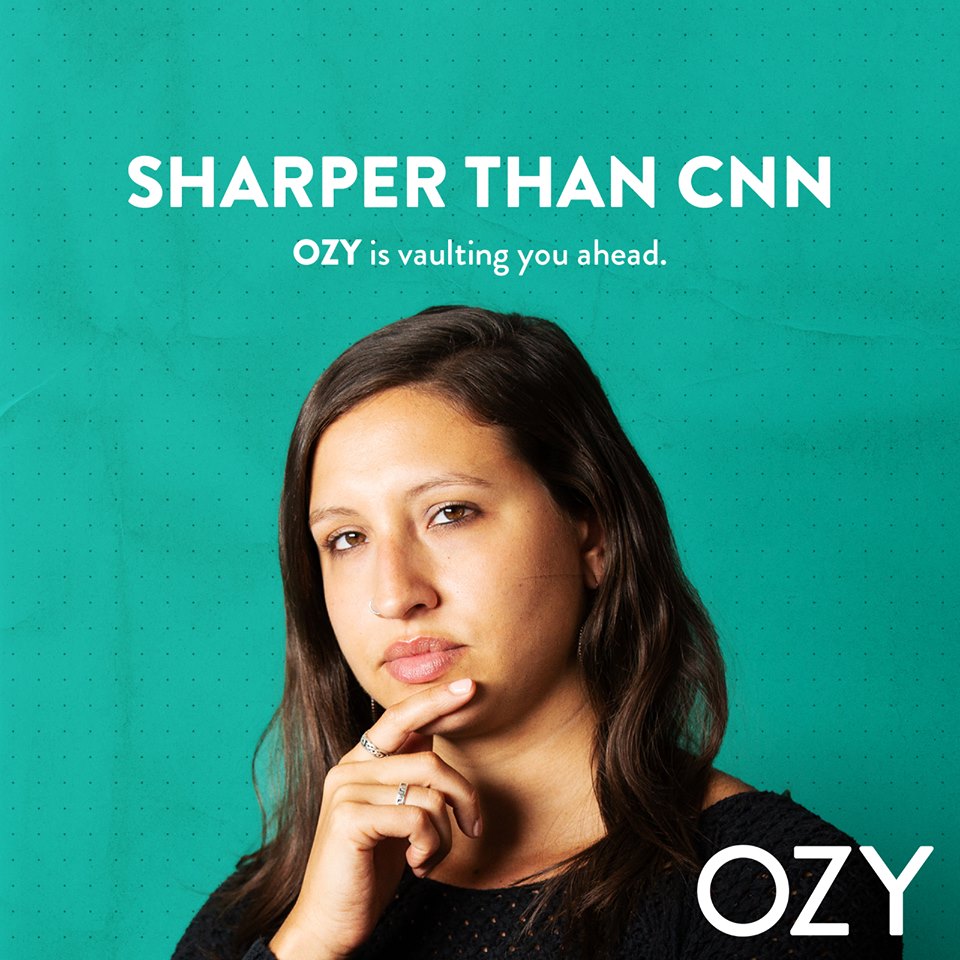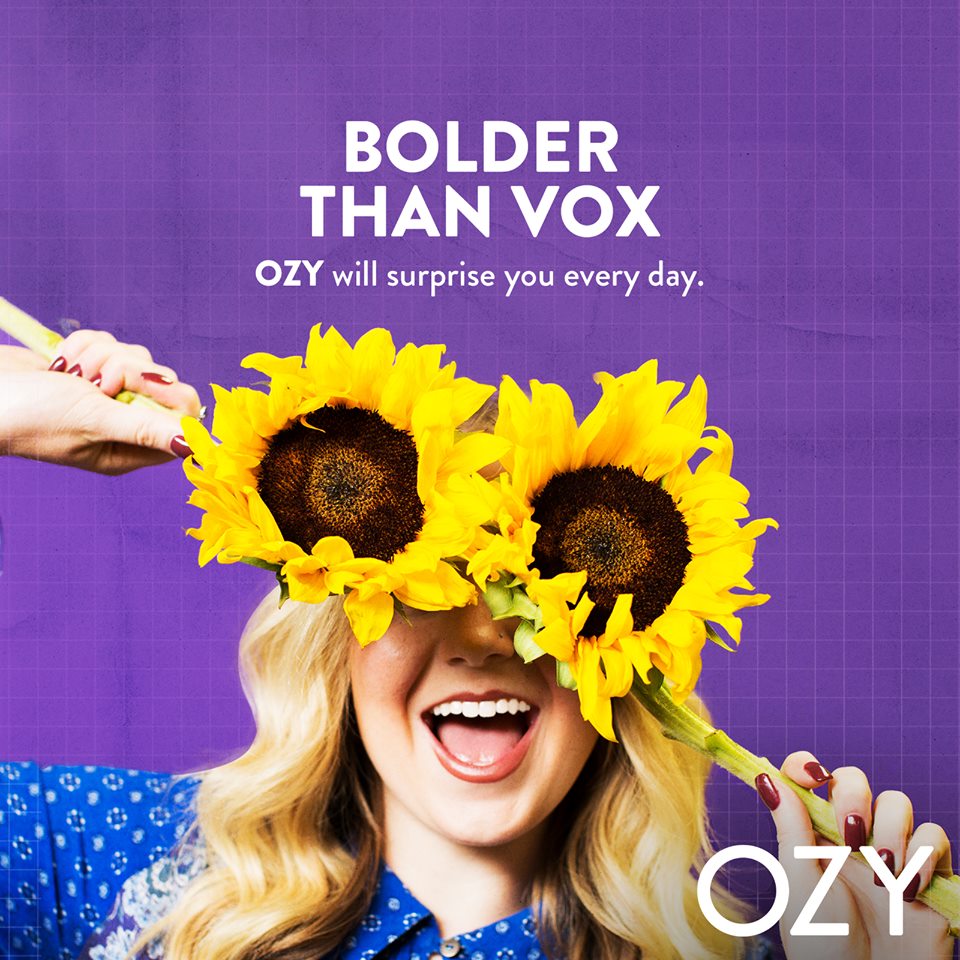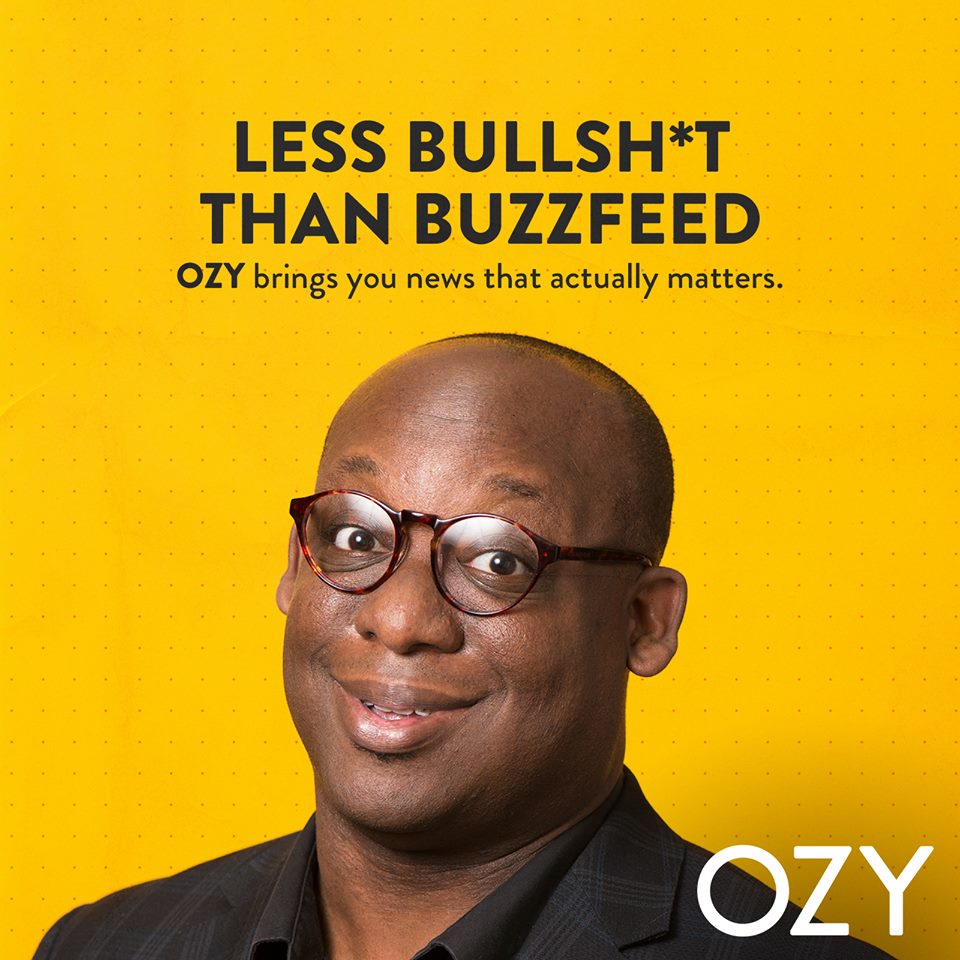 Ozy co-founder and CEO Carlos Watson sees no problem with the posts, however. He told Observer that BuzzFeed was just "guys who do cat videos."
"How many people know their news division vs. how many people watch their cat videos?" Watson asked.
But that smear is particularly egregious, since BuzzFeed revealed last year that Ozy was one of several news publishers that received fraudulent traffic from sponsored content. The system quickly redirected pages in order to rack up views without any human action. Ozy said it believed the traffic was valid before being told otherwise.
BuzzFeed also found that Ozy knowingly bought a portion of its audience from shady ad networks that specialize in pop-under browser windows, which open when users visit other websites. It was impressive investigative work on BuzzFeed's part, which Ozy shouldn't dismiss with slander about listicles.
Watson, a former CNN and MSNBC anchor, said the sarcastic ads will make viewers smarter.
"I don't think it's OK for people to keep doing the same old, same old," Watson said. "There's an opportunity for people to discover something like Ozy that's a little bit more forward looking."
Ozy has striven to move forward since receiving $35 million in funding from people like Laurene Powell Jobs and companies like Axel Springer. It also runs Ozy Fest, an annual event that attracts 10,000 people to Central Park.
The site has also gotten its fair share of criticism, however—partly because of its name. Ozy was named after the Percy Bysshe Shelley poem "Ozymandias." Many literary critics believe the work is a warning to those who aspire to greatness that they will likely fail.
But according to Ozy's founders, every English major has gotten the poem wrong, and the poem is actually a perfect metaphor for a media company.
"Most folks read that poem as a caution against big egos and the impermanence of power," they write on the "About" page of their website. "We read it differently. To us, the poem says 'think big, but be humble.'"
That's a big leap, and many people say it proves Ozy has missed the point of journalism since its inception. One thing's for sure: With these ads, they're definitely missing the point now.