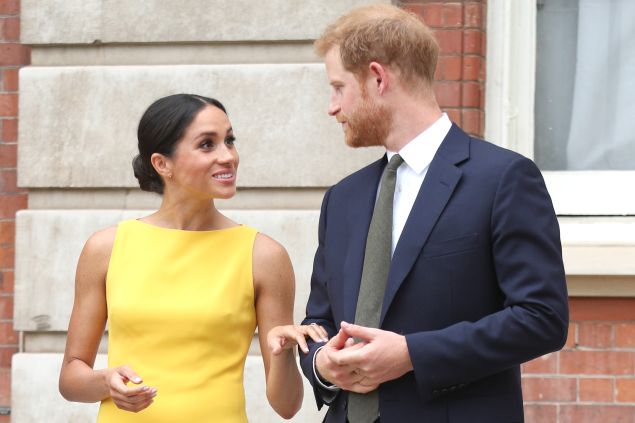 Prince Harry and Meghan Markle are embarking on a very fitting royal visit next week: The couple is set to travel to Sussex for the first time since Queen Elizabeth gave them the titles Duke and Duchess of Sussex.
Subscribe to Observer's Daily Newsletter
Queen Elizabeth bestowed Prince Harry with the dukedom mere hours before his wedding on May 19. Markle took on the title Duchess of Sussex after tying the knot (it definitely has a better ring to it than "Tostitos commercial star").
Kensington Palace announced that Prince Harry and Markle will make the trip on October 3, which means that this fall day now has something special associated with it that isn't Aaron Samuels asking Cady Heron for the date in Mean Girls. It's also a break for Markle from all of her solo engagements—she made her first solo appearance as a royal on September 25 at the opening of "Oceania" at the Royal Academy of Arts, and she celebrated her first official independent charitable endeavor as a member of the royal family with the launch of a charity cookbook. At least the couple got a weekend off when they frolicked away for a secret getaway in Amsterdam.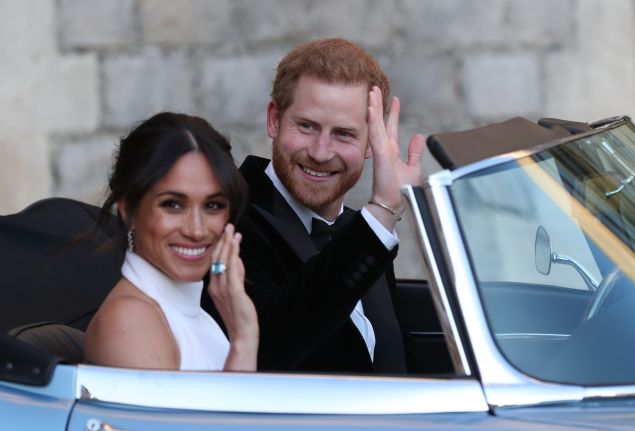 They'll begin the day in West Sussex, arriving in Chichester before they head to Edes House to see a Sussex copy of the American Declaration of Independence. After that, the pair will go to the seaside town of Bogner Regis and officially open the University of Chichester's Engineering and Digital Technology Park.
After that, it's off to East Sussex, where they'll visit Brighton and the Royal Pavilion, which was built in the 18th century by the future King George IV. They will then go to the Survivors' Network, a charity that supports survivors of sexual violence and abuse.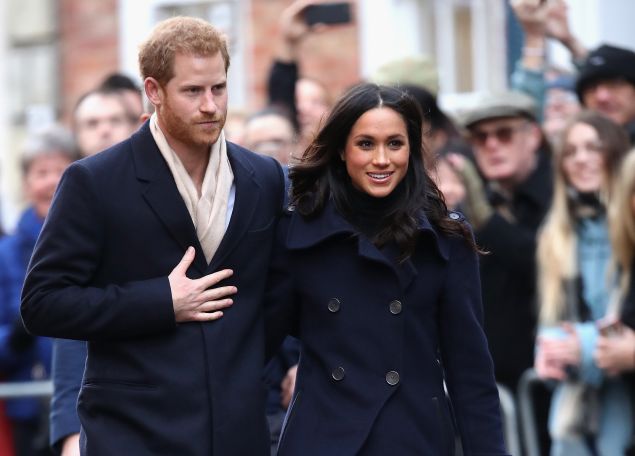 The last stop is at JOFF Youth Centre in Peacehaven, where they'll speak with young participants about mental health and well-being, which is a major cause for the Duke and Duchess of Cambridge as well as Markle and Prince Harry.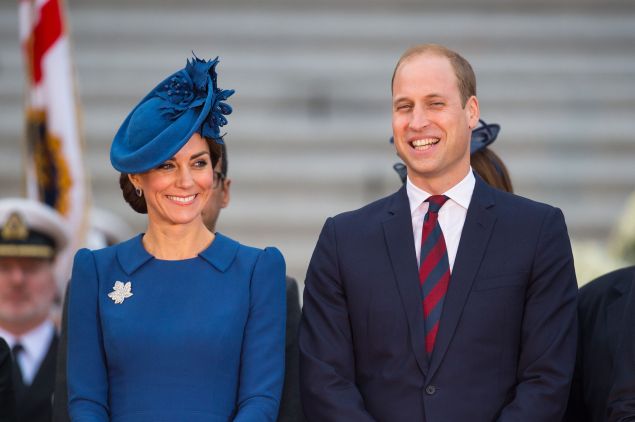 Though this trip seems overdue—Markle and Prince Harry received their titles back in May—it's actually way sooner than Kate Middleton and Prince William's first trip together to Cambridge. They got married in April 2011 and didn't visit the English city until November 2012.