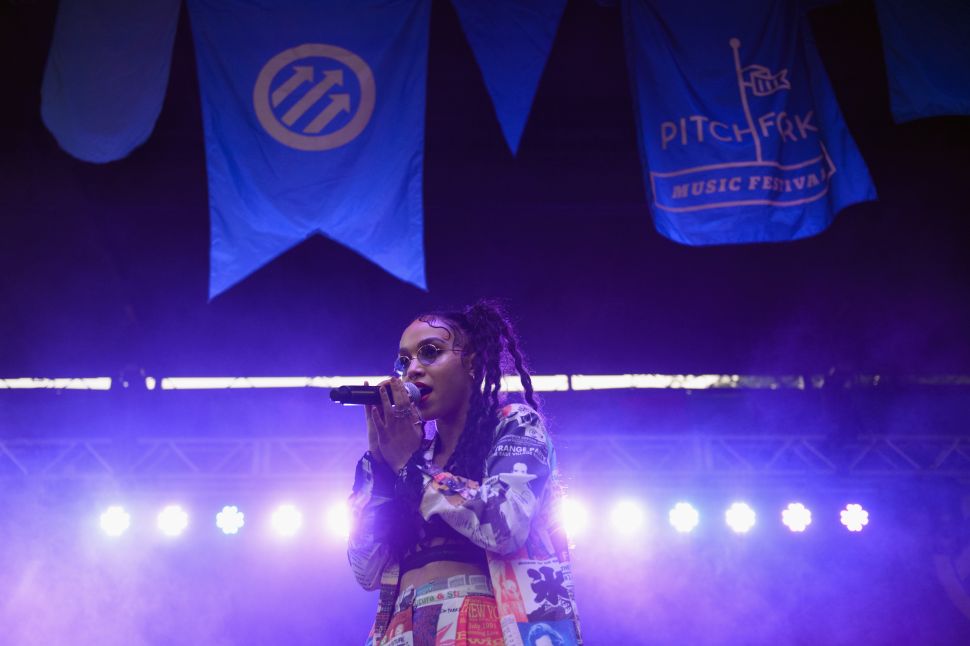 Today, Condé Nast announced that Puja Patel has been named editor in chief of its music site Pitchfork. Patel, who currently holds the position of editor in chief at Spin, will begin her new role October 15.
"We expect that [Patel] will bring new perspectives and ideas to Pitchfork's incredibly talented editorial team," said current Pitchfork editor in chief Ryan Schreiber, who founded the site in 1996, in a statement. "I'm confident she will help further solidify Pitchfork's standing as the most esteemed music brand in the industry."
Condé Nast acquired Pitchfork in October 2015. Traffic to the website—which features music news, reviews, features and rankings—is up 65 percent year-over-year, according to comScore. In July the site hosted its annual music festival, which has seen attendance grow by more than 10,000 over the past five years.
"I am honored to be joining Pitchfork as editor in chief," said Patel. "As a devoted reader of the publication for over a decade, I've long admired the site's thoughtful, in-depth writing and clear commitment to discovery and taste. Ryan has built Pitchfork into a special place for music obsessives with wide-ranging curiosity, and I'm so excited to helm and expand on that vision in the coming months."
Patel was responsible for a significant boost in Spin's traffic after coming aboard as EIC in 2016, increasing the website's audience by 14 percent in her first year alone. She's also written for MTV, The Village Voice, Rolling Stone, The Washington Post, VICE, and The FADER.
"I have known Puja since she was 18 throwing [Baltimore] club parties and creating [a] crucial community by uniting scenes w/her tireless drive & dedication," tweeted Jezebel deputy editor Julianne Escobedo Shepherd, who was just appointed as the editor in chief of that site. "There is no one more deserving!"