You knew Robin Williams as an eccentric alien, as a fast-talking genie, as an army DJ, as all manner of rubber-faced jokers and empathetic figures alike. Four years after the beloved comedian and actor's death, 2018 is offering up new ways to understand him. A biography. A documentary. And now, a bicoastal exhibition and an auction of personal items collected by Williams and his wife of 20 years, Marsha Garces. On October 4, Sotheby's will present "Creating a Stage: The Collection of Marsha and Robin Williams," and the full catalog is now on view. But before that, you can get a glimpse of what will hit the block in public exhibitions at Sotheby's Los Angeles (September 11-14) and at the house's York Avenue galleries in New York (September 29 – October 3), offering a fascinating view of the man's taste in art.
There are plenty of the sorts of items you'd expect from a movie star in the collection, which has been curated by Sotheby's with Marsha Garces' assistance. There are posters, award statuettes, crew vests from different movies, notable props and other miscellaneous memorabilia. (Including from Moscow on the Hudson, for fans of his portrayal of a soviet circus musician.) There are also some high-end products, like more than 40 watches and a sports car. But do you know the superstar as an aesthete? As someone whose favorite books were Isaac Asimov's Foundation trilogy? As a lover of tabletop role-playing games and anime? The catalog lets fans connect with Williams in a new way.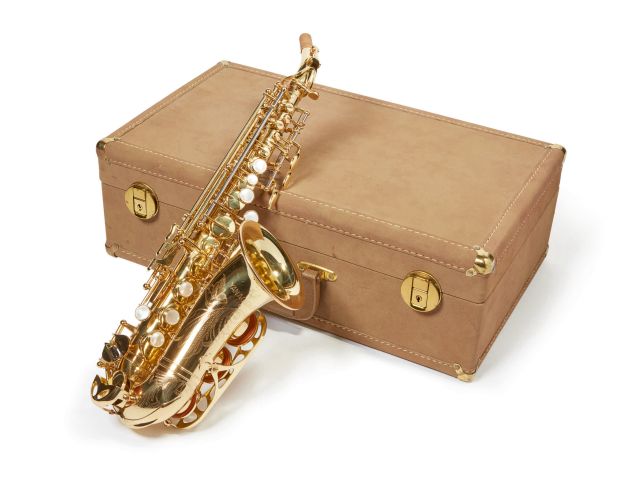 Some of the works in the collection make almost too much sense. Of course Williams would appreciate the ironic humor in the likes of Banksy's Happy Choppers or Shepard Fairey's Greetings from Iraq. Others take on a darker tone when viewed in consideration of Williams' struggles with addiction and depression, the sometimes-tormented private life which contrasted with his upbeat public image. Look at Robin Rhode's Brick Face or Magdalena Abakanowicz's vaguely sinister Caminando (20 Walking Figures).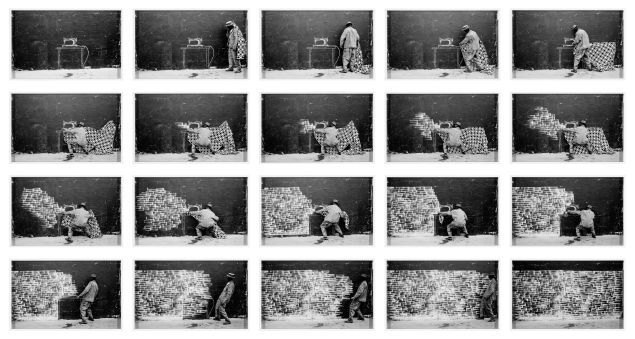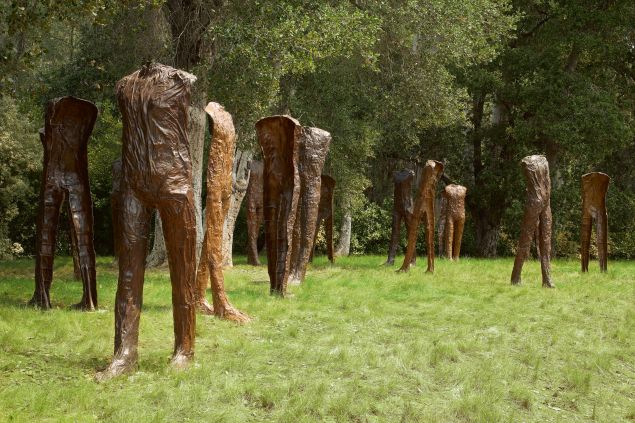 But one should not delve too far into trying to psychologically analyze the man based on these few purchases. The more important point is his eclectic style. He'd assembled not just a respectable collection of modern and street art (think a preparatory sketch by Claes Oldenburg next to Mr. Brainwash), but also a trove Italian Baroque room fixtures as well, to say nothing of elegant antiques like this mahogany reading stand. For the most part, his nerdier interests aren't on display, but there is a set of "Gundam-style robot action figures," as well as a robe worn by Daniel Radcliffe in Harry Potter and the Philosopher's Stone. (Williams wanted a role in the film, but was blocked by the British-only actors rule.)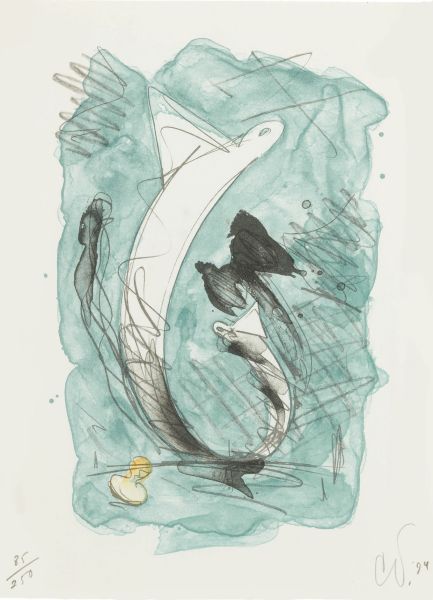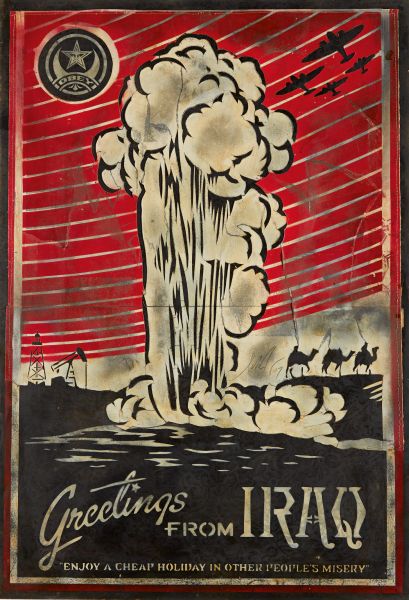 A portion of the proceeds from the auction will benefit organizations special to Marsha and Robin Williams, including the Wounded Warrior Project, the Challenged Athletes Foundation and the Christopher & Dana Reeve Foundation.