Russian billionaire Roman Abramovich's mission to create an Upper East Side megamansion started back in October 2014, when he began amassing real estate on East 75th Street. In the past four years, he has spent a total of approximately $96 million buying townhouses lining the block—numbers 9, 11, 13 and 15.
There have been snags along the way, like when the original plans he and architect Stephen Wang filed weren't approved by the Landmarks Preservation Commission—they were told to go back to the drawing board and come up with plans that were more in line with the neighboring architecture.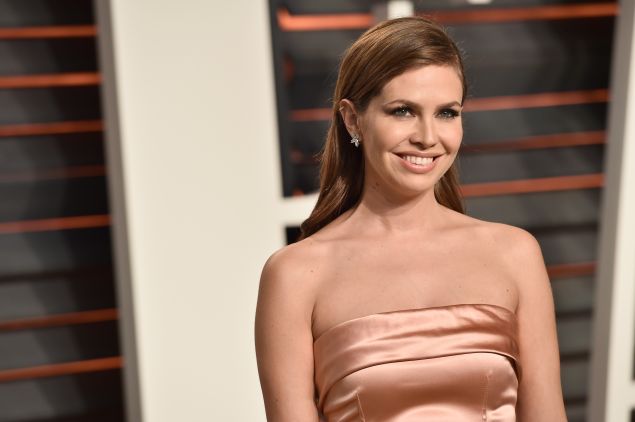 The Chelsea Football Club owner also added 9 East 75th Street to the mix late in the game, and decided not to use 15 East 75th Street. Apparently even billionaires don't need four townhouses combined into a single home.
The plans, designed by Wang with Herzog & de Meuron, were eventually approved, and construction has been underway since earlier this summer. But it turns out that Abramovich is not even going to be residing in this ridiculously massive house—instead, it's for his ex-wife, art and fashion fixture Dasha Zhukova. According to Page Six, it's Zhukova's name that is now on all the records and documents for the property.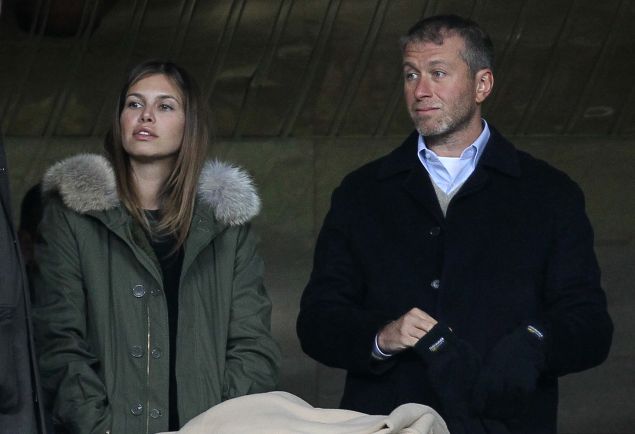 Abramovich and Zhukova announced their amicable split in 2017, after 10 years and two children together. There would be more than enough room for the ex-couple to still live in this home and probably not even see each other—the behemoth is expected to span at least 18,000 square feet, and include a pool. The newly revamped facade will be a mix of red brick and stone, while the rear facade will include a glass and bronze curtain wall.
There will also apparently be an "art room," even though we imagine the entire abode will be art-filled—the former couple founded Moscow's Garage Museum of Contemporary Art in 2008, and Zhukova subsequently launched Garage magazine in 2011.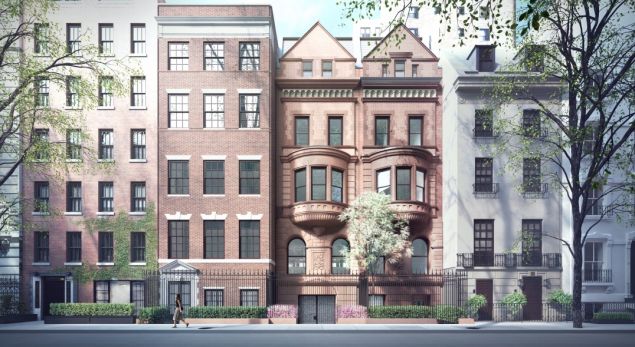 Of course, if sharing the same house isn't the right fit for the exes, perhaps Abramovich will opt to stay in the abandoned 15 East 75th Street. It's no three-townhouse palace, but surely it'll suffice for now. That is, when he's not on his 533-foot yacht, Eclipse, or the home he bought in Tel Aviv. Actually, it's a stretch to call it a home—he bought a former hotel from Gal Gadot's husband, Yaron Varsano, for $25 million in 2005, and he's reportedly transforming it into his own personal residence.