Observer Content Studio is a unit of Observer's branded content department. Observer's editorial staff is not involved in the creation of this content. Observer and/or sponsor may collect a portion of sales if you purchase products through these links.
Social media isn't just about cats, it's about commerce. And while peer influence has always been a primary driver of consumer spending habits, smartphones have turned word-of-mouth up several thousand decibels and put it in consumers' back pockets—conveniently coupled with their purchasing power. Effective communication across social media is more vital than ever, but as the volume grows louder, it's difficult for brands to ensure that they are directing the conversation about them.
Big platforms like Facebook and Twitter might work for personal brand-building, where quantity is the only metric that matters, but they are not the whole answer for businesses. Traditional social media platforms bring their own aesthetics, their own user experience, and rules that can and do change abruptly. As a communication tool, they limit brands' abilities to inspire, engage, and monetize a specific audience. A solution that's becoming more and more feasible is to establish a social media community that's as unique as your brand. As in: Build your own social networking website, just as any business would build their own website. And the good news is that brands no longer need to search for the best way to create a social networking site; getting one up and running is easier and faster than even just a few years ago, thanks to social network software services like Ning.
Established in California in 2004, Ning helps businesses, content creators, artists, and brands create their own social media networks—with no coding experience required. Ning has racked up tens of millions of page views for its online communities and become the largest Saas ("Software as a Service") provider in the business. Members span all fields and scales, from musicians broadcasting performances from their basements to scientific organizations sharing papers. If an audience exists, Ning helps members turn it into a social media community.
But engagement is only half the story. Ning's biggest value to brands lies in turning those communities' page views into revenue. For a 5% transaction fee (so no annual bill) members can monetize their social media engagement with e-commerce features such as paid membership access for business and niche communities, donation collection to help nonprofits fund their goals, and paywalls that create a virtual newsstand for valuable content.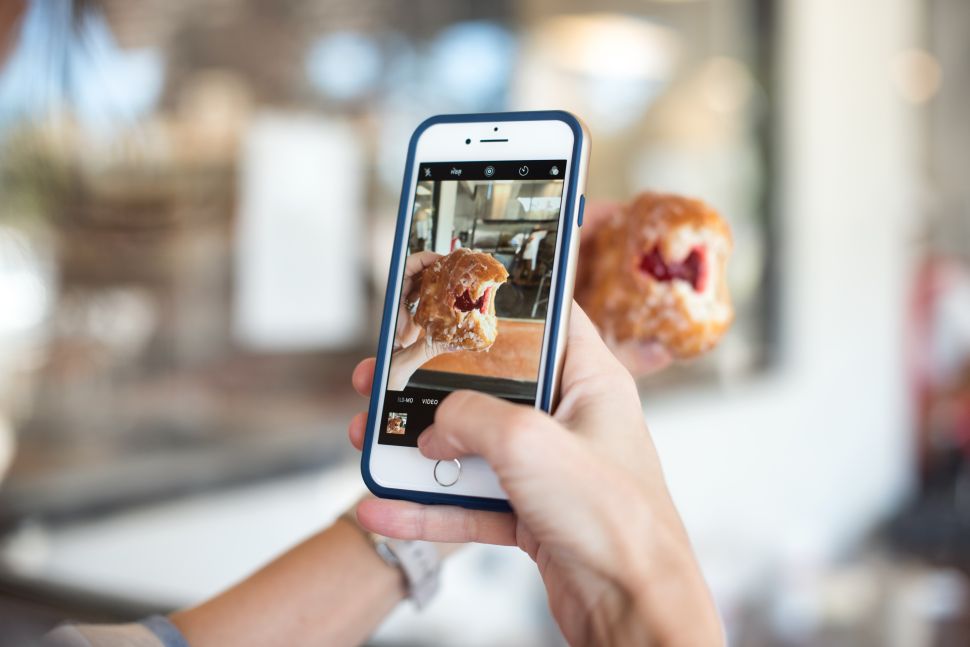 In an age when content has been devalued to the point of free—and consumers expect just that—creators can buck the trend by growing a social media audience that is ready and willing to pay. This becomes significantly easier outside the Facebook and Twitter frays. While even private groups and chats on these platforms must serve two masters, brands with their own social media networks can customize how they communicate with their audience, and thereby increase their value to them.
It starts by building a site that reflects the brand, not a platform. Ning puts members in control of every aspect of their social networking site, from design themes and content management to business tools and networking. But that's not to say that users will find themselves in wholly unfamiliar territory: they can sign in through their existing social media accounts and share content seamlessly across them, and members can even curate the best features of existing social media platforms, such as "like" buttons. If you like your current smiley emoji, you can keep your current smiley emoji.
Determining optimal levels of brand integration is as much art as science, but Ning provides members with analytical tools to track visitors, activity, and conversion to inform decisions such as whether to run their own ads. Crucially these choices are insulated from the changing whims of bigger platforms, and the periodic earthquakes they cause for brands across the social media landscape. If it's not working, members can easily reverse course; if it is working, there's no risk of an algorithm change breaking it.
Ning offers a 14-day trial to build your own social networking website.
Social media is crowded with brand voices. Ning hands you the megaphone to get loud.
Observer Content Studio is a one-stop, full-service, in-house creative agency connecting brands to a national, affluent audience. Our team of dedicated Content Studio editors flex proven expertise in tailored, multimedia storytelling, developing sponsored articles, videos, interactive ad units, social media campaigns, events and more. The end result? Deeply compelling custom content that resonates with readers who matter. For more information, contact sales@observer.com