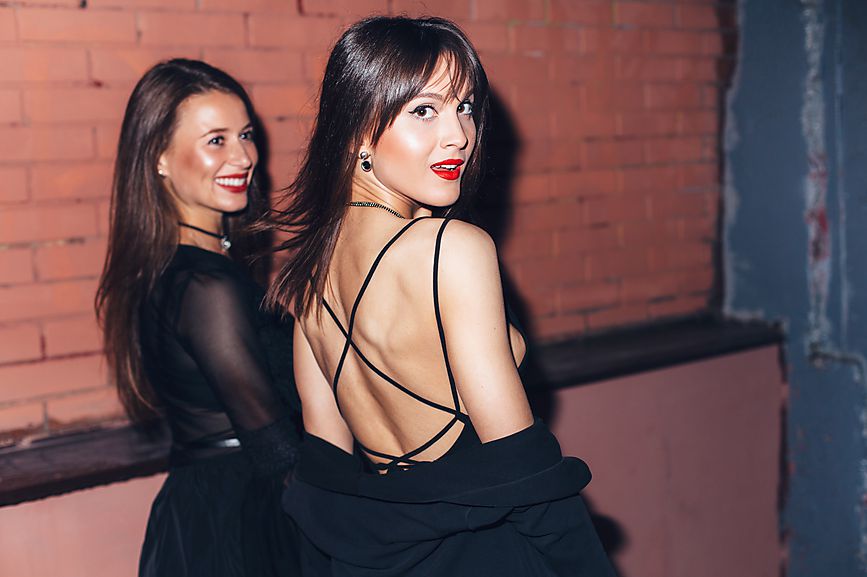 Observer Content Studio is a unit of Observer's branded content department. Observer's editorial staff is not involved in the creation of this content. Observer and/or sponsor may collect a portion of sales if you purchase products through these links.
In 2018, arranging a date offline is as old school as ordering a pizza over the phone, picking it up on foot, and paying with cash. Like just about everything else, there are multiple apps for that. Online dating is just dating these days, but its ubiquity has presented serious singles with a problem: with a net is this wide, is it even worth casting?
Ironically, this is exactly the problem dating apps were supposed to solve. But instead of cutting through the noise, the reality is more swiping, more bad dates, and worse odds of sitting opposite someone you genuinely connect with. It's not you, it's your apps. Specifically, it's their open-door admission policies.
Enter The Inner Circle, an intelligently selective dating app aimed at young professionals and achievers (here, "You up?" means it's time for spin class). Founder David Vermeulen knows the struggle; he started The Inner Circle in Amsterdam in 2012 as a response to his own online dating woes. Since then, it has admitted one million members worldwide.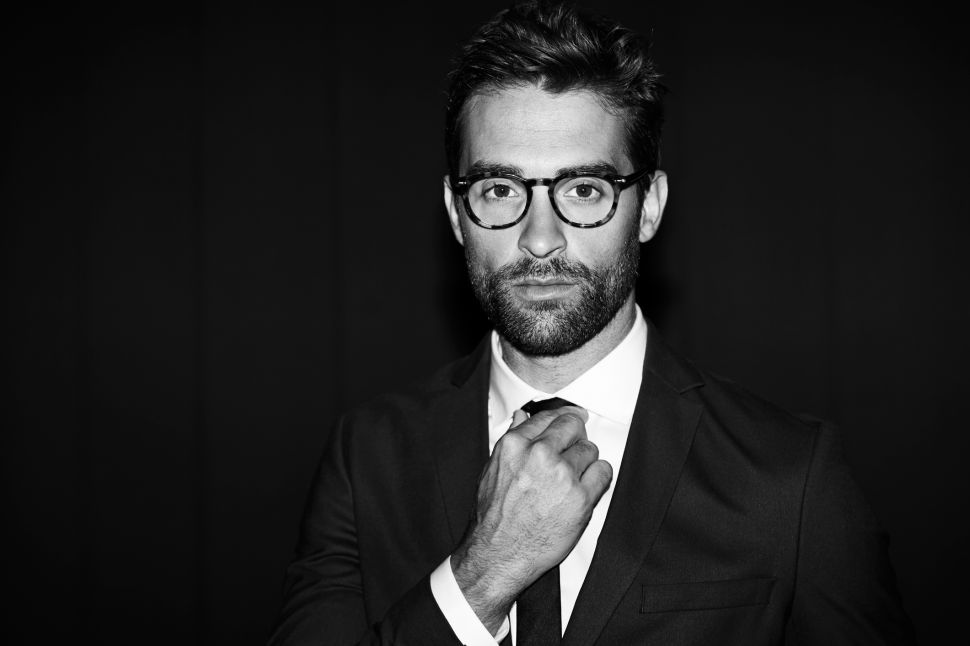 What sets The Inner Circle apart from other dating apps is a dedicated team that vets and personally approves each prospect, weeding out the creeps, social media frauds, and time-wasters that give online dating a bad name. Among the curators is a group of moms, so don't even think about lying to them.
The ultimate aim of online dating is to get offline, but The Inner Circle mediates the transition between cold hard distance and counting each other's eyelashes. Profiles feature real-life color like members' favorite hangouts, and members can attend monthly events in cities around the world, including New York and London. These can entail anything from cocktails on the rooftop of a Neoclassical building or a Grease-themed dance party to a polo festival, so should sparks fly, bring your A-game ideas for date two. It's a high bar.
A shared love of costume parties is as good a reason as any to take the plunge. And for the severely app damaged, The Inner Circle is a cruelty-free space to hit send. There is no swiping or rejection. Just message the people you'd like to connect with or go to an event. It's almost like pre-online days, but with improved manners… and super-sleuth moms.
If "ambitious young professionals" conjures up images of bankers spraying champagne, know that the membership includes teachers, nurses, and students. It's about intentions, not finances; like minds, not bottom lines. What's more romantic than that?
Click here to register for The Inner Circle for free.
Observer Content Studio is a one-stop, full-service, in-house creative agency connecting brands to a national, affluent audience. Our team of dedicated Content Studio editors flex proven expertise in tailored, multimedia storytelling, developing sponsored articles, videos, interactive ad units, social media campaigns, events and more. The end result? Deeply compelling custom content that resonates with readers who matter. For more information, contact sales@observer.com