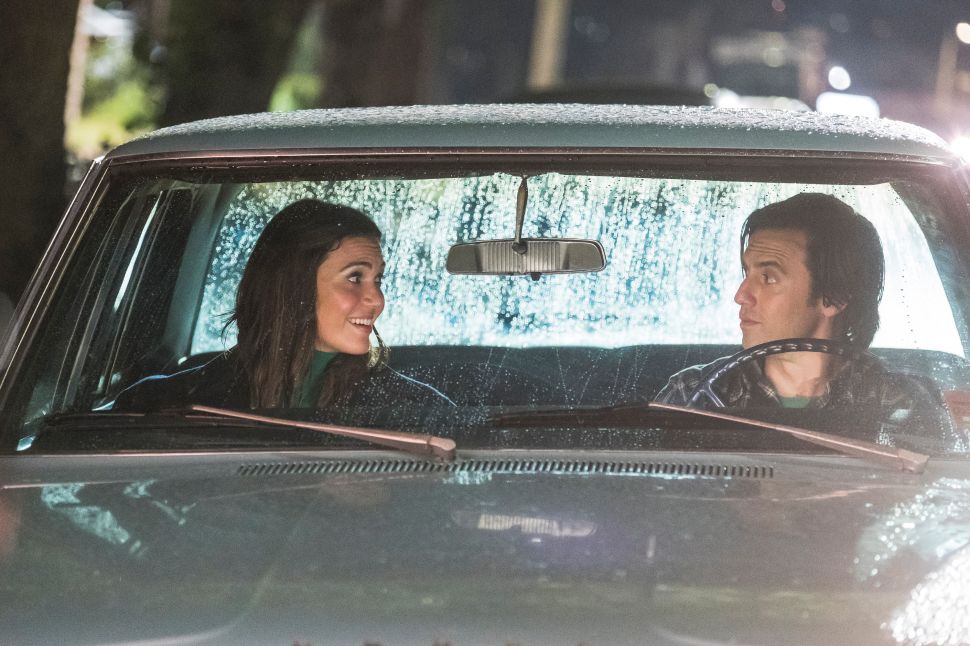 After the first season of NBC's This Is Us aired and the series became one of television's biggest hits, the network and producer 20th Century Fox Television handed out substantial bonuses to Mandy Moore, Milo Ventimiglia, Sterling K. Brown and the show's other leading stars. All told, the main cast pulled in an extra $250,000 for their performances. Now, after This Is Us scored back-to-back Outstanding Drama nominations at the Emmys and emerged as broadcast's No. 1–rated drama, they were in a great position to renegotiate their contracts.
And renegotiate they did: The five central cast members—who also include Chrissy Metz and Justin Hartley—will now earn $250,000 per episode once their respective signing bonuses are accounted for, per The Hollywood Reporter. Season 3, which premieres tonight, will once again have 18 total episodes.
The main stars were not paid the same amount when the show first began. Ventimiglia, with a long onscreen résumé that included Gilmore Girls and Heroes, earned $115,000 per episode, while Hartley was paid $75,000 and Metz made $40,000. The group will now earn $4.5 million per season (not too shabby). No word if co-stars Chris Sullivan (who plays Toby) and Susan Kelechi Watson (Beth) also renegotiated their salaries.
Subscribe to Observer's Entertainment Newsletter
Season 2 of This Is Us averaged an impressive 11 million live viewers (which doesn't take into account delayed viewings and additional platforms) and a leading 3.07 in the advertiser-friendly 18-to-49 demographic. In other words, a lot of people watched it and a lot of the right people watched it. On top of the Best Drama nominations, Ventimiglia and Brown have both earned two acting nominations, with Brown winning one, while Metz has been nominated once.
When a series unexpectedly breaks out, actors typically look to renegotiate their deals pretty quickly. Earlier this year, ahead of its upcoming third season, the cast of Netflix's Stranger Things banded together to score hefty pay raises. The kids were bumped from a reported $30,000 per episode to between $200,000 and $250,000, with leading star Millie Bobby Brown taking in as much as $500,000. Winona Ryder and David Harbour will receive between $300,000 and $350,000 per episode.
As for salaries across the industry, the cast of of CBS' The Big Bang Theory still earn the most on broadcast TV with $900,000 per episode. In the streaming world, Jennifer Aniston and Reese Witherspoon will reportedly earn upwards of $1 million per episode for their new Apple morning-show drama, while George Clooney is expected to take in a comparable salary for Hulu's limited-series adaptation of Catch-22.