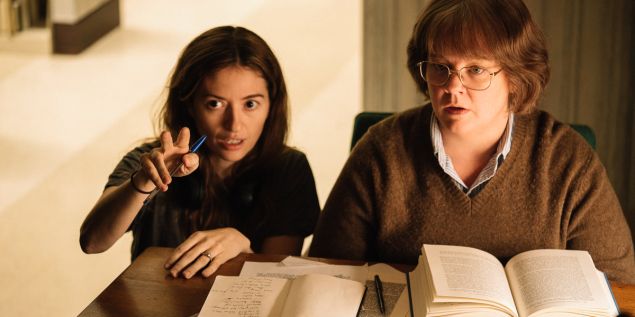 Since the #MeToo movement was set in motion, Hollywood has been forced to reckon with past mistakes while simultaneously figuring out how to chart a path forward. For its part, the Toronto International Film Festival announced last year it would spearhead an initiative called Share Her Journey, a "five-year commitment to increasing participation, skills and opportunities for women behind and in front of the camera." A commendable effort (though no need to stop at five, TIFF!) and this year the festival certainly seems to have made some headway in putting its money where its mouth is.
Apart from the rally the festival will hold in protest of gender inequality in the industry, women will thankfully also have their voices heard inside the theater, with 34 percent of this year's films directed by women, and a whole lot more featuring female-centered stories. Here are eight that should definitely be on your radar before TIFF kicks off on Thursday—it might be the first you've heard of them, but we predict it won't be the last.
Marielle Heller's Can You Ever Forgive Me
Marielle Heller is no stranger to the festival circuit, having burst onto the scene with her wildly acclaimed 2015 coming-of-age tale Diary of A Teenage Girl. Now she's back with the true story of Lee Israel, a renowned author who became an even more renowned forger when she embarked on a second career writing letters as famous writers and then selling them to collectors. Melissa McCarthy stars in one of her first non-goofball roles. This is the kind of stuff Oscar dreams are made of.
Karyn Kusama's Destroyer
The internet was all a flutter when the first still from Karyn Kusama's gritty detective drama was released, featuring a barely recognizable Nicole Kidman as a hardscrabble L.A.P.D. cop who was traumatized by a decades-old undercover assignment. Kusama gained notice in 2016 when her shoestring horror film The Invitation became something of a cult hit, so all eyes will most certainly be on her most high-profile movie yet.
Sam Taylor-Johnson's A Million Little Pieces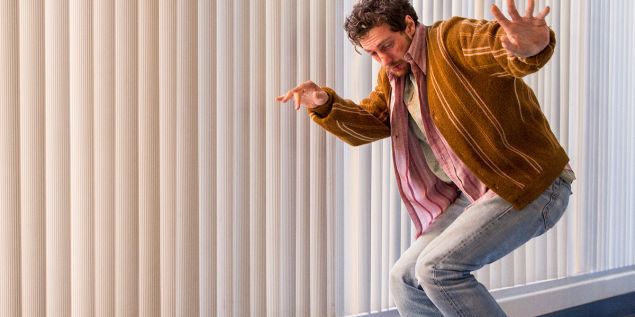 Sam Taylor-Johnson has been very candid about the tumultuous time she had working with E.L. James while directing 2015's 50 Shades of Grey, so it'll be interesting to see what she does for her follow-up, which just so happens to be another adaptation of a best-selling book. Based on James Frey's tell-all (fake) memoir, the film stars Taylor-Johnson's husband, Aaron Taylor-Johnson as Frey, who chronicled his recovery from years of substance abuse. After Frey's claims were debunked by the press, he went from literary rock star to public pariah in an instant. While the film hasn't screened publicly, we have some good intel that the movie doesn't address the book's controversy head-on. Billy Bob Thornton, Carla Juri and Charlie Hunnam also star.
Claire Denis' High Life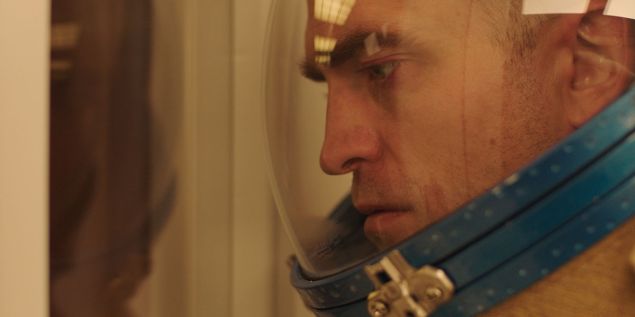 Not much is known about French film director Claire Denis' English-language debut, other than that it stars Robert Pattinson leading a group of convicts on a potentially fatal outer space mission to earn their freedom. When only one felon survives, he's left to navigate his strange surroundings with his daughter in tow. It's a high-concept logline that, in the hands of a lesser filmmaker, could easily be a derivative lost-in-space thriller. But over the course of her decades-spanning career, the auteur has established herself as one of our most fearless cinematic visionaries, whom audiences seem willing to follow anywhere. Even if that means into a killer black hole.
Sara Colangelo's The Kindergarten Teacher
Female characters are often tasked with the burden of being eminently likeable or they run the risk of alienating audiences, which is precisely what makes Sara Colangelo's psychological drama so damn subversive. Maggie Gyllenhaal stars as the titular child educator who becomes obsessed with a prodigious child poet and goes to great, disturbing lengths to nurture his gift. It's the kind of complex and surprising performance that should make Gyllenhaal a major force come awards season.
Nicole Holofcener's The Land Of Steady Habits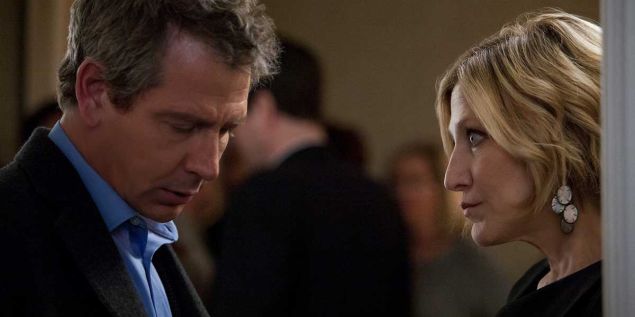 Nicole Holofcener has a built a career out of making very human comedies with deeply flawed women at their center. So what does she have in store for her latest TIFF-bound effort? It's another human comedy, but this time she's turned her camera on a middle-aged man in crisis. Ben Mendelsohn stars as a divorced father trying to reconcile the many mistakes he's made along the way. Connie Britton stars as the love interest, which should be worth the price of admission alone.
Steve McQueen's Widows
Steve McQueen's first movie since his Best Picture-winning 12 Years a Slave is an all-female heist thriller about a group of women who band together to finish the job after their husbands are killed during a botched robbery. Think Ocean's 8 with a lot more guns and an equally stacked cast. Viola Davis, Elizabeth Debicki, Linda Perelli and Michelle Rodriguez star with a script from Gone Girl scribe Gillian Flynn. Liam Neeson, Colin Farrell, Daniel Kaluuya and Jon Bernthal also show up, but let's be real: this one's all about the women.
Damien Chazelle's First Man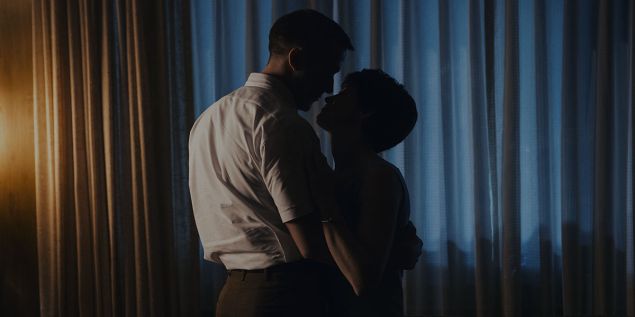 All eyes are on Ryan Gosling, who suits up to play Neil Armstrong in directing wunderkind Damien Chazelle's follow-up to his sparkling modern musical La La Land. It may not seem like a story centered around women at first glance, but if the buzz out of Venice is to be believed, this is the Claire Foy show. The Crown star plays Armstrong's wife, a role that could easily become window dressing in a movie about ambitious men and their very expensive toys. Early reviews suggest that the film is as much an intimate family drama as it is a space saga, so expect Foy to do a lot of the heavy lifting. When all is said and done, we may very well have a brand new movie star in our midst.