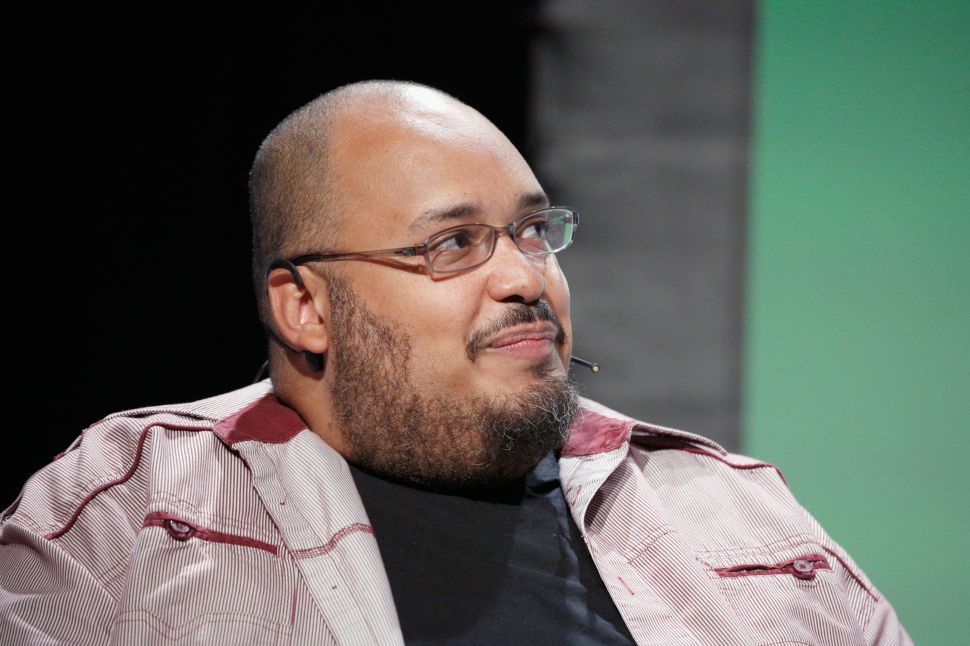 It's every entrepreneur's dream to start their venture with Y Combinator (YC), the prestigious startup accelerator in Silicon Valley that discovered Dropbox and Airbnb among the over 2,000 startups it has invested in since 2005. (YC was the first investor in both Dropbox and Airbnb.) 
Usually there are two ways to get funding from YC: enroll in its twice-a-year incubation program which accepts 300 companies a year, or, a less competitive route, to enroll in its online Startup School program. The latter, a free 10-week course, has accepted between 2,000 and 3,000 companies each year since its inception in 2016. But this summer, over 15,000 companies were accepted—in other words, everyone who applied got in.
Within a few hours after admission emails were sent, YC realized a software error and quickly began sending rejection letters to those who were unqualified. But eventually, Y Combinator decided to grant everyone access to the course anyway. "It seems like the only right thing to do is to let everyone in. We've decided to use our error as a forcing function to find a way to make Startup School work for all founders who applied," the startup incubator said in an email to all applicants on August 20, the day of the incident.
YC's decision sparked some in the startup and venture capital community to question whether it would set a dangerous precedent of giving aspiring founders false hopes of success. But, to TechCrunch's Disrupt conference on Friday in San Francisco, YC's partners didn't seem to be worried.
"It's not everyone who would think, 'I should quit my job and go build a startup.' We believe that anyone who has that crazy thought should be supported," said Michael Seibel, a Y Combinator partner, adding that the current tech ecosystem isn't giving talented entrepreneurs enough opportunities to make a difference. For example, he says, the most competent engineers and managers are often locked in long-term contract with established companies, where the majority of their income come in the form of stock options—meaning that the longer one stays with a company, the higher those equity rewards accumulate.
"They are locked in these stock options throughout their twenties. One day, they wake up in their thirties, and the best days of starting a company is gone," Seibel said.