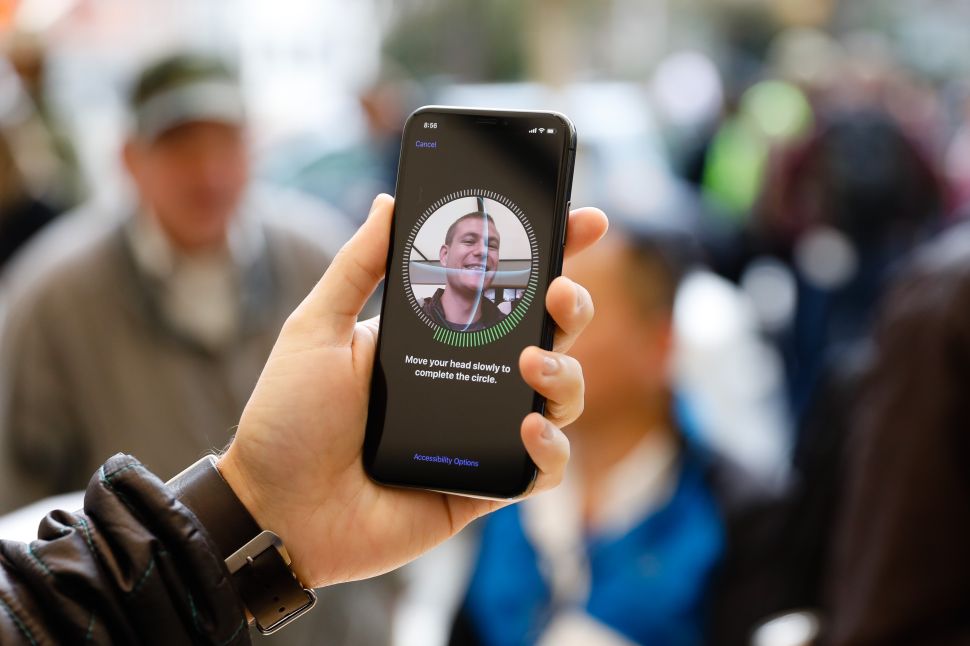 Almost six weeks after Apple released the latest iPhone XS, XS Max and XR at its annual launch event, it unveiled the long-anticipated new versions of its iPad and Mac computers at an event in Brooklyn on Tuesday.
At the event, Apple debuted three products: a new iPad Pro, a MacBook Air and a Mac mini.
The most significant update is the disappearance of the home button on the new iPad Pro. That means, like on all new iPhones, you can no longer unlock an iPad with a Touch ID using your fingerprint. Instead, it will scan a Face ID, powered by Apple's latest facial recognition technology.
Subscribe to Observer's Business Newsletter
According to Apple, Face ID is much more secure than Touch ID. Every time you unlock an iPhone or a new iPad Pro, the device matches your face against a mathematical facial map it stored based on over 30,000 invisible dots on your face.
In order to block possible bypassing attempts, Apple has intentionally built the system to spot printed photos or videos of a face, as well as high-end masks (although a few seriously high-end masks have shown success fooling the system).
The only risk of mis-identifying a person, Apple said, is with identical twins, which happens only once in a million cases.
For comparison, the chances of a random finger unlocking a device is one-in-50,000. That means Face ID is 20 times more secure than Touch ID.
But still, not everyone is a big fan of the facial recognition technology, mainly because it doesn't always work.
For example, several owners of iPhone X, the first device replacing Touch ID with Face ID, have complained that iPhones can't recognize their faces in the morning. In fact, Face ID may just not work that well in bed in general, according to user reviews on Reddit, because people tend to hold their phones too close to the face when lying in bed.
It's doesn't work well when the phone is too far, either. As a Verge review noted when the feature first came out, Face ID works best when you hold your phone about 10 to 20 inches away from your face. But that's closer than most people hold the phone when pulling it out of a pocket to check something.
"'You're holding it wrong' is a joke until it isn't, and you can definitely hold the iPhone X wrong," the Verge review said.
On top of that, Face ID also tends to perform inconsistently in outdoor lighting, a Quora review noted, because multiple light sources may interfere with the IR laser on the phone.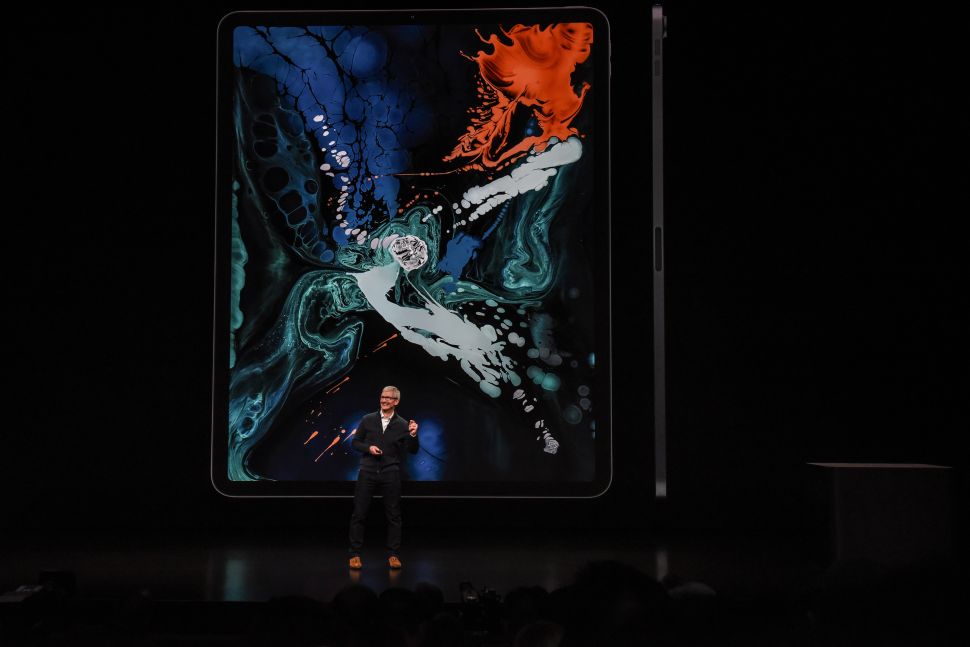 Here are the main updates on Apple's three news devices announced on Tuesday:
iPad Pro—Starts at $799 (for 11-Inch Model) and $999 (for 12.9-Inch Model)
The new iPad Pro is thinner than all previous models and comes with 11-inch and 12.9-inch displays. It runs on A12X bionic chips, which are even more powerful than those used in the new iPhone XS and XS Max smartphones.
MacBook Air—Starts at $1,199
The new MacBook Air is 17 percent smaller than the previous model. It is also significantly lighter. Apple revamped the keyboard to enable Touch ID  and upgraded the microphones and speakers for better audio. The new model offers up to 16G of memory, double that of the previous model.
Mac Mini—Starts at $799
The new Mac mini is the first update to the model in four years. The new version comes with 64G of memory and works five times faster than its previous model.
All three new products are available to order on Tuesday and available for pickup in stores on November 7.