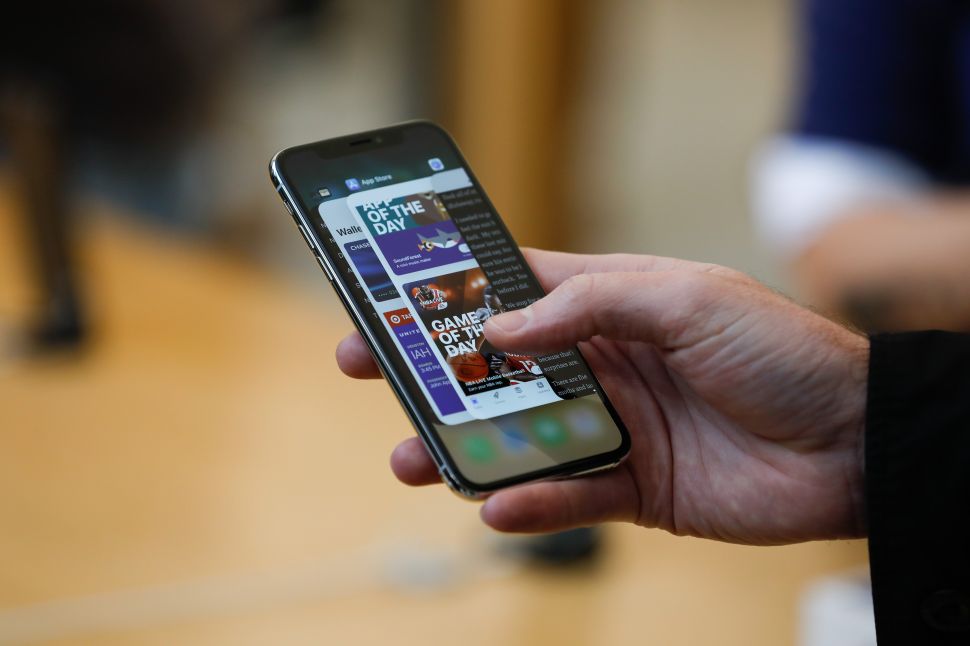 Apple is putting sneaky app developers on notice. This week the tech giant began cracking down on apps with high subscription fees and confusing terms of service that scammed users.
The apps in question prominently featured large buttons that said "Free Trial" but did not convey how much the full weekly or monthly rate for the app would be. The full terms and costs were only detailed in small print underneath the free trial offer.
Those trials then converted into costly recurring subscriptions without warning the user. Consumers who didn't read those conditions and bought the app unknowingly racked up hundreds of dollars in credit card charges (the scam apps took a recurring weekly fee instead of the one-time payment most apps use).
Subscribe to Observer's Business Newsletter
"They've been pulling apps and rejecting apps that have a massive button that says 'X days free' without the price inside that button," one developer told Forbes. "People don't read the fine print and that's who they're after."
Here's what the revised guidelines look like in practice. The app on the left wouldn't be accepted because its cost is buried in small print on the bottom of the screen. But the more transparent version on the right improves on this by including the cost of the app in the "Join" button.
The apps that siphoned all this money usually offered very limited value. The biggest offenders included a QR code reader that charged users $5 per week and a bogus "mobile protection" app that cost $400 a month.
Developers earned lots of revenue from these high subscription rates. The profits ranged from $80,000 a month to $14 million a year in some cases. Full subscription revenue for the App Store (both legitimate and illegitimate apps) totaled $10.6 billion in 2017.
To keep these scammers from plaguing the app store again, Apple is also updating its terms for developers. "Apps that attempt to trick users into purchasing a subscription under false pretenses or engage in bait-and-switch practices will be removed from the App Store and you may be removed from the Apple Developer Program," the most recent guidelines state.
Apple could also make things easier on the user side by offering to cancel subscriptions when an app gets deleted from the home screen. That shouldn't be too hard for a company that's turned the Apple Watch into a digital doctor.