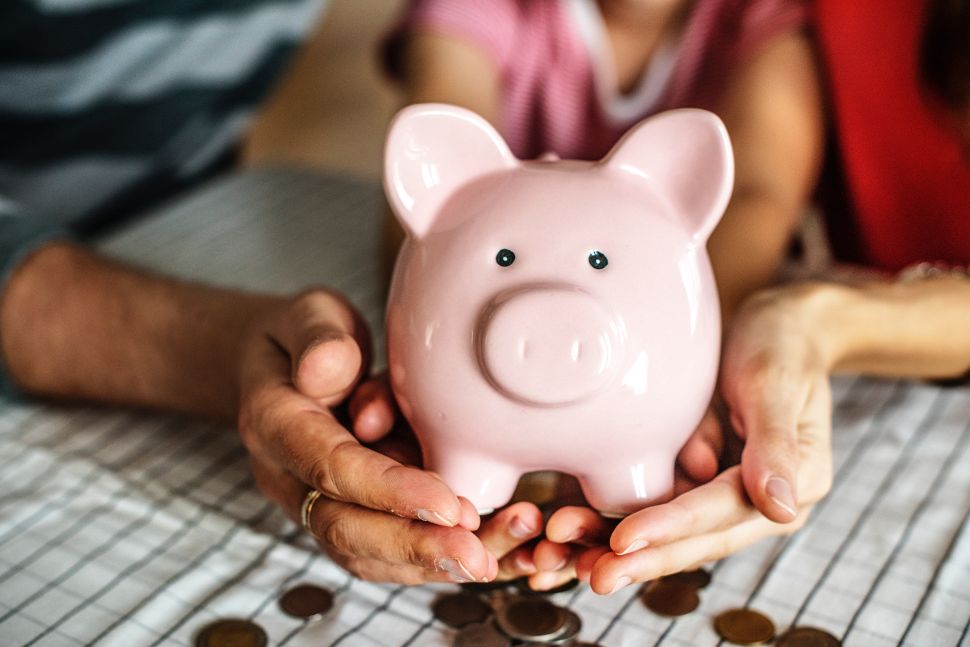 Average wages and salaries of U.S. workers posted a long-awaited jump in the third quarter, shown in the Labor Department's latest employment cost index released on Wednesday, finally showing the benefits of strong economic growth and an ultra-low unemployment rate through real income.
The employment cost index, which tracks the hiring cost for U.S. employers quarterly, rose 0.8 percent during the third quarter, beating the estimated 0.7 percent that economists surveyed by Refinitiv ahead of Wednesday's release predicted.
In the breakdown of the index, private-sector wages and and salaries jumped 3.1 percent over the 12-month period ending in September, the biggest annual increase since 2009. Employers' benefits costs rose 2.5 percent on an annual basis.
Subscribe to Observer's Business Newsletter
For state and local government workers, average pay grew at a slower rate of 2.5 percent for the same period, but benefits costs for these employers rose faster than in the private sector at 3.1 percent.
In the near term, private-sector employers will likely face even heavier pressure to increase compensations and benefits to compete for talent.
Because, also on Wednesday, ADP and Moody's Analytics reported a record gain of 227,000 new private-sector hires in October, which was not covered in the Labor Department's quarterly report.
The October job growth exceeded both September's 218,000 jobs and economists' expectation of 189,000.
"The job market bounced back strongly last month despite being hit by back-to-back hurricanes," Mark Zandi, chief economist at Moody's, said in a statement on Wednesday, referring to a series of violent hurricanes in the summer months.
Roughly half of October's job gains came from large employers with a staff size of over 500, which means competition for talent was concentrated among small- and mid-sized employers.
"We continue to see larger employers benefit in this environment as they are more apt to provide the competitive wages and strong benefits employees desire," Ahu Yildirmaz, an economist with ADP, said in the statement.