Bill Gates reads 50 books every year. And his annual book recommendation list is one of the most anticipated year-end roundups among avid readers. Although there are still more than two months left in 2018, Gates has already offered a peek at what some of his 2018 top picks might be.
On Wednesday, the billionaire philanthropist tweeted that he had listed four books on the recommendation app Likewise, a newly launched platform in which he has reportedly taken a personal interest.
"These books make me optimistic about the world and help me understand the role of innovation in driving progress," he said in the tweet.
Subscribe to Observer's Business Newsletter
Some of these recommendations have already appeared on Gates' past annual favorite book lists, but he also included two new books that he recently finished.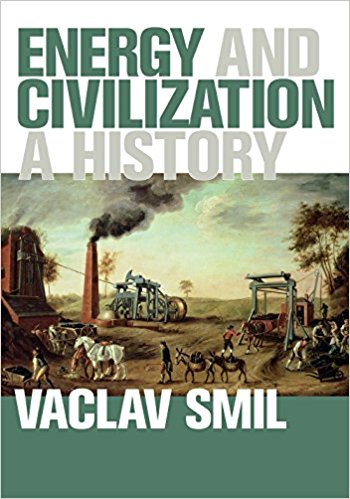 This 2017 book was already featured on Gates' annual list of favorite books last year.
The book, authored by Czech-Canadian environmental scientist Vaclav Smil, who Gates has claimed to be one of his all-time favorite authors, provides a comprehensive account of the history of energy and how major changes in energy consumption have shaped human society.
"Smil is one of my favorite authors, and this is his masterpiece," Gates wrote in a blog post in December 2017. "He lays out how our need for energy has shaped human history—from the era of donkey-powered mills to today's quest for renewable energy."
"It's not the easiest book to read," he warned, though. "But at the end, you'll feel smarter and better informed about how energy innovation alters the course of civilizations."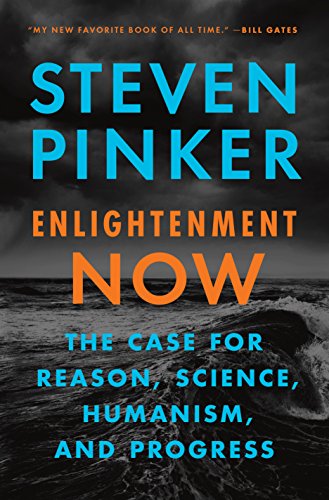 This 2018 bestseller by famed cognitive psychologist Steven Pinker is Gates' "new favorite book of all time," he wrote in a review upon the book's release.
The book seeks to explain the big question facing human beings of every generation: Is the world getting better or getting worse?
In short, Pinker concludes that things are actually better than we believe. He backs this simple argument with hundreds of pages of statistical findings and historical evidence.
"The world is getting better, even if it doesn't always feel that way," Gates wrote in the book review. "I'm glad we have brilliant thinkers like Steven Pinker to help us see the big picture."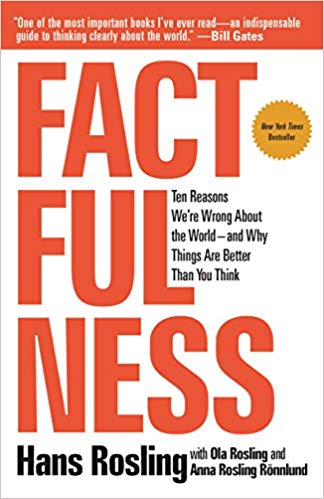 This 2018 book by Swedish statistician Hans Rosling and his daughter-in-law Anna Rosling Rönnlund is just as similarly optimistic as Enlightenment Now. Gates enjoyed it so much that he pledged to give a free copy to every 2018 college graduate in the U.S.
"[It is] one of the most important books I've ever read―an indispensable guide to thinking clearly about the world," Gates wrote in a book review.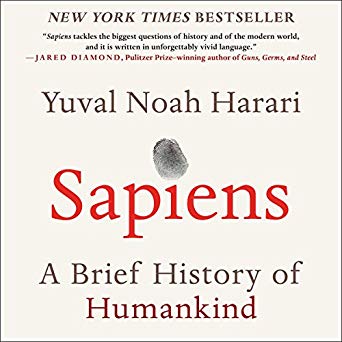 This 2015 book by Israeli historian Yuval Noah Harari offers a groundbreaking narrative of how we came to be as "humans" by exploring the ways in which biology and history have defined us.
"It's so provocative and raises so many questions about human history that I knew it would spark great conversations around the dinner table. It didn't disappoint," Gates wrote about the book in a blog post in 2016.