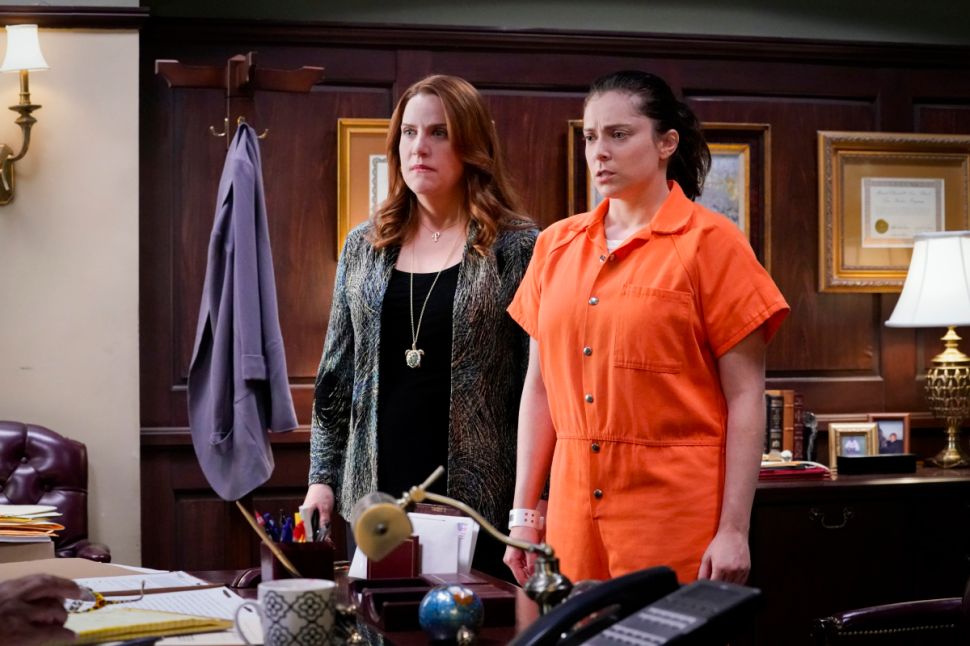 Why, oh, why does The CW's Crazy Ex-Girlfriend have to enter its final season now? How can the television gods lay to rest something so original and so enjoyable? It's unconscionable!
Maybe the network is saying goodbye because creators Rachel Bloom and Aline Brosh McKenna always envisioned the show as a four-season series. But it's probably because Crazy Ex-Girlfriend has never even come close to averaging 1 million live viewers. Regardless, fans are itching to know how this amazing, delightful show will come to a close.
When we last saw Rebecca Bunch (Bloom), she was being hauled off to prison for the attempted murder of her stalker ex Trent. So what tricks do the writers have up their sleeves for getting its star out of this insane quagmire and tying up her story? As it turns out, they drew inspiration for their plucky musical comedy from an unlikely source: Breaking Bad.
Subscribe to Observer's Entertainment Newsletter
When The Hollywood Reporter asked this week how Breaking Bad has been used as a reference point for the show, McKenna replied, "The slow evolution of a character. In Breaking Bad, it's an evolution downward. For us, it's the unraveling and re-routing of the character, so Walt's descent into evil, in some ways, mirrors Rebecca's descent into being unspooled."
She added, "This, however, is the season where she starts to put the pieces of herself back together. But in typical Rebecca Bunch fashion, it's a bit wrong-headed."
There's a finer line between comedy and drama than casual audiences realize, and using the framework of Walter White's journey for Rebecca's character development is a nice little flourish—one that actually makes sense given the show's own metamorphosis. Crazy Ex-Girlfriend is far from your typical rom-com, with later seasons edging into darker territory and tackling serious subject matter like mental health. Given how many of these risks have paid off, we can't wait to see how the sing-songy drama plays out this season.
Crazy Ex-Girlfriend premieres October 12 on The CW at 9 p.m. ET.