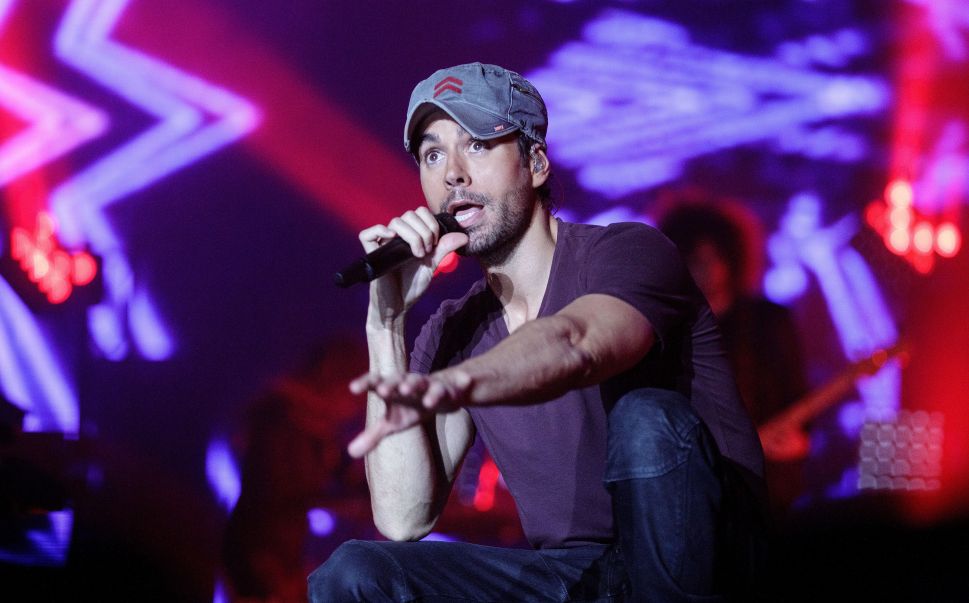 Given that terrorists are mailing bombs to prominent politicians and TV channels, it's not really surprising that the U.S. has been in a negative mood lately. But now, there's data to show just how down in the dumps we all truly are.
Today, Smart Destinations, the company behind the "Go Cards" for popular U.S. vacation spots, released "Emoji Cities." This tool catalogs Twitter emojis, tweets, hashtags and mentions to reveal the world's happiest and saddest places.
That might sound like a gimmick, but the data actually reveals some interesting trends and fun facts. First and foremost, U.S. emoji users are an extremely gloomy bunch.
Subscribe to Observer's Business Newsletter
Eight of the 10 most negative cities globally are in America, including:
San Antonio;
Philadelphia;
Washington, D.C.;
Chicago;
New Orleans;
Las Vegas;
Oahu;
Boston.
What exactly is the cause of all this American negativity? Not surprisingly, it's President Donald Trump. He's the most commonly mentioned person in all of the U.S. cities that Smart Destinations analyzed.
Sports are also a big source of either enthusiasm or consternation. The Bears are among the most popular topics of conversation in Chicago, while the Red Sox and Patriots are top trends in Boston. And in Philadelphia, the #FlyEaglesFly chant rings out just as loudly on social media as it does at football games.
Ironically, while Trump has largely brushed off the death of journalist Jamal Khashoggi, the slain reporter's last name is among the top trends in Washington, D.C. Politics is also a big theme in San Antonio, where #TexasDebate has been trending since Ted Cruz and Beto O'Rourke faced off onstage last week.
Cities just outside America are more concerned with fun than politics. For example, the top trends in Cancun include Enrique Iglesias and Stephen King, presumably because tourists alternate between dancing and reading.
The rest of the world is also much happier than the U.S. Trump is nowhere to be found in Marrakesh, where residents more frequently search for Tyler Oakley and Ellie Goulding. In Rome, the celebrities of choice are Pope Francis and Ariana Grande. Munich, Berlin, Budapest and Vienna all really love Elon Musk. London, Paris and Amsterdam search Piers Morgan a lot (probably to hate on him).
But according to Smart Destinations, Africa and Asia are really where it's at. Dakar, Senegal and Beijing are tied as the happiest cities in the world. So maybe it's time for all those negative Americans to relocate.