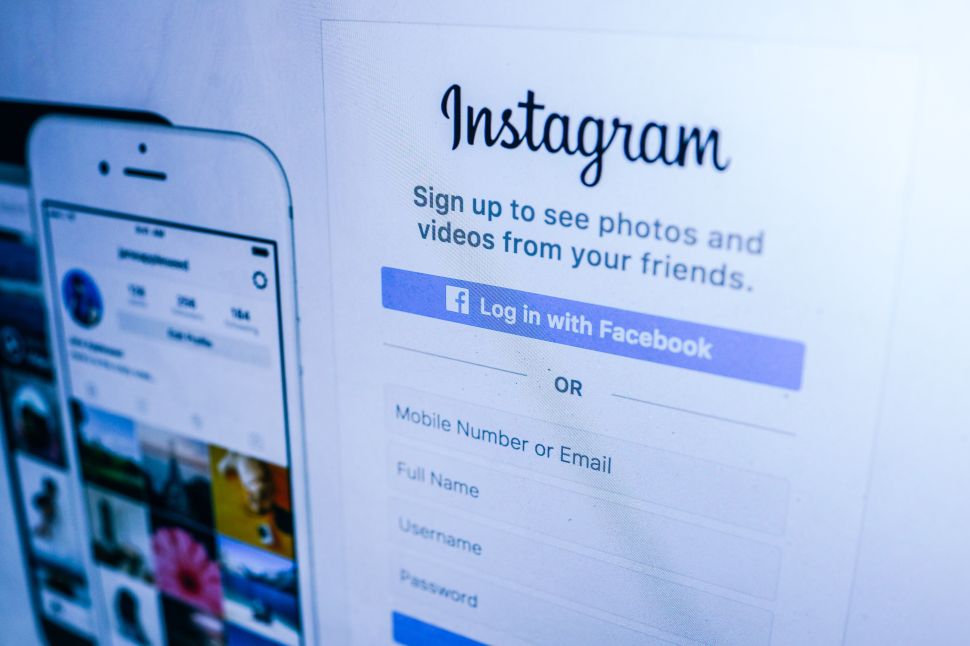 In early May, a few weeks after it was revealed that Facebook leaked personal information associated with over 87 million accounts to outside parties for the purpose of political targeting, Reuters polled over 2,000 Facebook users, asking them whether they would quit Facebook in light of the event. The findings, consistent with Facebook's strong first-quarter earnings, suggested that most people were unconcerned with such privacy hiccups.
But five month in, the situation seems to have changed.
A new survey by Pew Research Center of more than 3,400 U.S. Facebook users found that 44 percent of respondents between the ages of 18 and 29 had deleted the Facebook app from their phone in the past year.
Subscribe to Observer's Business Newsletter
Off all the age groups (18 to 65+) surveyed, 26 percent said they had deleted the app; 42 percent said they had "taken a break" from Facebook for several weeks or longer; and 54 percent adjusted their privacy settings within Facebook to better protect their personal information.
The sample surveyed by Pew was just a tiny fraction of Facebook's 2.3 billion monthly users and didn't include users outside the U.S., where Facebook's market share is growing more rapidly. But the findings, in conjunction with Facebook's latest financial results, show that the impact of Facebook's series of PR crises over the past year have begun to eat into its reputation as well as its profits.
In July, after Facebook reported lower than expected second-quarter earnings, company shares plummeted by 20 percent in one day—the largest single-day plunge the U.S. stock market had ever seen. Since then, Facebook has lost 30 percent of its market worth.
And yet, as a company, Facebook may have a chance for a strong rebound. While Facebook is losing its appeal to young adults, some of Mark Zuckerberg's early acquisitions are beginning to lock down an even younger generation.
A separate survey released on Monday of U.S. teenagers showed that Instagram, the photo-sharing app that Facebook acquired for $1 billion in 2012, has surpassed Snapchat as the most popular social networking app among teenagers for the first time.
The survey, conducted bi-annually by asset management firm Piper Jaffray of over 8,600 teenagers with an average age of 16, found that 85 percent of teens use Instagram at least once a month, compared with 84 percent who use SnapChat.
As a result, Instagram's appeal to advertisers is also growing.
"Instagram continues to show dominance in selling, as teens overwhelmingly prefer [that] brands contact them on Instagram vs. other channels," Piper Jaffray analysts wrote in a research note.
Consistent with the Pew findings, Piper Jaffray's poll found that Facebook is losing appeal among teens as well; only 28 percent of 15-year-olds used Facebook on a regular basis in Fall 2018, down from 40 percent two years ago.

Sensing the changing dynamics of its core app and acquired assets, Facebook has taken actions recently to tighten its control over Instagram rather than leaving it as an independent operation, as Mark Zuckerberg had promised at the time of the buyout.
Last month, Instagram cofounders Kevin Systrom and Mike Krieger abruptly resigned from their CEO and CTO positions at Instagram, reportedly over rising tensions with parent company, Facebook.
When Facebook acquired Instagram in 2012, the photo-sharing app had 30 million users but no revenue. As of June this year, Instagram's user count crossed one billion and generated $2 billion in advertising sales, about 15 percent of Facebook's total revenue.