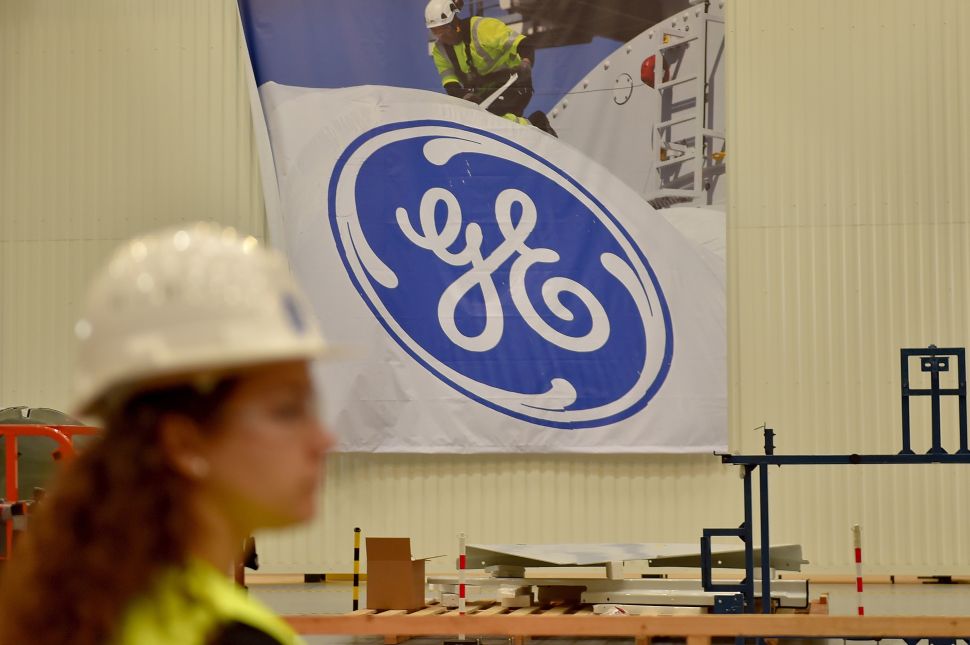 GE stock is suddenly hot again. After falling to a nine-year low last week due to a poor earnings outlook, General Electric Co. shares jumped 15 percent Monday morning after the company unexpectedly announced that it would replace CEO John Flannery with current board member H. Lawrence Culp, Jr.
Subscribe to Observer's Business Newsletter
The only large-cap stock that saw a similar surge on Monday was Tesla (TSLA) (on the news that CEO Elon Musk had reached a settlement with the SEC on fraud charges).
Culp is a respectable executive in the manufacturing sector. He previously served as CEO of industrial conglomerate Danaher Corporation from 2000 to 2014. He has been a GE board member since April this year.
In addition to the leadership change, GE said it would take a $23 billion charge in goodwill impairment on its power business. The non-cash charge represents approximately all of GE Power's goodwill value on its balance sheet, meaning that GE no longer expects the expensive acquisitions it has made within its power unit to pay back.
Goodwill is an accounting term used when a company buys an outside company. In the case of GE, the $23 billion in goodwill represents the amount it has paid for acquisitions within its power unit in excess of those assets' fair value. In situations where a company finds the acquired entities unable to deliver expected value, it will write off part of the goodwill value in the form of "goodwill impairment."
The drastic balance-sheet adjustment came after GE Power reported in July a 58 percent profit decline in the second quarter of 2018. The number sent company shares to fall more than five percent despite the fact that GE was able to match earning expectations with solid performance from its aviation and healthcare units.
As a result of the goodwill charge announced on Monday, GE warned investors that it would probably still miss earnings expectations for the whole year.
"While GE's businesses other than Power are generally performing consistently with previous guidance, due to weaker performance in the GE Power business, the company will fall short of previously indicated guidance for free cash flow and EPS for 2018," the company said in a release on Monday.
GE is set to report third-quarter earnings on October 25.
GE stock lost half of its value in the past 12 months. On June 19, the company lost its place in the Dow Jones Industrial Average after 101 year in the 30-company index. Last month, another stock tumble caused by the company's lowered earnings forecast sent GE's market value below $100 billion, a threshold GE first crossed in 1995, when it was the most valuable company in the world.