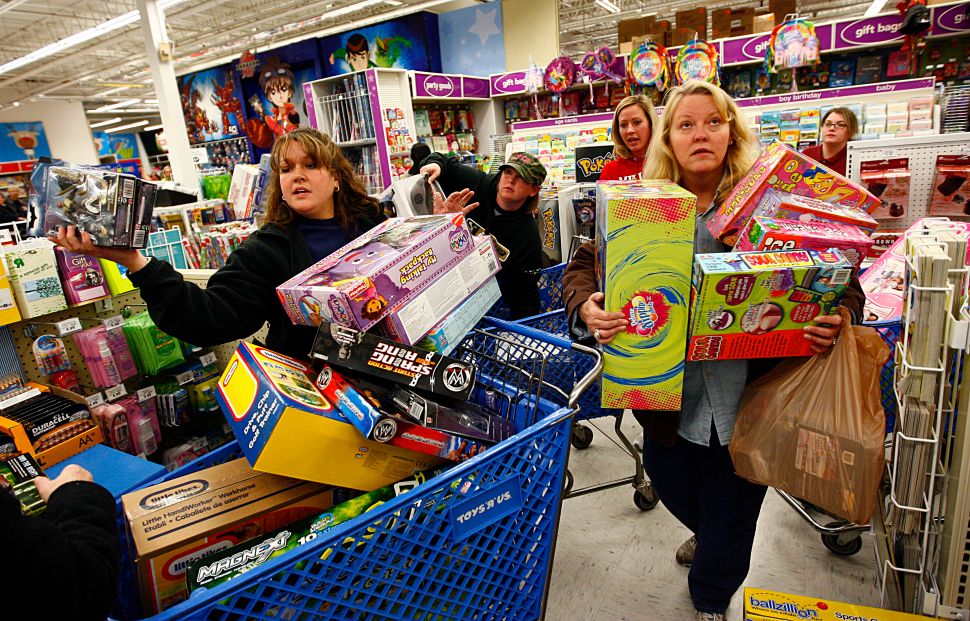 The holiday season is meant to be about family, comfort and good cheer. For many Americans, however, it can also be a time of financial stress and strain. From buying gifts and booking holiday travel to home decoration and big family meals, celebrating the holidays can be a major drain on the bank account.
During the 2018 holiday season, consumers of all ages are expected to spend an average of $819. That's a lot of money, especially for anyone without a financial cushion. This holiday season, planning ahead and budgeting can help you have the festive holiday you want without sacrificing your financial well-being for the year to come.
Here are seven tips to help set yourself up for a merry—and economical—holiday season.
Subscribe to Observer's Business Newsletter
Save Something Every Month
Saving $100 a month to spend on holiday gifts is much easier to manage than shelling out $1,200 in one big swoop. Anything you can put away each month will help you down the road. Start saving early, and figure out what's manageable on a month-to-month basis. Whatever you save will be welcome when it's time to find gifts for everyone on your list.
For people who don't feel like they have room each month to save, consider saving your tax refund or a company bonus for the holidays. Sometimes it can be easier to put away money that's outside of your normal income.
Coordinate 

G

ift

Exchanges
Even if you aren't planning to buy expensive gifts, smaller gifts can really add up when you have 10 or 20 people on your list. Gift exchanges are a great way to manage your spending, while also making it possible for everyone in your family to get something they really want.
Because each member of the exchange only has one person to shop for, they can put more thought into the gift and buy something in a higher price bracket, while also saving money and time. Exchanges are easy to organize, and your group is likely to be grateful for you taking the lead to streamline their shopping and budget—that's a gift in itself!
Make a L

ist

Early 
Don't wait until Black Friday (or Christmas Eve) to make your list of who you have to shop for. Just like you should have a budget for your monthly expenses, make a list early in the year of who you plan to buy gifts for so you can better understand your total budget. It's easier to make individual spending decisions when you have a view of the whole.
Also, don't forget to add in other expenditures, like, say, a bottle of wine for a holiday dinner, train tickets or a new set of decorative lights.
Budget One G

ift for

Yourself 
Most people have been there—shopping for a spouse, sister or friend when you see something you just have to buy. Impulse buying can seem inevitable during the holiday season. To avoid spot decisions sapping your budget, plan to buy yourself one gift. Knowing you can have just one should help you be more thoughtful about what you purchase without having to deny yourself or exercise superhuman self-restraint.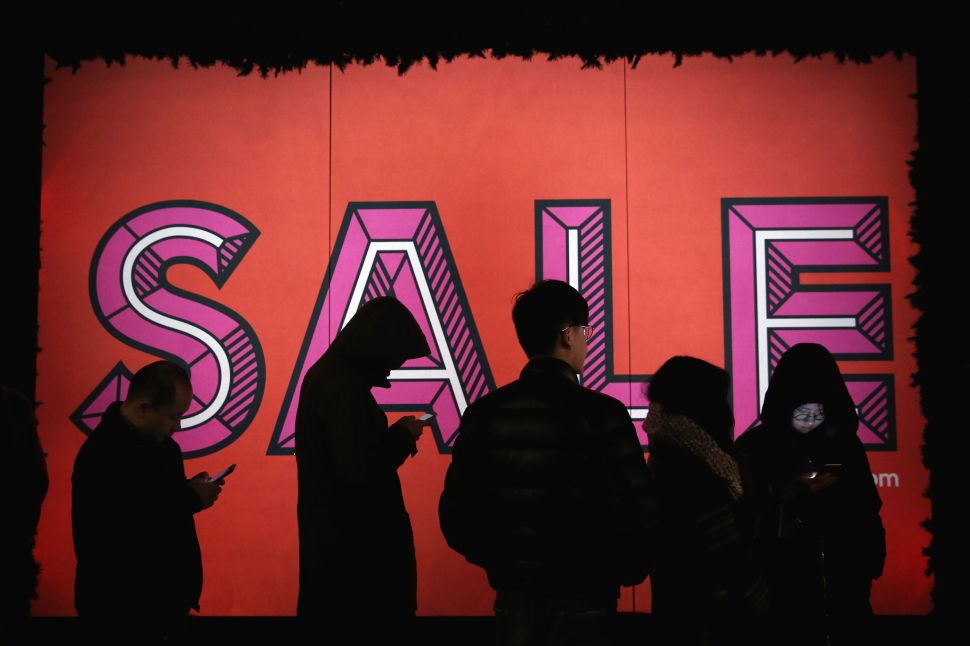 Avoid P

hantom

Markdown S

ales
Buying from Amazon? Last year, Amazon didn't reveal exactly how much customers spent during the holiday season—just that they spent a lot. Over five days alone, from Thanksgiving through Cyber Monday, nearly 140 million items were ordered.
Amazon has a ton of great deals, but that doesn't mean you shouldn't compare prices. Use CamelCamelCamel to track prices and make sure it's actually a solid bargain, not a phantom markdown sale.
Buy Experiences for Millennials
Millennials are distinct from other generations in a number of ways, including what they prefer to spend their money on and receive as gifts. Research shows that Millennials value experiences over goods.
Rather than buying an a physical gift for the Millennials in your life, look to sites like Groupon, which is a great place to find cheap, cool ideas that break people out of their comfort zone.
Plan a B

udget for 2019

 
The key to budgeting for the holiday season is allowing yourself to enjoy it without starting 2019 off on the wrong foot. Use October and November to determine your spending baselines. By using this time ahead of the holidays, you'll be able to more accurately create a budget plan for the new year. Just because it's the holidays doesn't mean you should forget about your savings goals. Budgeting for 2019 should start now.
Use these tips to help you have all of the holiday cheer you want without breaking the bank. Budgeting may not help you deal with your irritating in-laws or avoid holiday traffic, but it does make financial stress one less thing you have to worry about.
David Claffey is the head of communications at Earnin—read his full bio here.