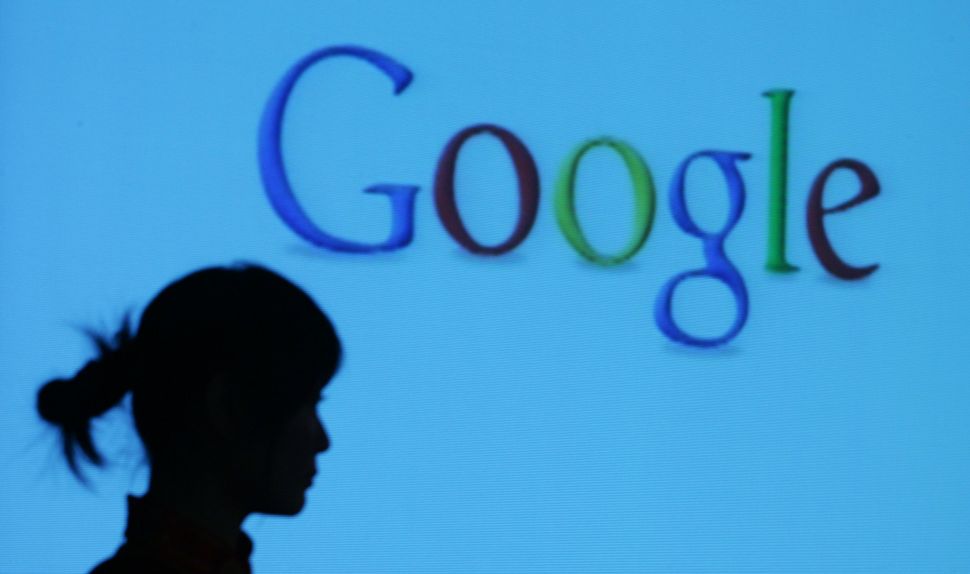 The Force is strong with this one: Google is dropping its bid for a multi-billion dollar Pentagon cloud computing project called JEDI after a spate of employee protests.
JEDI, which stands for Joint Enterprise Defense Infrastructure, is a Department of Defense effort to move massive amounts of data to the cloud. Amazon, Microsoft and Oracle are all eyeing the project, which is valued as high as $10 billion.
"We are looking for an industry partner who will learn with us and help us find the best ways to bring foundational commercial capabilities to our war-fighters," Dana Deasy, the Pentagon's chief information officer, said when the contract was announced in July.
Subscribe to Observer's Business Newsletter
But just three days before JEDI bids were due, Google took itself out of the running for the project. The decision follows a months-long protest by Google's workers, who oppose the company profiting from government defense contracts.
The trouble started in May, when Google was poised to renew a Pentagon project called Maven that used the company's artificial intelligence technology to enhance drone strikes. More than 4,000 employees signed a petition demanding "a clear policy stating that neither Google nor its contractors will ever build warfare technology." A dozen employees also resigned in protest.
"This plan will irreparably damage Google's brand and its ability to compete for talent," the employees wrote.
After the uproar, Google announced it would not renew the Maven contract once it expires in March. And now workers have notched another victory.
"While we are working to support the U.S. government with our cloud in many areas, we are not bidding on the JEDI contract because first, we couldn't be assured that it would align with our A.I. principles, and second, we determined that there were portions of the contract that were out of scope with our current government certifications," the company said in a statement this week.
Google controls less than 10 percent of the market share around cloud infrastructure services, and a Pentagon contract would've definitely boosted its profile. But for the moment, the company has placed principles over profits.
It's not clear how long that will last, however. Google also said in its latest statement that it would "continue to pursue strategic work to help state, local and federal customers modernize their infrastructure and meet their mission critical requirements." So there could be more Pentagon contracts (and employee protests) in the future.