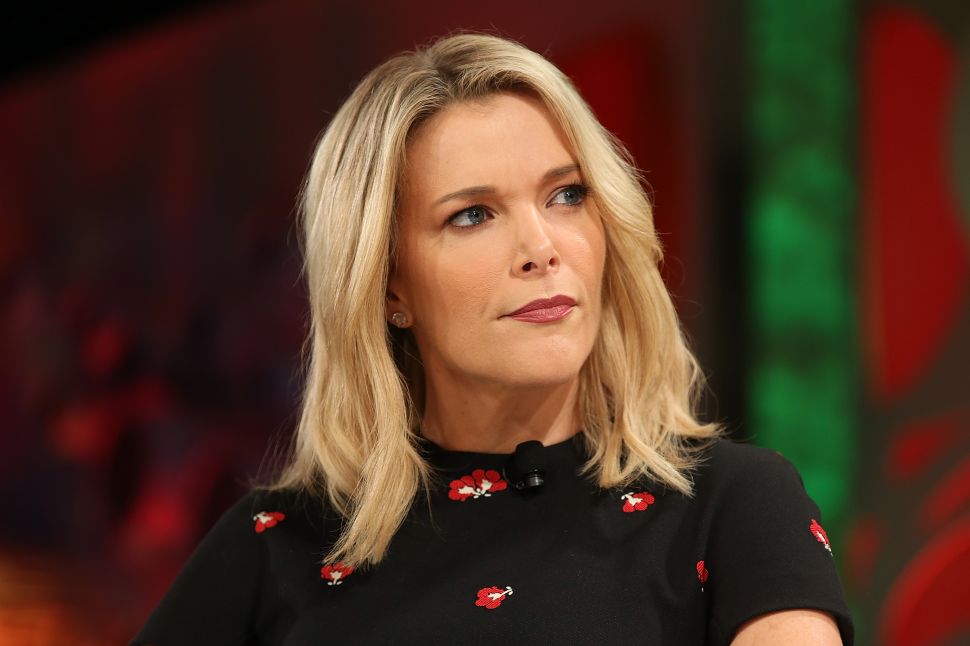 In the wake of her controversial defense of blackface on Megyn Kelly Today, the titular star is no longer affiliated with NBC. So now that Kelly doesn't have a show, who will take her place?
Early on Monday, the Daily Mail published a headline that said Kelly had been "replaced by Jenna Bush Hager," a regular NBC correspondent and the daughter of President George W. Bush, but the article clarifies that it has "no word on who might become the permanent replacement on the show's third hour, or when Kelly will exit the network." (A publicist for NBC News did not respond to a request for comment.)
On Monday at 9 a.m., Today mainstays Craig Melvin, Hoda Kotb and Al Roker appeared as a united front at the beginning of the hour to ensure their viewers that even in the midst of staff upheaval, the show will be there to break news and keep its audience up to date.
Subscribe to Observer's Entertainment Newsletter
"Today, as you know, we are starting a new chapter in the third hour of our show," Kotb said. "As it evolves, we want you to know that the entire Today family will continue to bring you informative and important stories just as we always have."
Roker and Melvin were two of the most vocal critics within NBC of Kelly's blackface segment. In a roundtable last week, Melvin said her comments were irredeemable. "She said something stupid, she said something indefensible," Melvin said. "There was some criticism yesterday online that this was political correctness run amok. That's silly and it's disingenuous and it's just as ignorant and racist as the statement itself."
"While she apologized to the staff, she owes a bigger apology to folks of color around the country," Al Roker added. "No good comes from it."
Melvin, Kotb and Roker began Monday morning's show, but Hager appeared halfway through its third hour, shooting her footage in the state-of-the-art studio in which Kelly used to film her now-defunct show.
Whether or not Hager will permanently take Kelly's slot is still unclear, but it's certain that Kelly's relationship with NBC is over (her old colleagues are clearly unwilling to help her out). Kelly is also not coming back to any of the Fox News platforms, a source at Fox News told the Daily Mail on Friday.