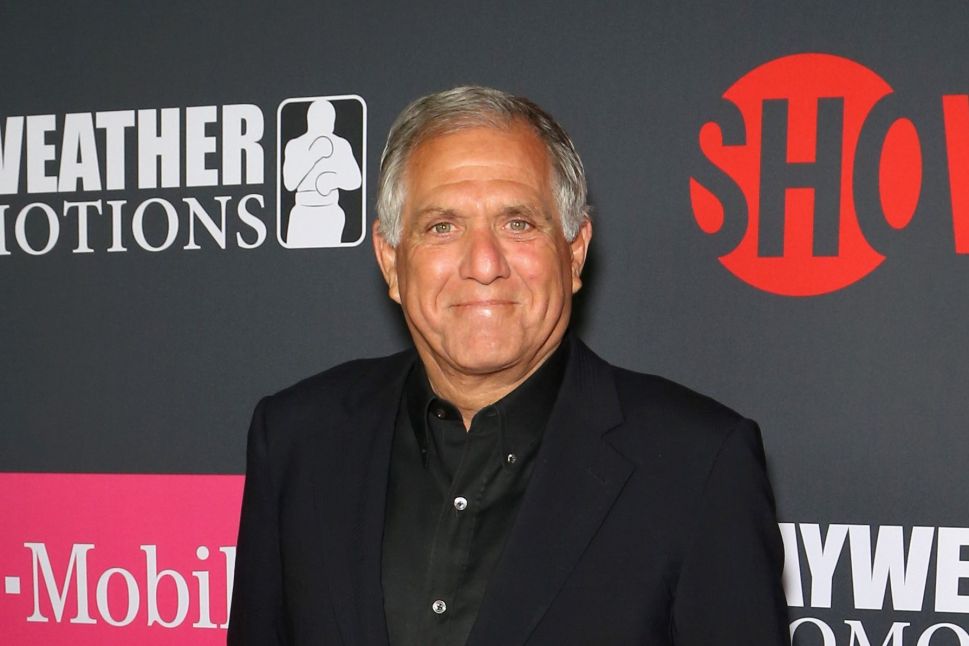 Les Moonves, the former CEO of CBS who was ousted last month over multiple accusations of sexual harassment, turned out to be the fifth highest paid CEO in the U.S. in 2017, according to the latest review of CEO salary data by nonprofit research group Conference Board in partnership with Gallagher and MyLogIQ.
Moonves, 68, earned $69.3 million last year It was a slight dip from his 2016 pay of $69.6 million, but still put him among the top five highest paid CEOs of 2017. Others in the top five include Hock Tan of Broadcom ($103 million), Frank Bisignano of First Data ($102 million), Michael Rapino of Live Nation Entertainment ($70.6 million) and Mario Gabelli of Gamco Investors ($69.4 million).
The majority of these CEOs' compensation was paid in the form of stock awards. (The cash salary for Broadcom's Tan, the highest paid CEO of 2017, was $1.1 million.) Moonves earned $43.7 million in stock awards and options, $20 million in cash bonuses and the rest from his fixed salary.
Subscribe to Observer's Business Newsletter
Stock awards are increasingly adopted by company boards as a major portion of a CEO's compensation package, the Conference Board's report found, in an effort to better align pay and performance over the long term.
In 2017, the total value of stock awards, paid upon the completion of a CEO's service period, rose 17.9 percent among the Russell 3000 companies and 10.8 percent among S&P 500 companies. Both growth rates were higher than 2016.
In July, six women revealed in a New Yorker article that they had been sexually harassed by Moonves. The exposé put Moonves under intense pressure as the #MeToo movement reached its peak after several power figures in media and entertainment tumbled over sexual harassment accusations.
After weeks of fighting between Moonves and CBS' board of directors, on September 9, CBS announced that Moonves would step down, effective immediately, ending his 20-year tenure as the chief executive of the entertainment giant.
At the time, a source told CNN that Moonves could walk away with over $100 million in severance pay. To avoid possible ire among CBS shareholders, the company said it would make a $20 million donation to organizations that support the #MeToo movement and that the money would come out of any severance pay Moonves might receive.