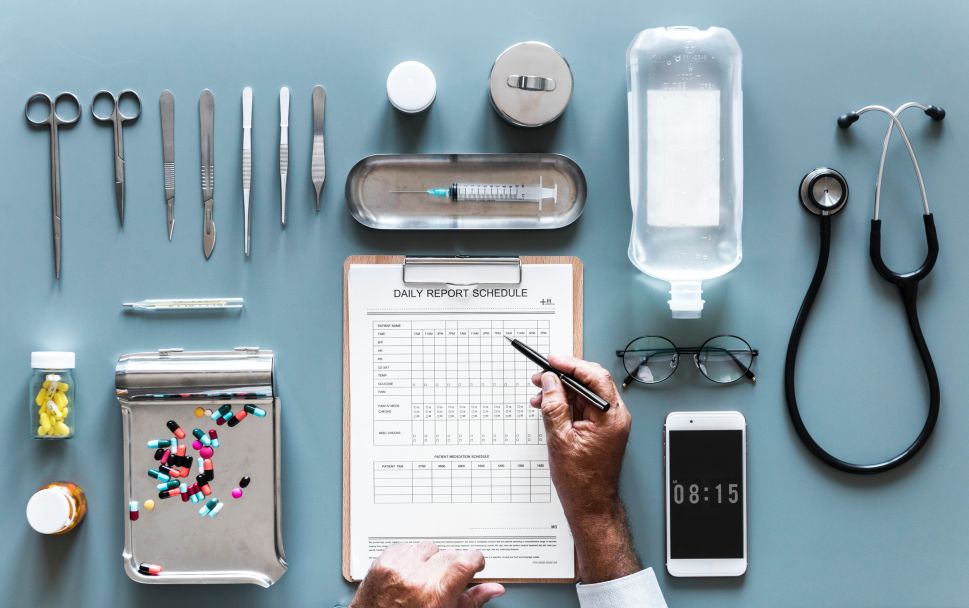 Minneapolis—the same city that played host to this year's Super Bowl and will hold next year's NCAA Men's Final Four—will be back in the media spotlight next week as it welcomes attendees to a completely different type of global gathering. Kicking off next Monday, October 8, will be an event entitled MANOVA: The Global Summit on the Future of Health, one some are calling "The Davos of Health."
Lofty sobriquets aside, much like the World Economic Forum held in Davos, Switzerland, Manova will certainly have its fair share of global celebrities, politicians and other movers and shakers on hand, as well as plenty of corporate big-wigs who are flying into town for the four-day confab. But the real question is this: Does the world really need a 'Davos of Health'?
"The short answer is yes," explained Mark Addicks, the former chief marketing officer at General Mills who is the CEO behind the Monava initiative. [Full Disclosure: The author of this article is a minority shareholder in 2023 Partners, a company founded by Addicks and a producing partner of Monava.] "To be sure, there is no shortage of events in the U.S. and abroad for senior executives and policy makers in the health sector, but generally, they are either overly narrow in focus, which limits their appeal, or too broad in scope to be useful. What we have seen is that there is a definite need for a thoughtful, curated global discussion among major stakeholders and new entrants about the seismic changes underfoot in the global health industry—namely the industry's big pivot towards the consumer."
Subscribe to Observer's Business Newsletter
These new entrants that Addicks is referring to are companies like Walmart, Amazon and Facebook which are looking to become major players in the nearly ten trillion-dollar global health sector.
Even though Manova is in its inaugural year, the summit has had no problem attracting industry heavyweights.
While Walmart and the Mayo Clinic signed on as early backers, United Health Group, Medtronic, IBM, 3M, Johnson & Johnson, as well as Facebook, UPS, Verizon and a bevy of other big players were quick to get involved. Some of the bold-faced names scheduled to deliver addresses at Manova include Arianna Huffington, former Senate Majority Leader Bill Frist (R-Tenn.), and Andy Slavitt, the architect of Obamacare.
CNN, CNBC, Fox News and other media organizations are dispatching teams to cover the summit, as event organizers have hinted that there are major announcements and new product unveilings cued up, although some members of the media are taking a "wait and see" attitude.
"Manova has assembled a cadre of thoughtful, senior leaders from the increasingly overlapping fields of health, med-tech and retail, and I am especially keen to hear perspectives from Walmart and Facebook as they make deeper inroads into health care," said Arundhati Parmar, the editor-in-chief of MedCity News, a leading business publication for the health care industry, who will be leading the summit's discussion's on global innovation and breakthroughs. "I will be watching to see how much of the conference involves breaking news about true innovation as opposed to lofty announcements that lead nowhere."
"It certainly has a lot of buzz—and rightfully so," observed Jodi Hubler, managing director of Lemhi Ventures, a leading health-industry focused venture capital fund, in referring to Manova. "And it's only natural that a global event of this magnitude would take place in Minneapolis. Perhaps to the surprise of some outside of the health industry—Minnesota is the global epicenter of innovation in the health industry. This is where the talent is. This is where the big health companies are based. This is where the big ideas in health are born. We have a health and med-tech ecosystem here in Minnesota—one that we affectionally call 'Medical Alley'—that is rivaled by none."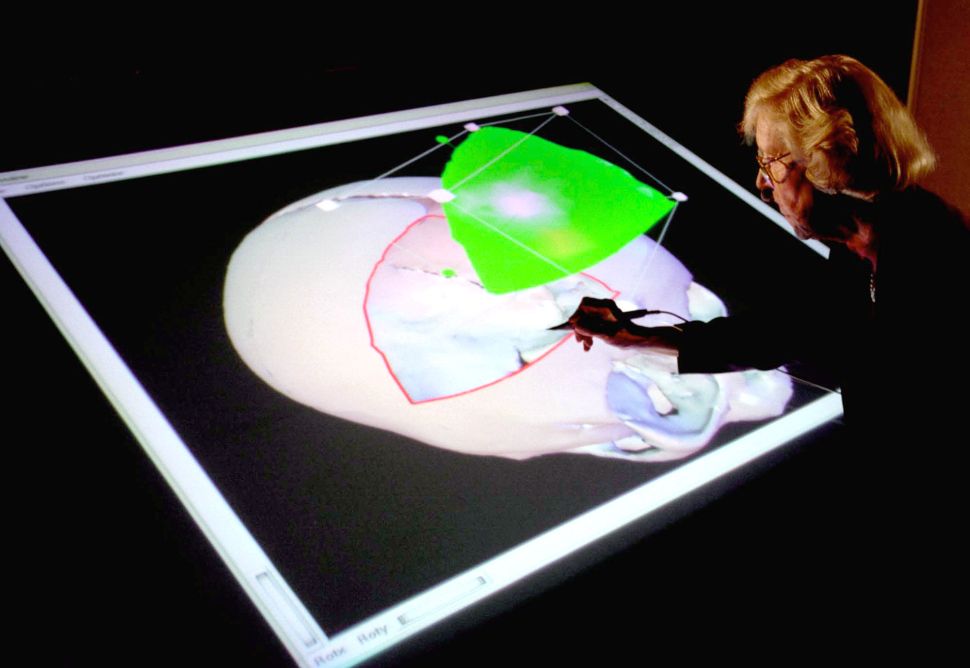 Hubler is right in that many of the most exciting startups in health care, such as BrightHealth and Bind—both of which have recently raised hundreds of millions of dollars in venture financing—are the products of former executives from Minnesota-based United Health, Medtronic, Mayo Clinic and 3M Health.
Manova will present an opportunity for health care leaders to engage with executives outside of their normal swim lanes. "Manova is a unique opportunity to bring people on the cutting-edge of their respective fields together to share ideas," said Dr. Susan Turney, CEO of Marshfield Clinic Health System, a major health care provider throughout the Midwest serving largely rural populations. "It's important for us to bring the perspective of a rural health care provider to this kind of world stage. We find opportunities to exchange ideas with experts and innovators from across the globe in our field invaluable."
Perhaps most interesting about Manova is its timing. The global groupthink is taking place just a few weeks before the all-important 2018 U.S. midterm elections—a fact not lost on Manova's organizers who have invited husband-wife duo, and political opposites, James Carville and Mary Matalin to discuss the Republican and Democratic viewpoints on health care reform in a live debate moderated by CNN's Michael Smerconish.
"Health care is one of the most pressing concerns in this country, and it aims to figure prominently in this fall's midterm elections," said Smerconish, CNN's host of Saturday Morning's Smerconish and host of The Michael Smerconish Program on SiriusXM. "I think Manova is really setting itself up to be the place where the biggest issues in healthcare and consumer wellness are debated through the lens of public policy. The conversation I will be moderating at Manova with James and Mary promises to set the stage for how politics plays into this complicated equation."
By dipping its toes into politics, high-tech and innovation, as well as big global health concerns, Manova really does seem to be setting itself up to become a Davos-like platform in years to come—provided the world is interested in going to Minnesota every year.
Correction: October 5, 2018.
An earlier version of this article misquoted Jonathan Weiner, the CEO and founder of HLTH. His comments have been removed from the piece. The article has also been updated to include a disclosure of the author's affiliation with Manova.