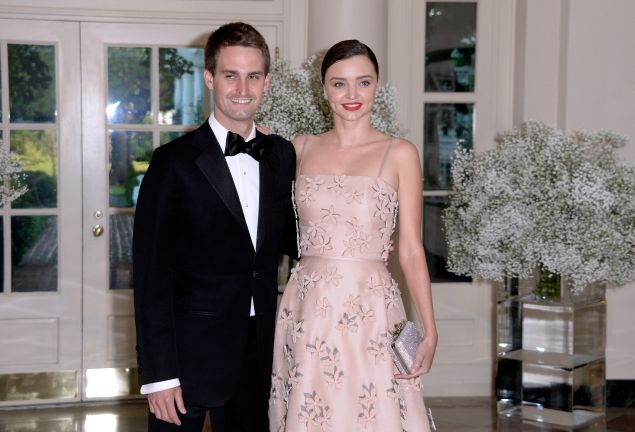 Miranda Kerr and Evan Spiegel should consider issuing a big thank-you to their neighbors. After a man was seen in their Brentwood neighborhood, reportedly going from home to home and up to house doors, residents called the police.
The situation escalated after the LAPD arrived. According to TMZ, the suspect was believed to be "under the influence," and there were outstanding warrants for his arrest. He apparently tried to resist arrest, so the police quickly called for backup. Numerous patrol calls were seen zooming up to Kerr and Spiegel's 7,164-square-foot mansion yesterday. It's not clear if the model and crystal enthusiast or the Snapchat CEO were home at the time.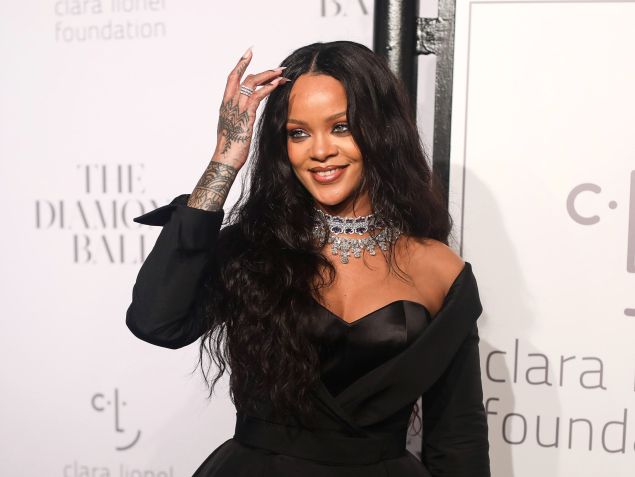 The suspect was taken into custody, and it doesn't appear the situation was related to the other recent break-ins at celebrity homes in Los Angeles. As of yesterday, the LAPD had four people in custody for allegedly breaking into the homes of Rihanna, Robert Woods, Christina Milian, Yasiel Puig and others.
Subscribe to Observer's Lifestyle Newsletter
The LAPD suspects that more people were involved in the burglaries, and it has determined that the group stole more than $1 million in property. The ring had other plans on the horizon, as they were reportedly targeting the homes of Viola Davis, Matt Damon, and LeBron James—James' home is also in Brentwood.
It doesn't seem that Kerr and Spiegel have had break-in issues before with their four-bedroom home, which they purchased for $12 million in 2016 (they got married at the house in a small, private ceremony last year). But intruders have targeted Kerr in the past. Back when she  moved in with her then-boyfriend and now ex-husband, Orlando Bloom, she was singled out by the early-aughts Bling Ring—never forget the multiple hysterical voicemails convicted burglar Alexis Neiers left for Vanity Fair reporter Nancy Jo Sales.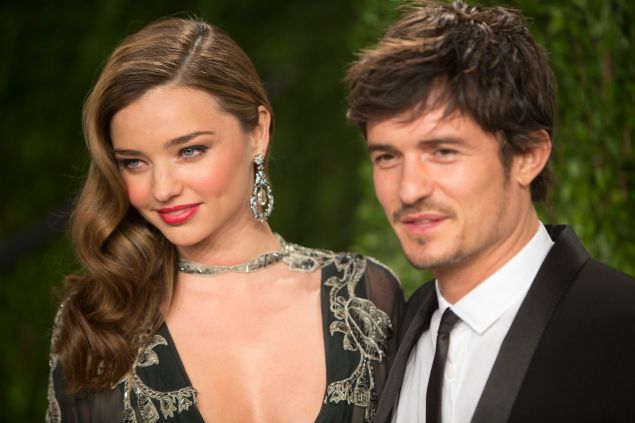 Apparently, one of the Bling Ring girls wanted Kerr's Victoria's Secret lingerie, and then the crew ended up stealing around $500,000 worth of valuables from Bloom's home, including 10 of his watches. They also, rather creepily, snatched some of Kerr's underwear.