Prince Harry and Meghan Markle's big pregnancy announcement won't change their royal tour. Mere hours after the Duke and Duchess of Sussex arrived in Australia for their official two-week visit—which also includes stops in Fiji, New Zealand and the Kingdom of Tonga—Kensington Palace released the news that the couple is expecting their first child in spring 2019. But it doesn't look like their exceptionally packed itinerary will be adjusted in any way.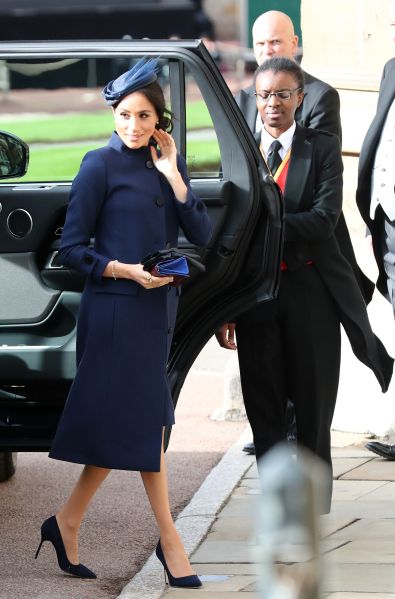 A spokesperson from the Palace confirmed Markle is past her 12-week mark, and ET reports that she is in "good health" and hasn't had to cancel any appearances. Kate Middleton was not so lucky: The Duchess of Cambridge suffered from hyperemesis gravidarum, a severe form of morning sickness, during all three of her pregnancies, and was forced to cancel events and postpone tours. As such, Middleton had to announce her pregnancies earlier than she and Prince William wanted.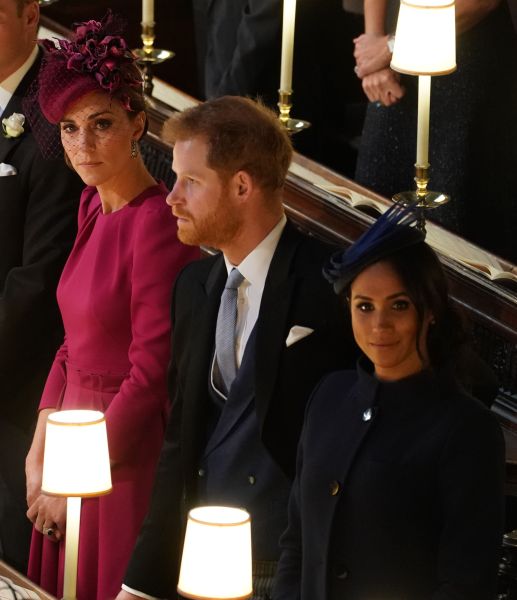 Prince Harry and Markle's tour officially kicks off Tuesday, October 16, but they touched down at Sydney International Airport early Monday. Hopefully, they get some rest before the activities begin—they have 76 engagements in the next 16 days.
Subscribe to Observer's Lifestyle Newsletter
There have been questions about Markle's health safety during the trip, as the Kingdom of Tonga and Fiji have both been classified by U.K. health authorities as places with "a risk of Zika virus transmission." The virus is primarily spread by mosquito bites and can be more serious for pregnant women because of potential birth defects, per Elle. But the Duchess of Sussex reportedly received plenty of medical advice before embarking on the tour that cleared her for the trip (the advice was given by royally approved doctors).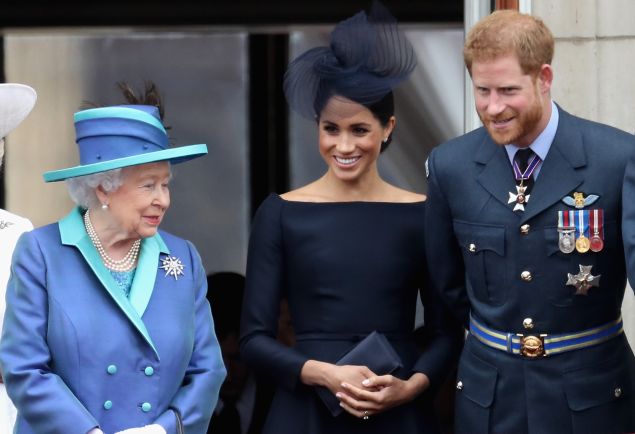 Prince Harry and Markle are still expected to part ways for a short time in Fiji, as Prince Harry is off to the Colo-i-Suva Forest Park and the Fiji War Memorial, while Markle will be going to tea at the British High Commissioner's Residence to learn about a number of female-focused initiatives (we wonder if knowledge of her pregnancy factored into this decision).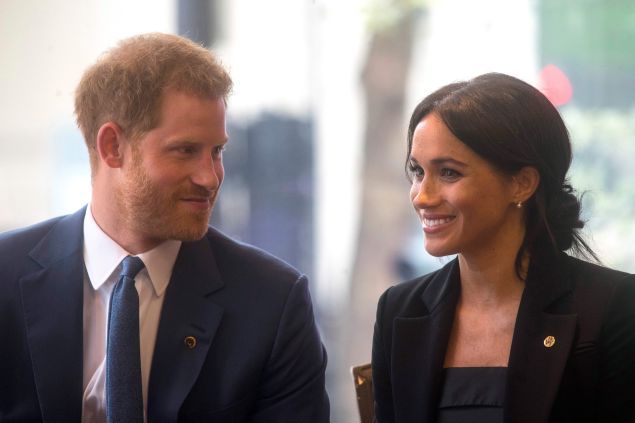 The Duke and Duchess of Sussex already shared their news with the royal family, including Queen Elizabeth, Prince Philip, the Duke and Duchess of Cambridge and Prince Charles, apparently delivering it at Princess Eugenie's wedding last Friday (the news sheds some light on Markle's decision to wear that navy Givenchy coat dress to the ceremony). Let's hope Princess Eugenie isn't too upset about having her thunder stolen.