Kate Middleton missed out on Prince William's private working trip to Africa earlier this fall, when the Duke of Cambridge traveled to Namibia, Tanzania and Kenya for his work as the president of United for Wildlife and patron of Tusk conservation organizations.
The Duchess of Cambridge was still on maternity leave at the time, but she made her grand return to royal life shortly after Prince William arrived back in London—sadly, she didn't get to partake in her husband's Instagram influencer-esque photoshoot.
Subscribe to Observer's Lifestyle Newsletter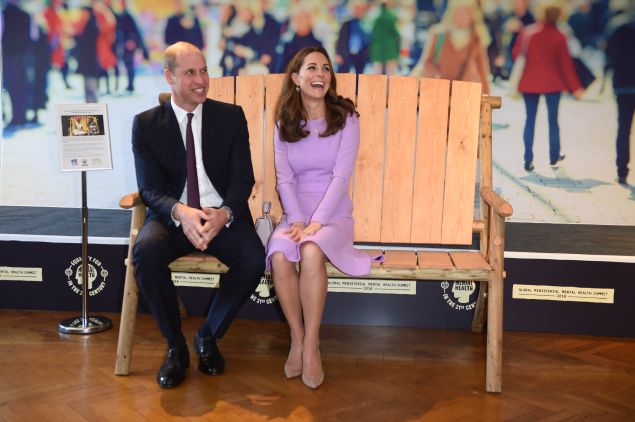 Her solo entrée back into official duties did involve nature and wildlife, but now the Duke and Duchess of Cambridge will be supporting environmental preservation efforts together next week, as they are attending the annual Tusk Conservation Awards on November 8. While Prince William has, for the most part, been a regular guest at the gala over the years, it appears that Middleton hasn't turned up at the event since 2013.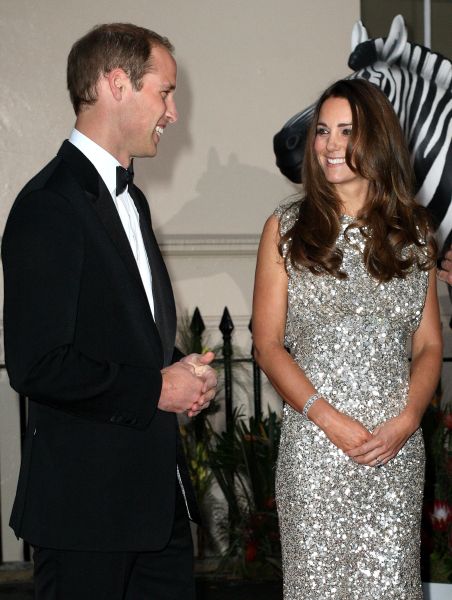 The Tusk Conservation Awards, which will be held at Banqueting House at Whitehall, celebrate individual environmental efforts across Africa, recognizing dedication to wildlife habitat conservation, environmental education and sustainable community development programs. One of the three awards at the fancy gala is named after Prince William; it's for outstanding dedication and exceptional contribution to conservation in Africa, and the future King of England is expected to present the award himself.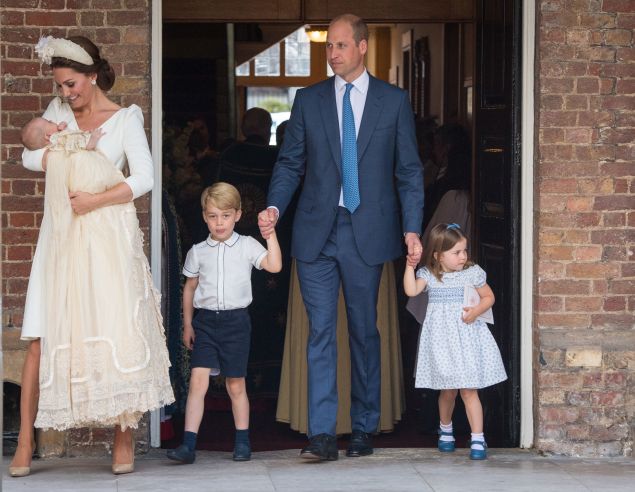 Prince William and Middleton have only attended a few events together since the Duchess of Cambridge's return from maternity leave, and they missed out on (one of) Prince Charles' birthday celebrations last week. But surely Middleton is excited for this one—while in Africa, Prince William offered a true dad joke when he said he was "only sorry my wife Catherine is not able to join me. She is immensely jealous, particularly as I am looking forward to a few good uninterrupted nights' sleep this week, away from my wonderful children."