John Lennon and Yoko Ono in 1969.
Jean-Marc Vallée, the director best known for the hit HBO series Big Little Lies and Sharp Objects, has been tapped by Universal Pictures to direct and edit a feature film that recounts the iconic love story of John Lennon and Yoko Ono.
Before Lennon was murdered, the couple flew all over the globe advocating for peace and love. Vallée's objective is an ambitious one, particularly when it comes to casting: How do you find actors to inhabit the roles of such famous figures when their images are permanently embedded in the collective human consciousness? But since Ono is joining the picture as a co-producer, she'll likely have an integral say in who plays her.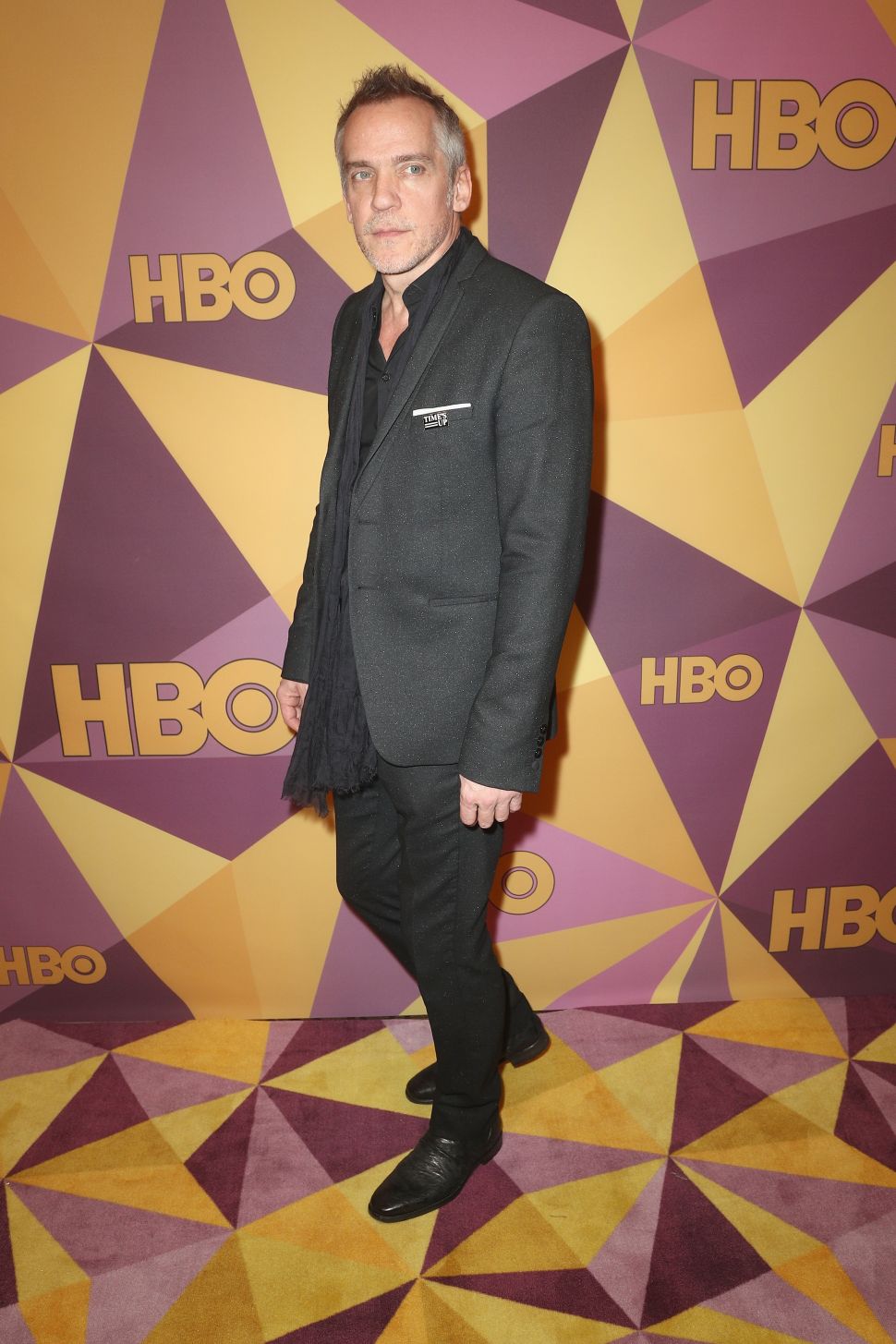 Vallée's return to feature films should be bold. One can only guess that he deemed Lennon and Yoko's lives too grand for the small screen, which makes sense, but his stylistic instinct for crafting intimate settings and gritty, realistic portraits of complicated characters should serve him well for the project.
Subscribe to Observer's Entertainment Newsletter
What's more, the script was written by Anthony McCarten, who also penned the scripts for the Oscar winners Darkest Hour and The Theory of Everything, as well as the upcoming Queen biopic, Bohemian Rhapsody (McCarten clearly has a knack for capturing the humanity of larger-than-life public figures).
Audiences know Vallée more for Big Little Lies and Sharp Objects than for his 2013 film Dallas Buyers Club—which earned its stars Matthew McConaughey and Jared Leto Oscars for Best Actor and Best Supporting Actor, respectively—but it looks like the director wants to reestablish himself at the box office.
Not to worry, Vallée. We'll definitely give this one a chance.