Whether or not you know what Joe Alwyn does for a living, you probably know he's Taylor Swift's boyfriend. Which means he has to answer questions about her to the press, which is what he did last night when asked what he thought about Swift's recent plea to get people to vote.
"I think it's great," Alwyn said. "I think it's important." Then he awkwardly slipped away.
So brave! So concise! Thank you, Joe Alwyn! Quick, someone get this man a copy of A People's History of the United States posthaste!
Kidding aside, when you're in a relationship with the most notorious serial dater on planet Earth, it must be daunting to face the clamoring public. That's probably why Alwyn came off so bland and milquetoast in this moment. What exactly do you say when asked about your superstar girlfriend's new foray into the realm of partisan politics? The only correct answer, truly, is almost nothing.
Subscribe to Observer's Entertainment Newsletter
Joe Alwyn isn't quite the "I love my curvy wife" guy, ranting and raving about his unhinged mantra for romantic partnership that resembles the "Unabomber Manifesto." But if he's not a Taylor Swift zealot (a.k.a., a Swifty) or a manipulative guitarist (looking at you, John Mayer), who, or what, is Joe Alwyn, and why should we care?
The fundamental facts are: He's 27. He's a rising star from the U.K. He blazed his way through Ang Lee's Billy Lynn's Long Halftime Walk. He is currently working the red-carpet circuit promoting the highly anticipated Emma Stone-Rachel Weisz-Olivia Colman period drama The Favourite. He's blond, tall and handsome. His voice is gruff and his accent is to die for. He recently made his Instagram account public. He likes cacti.
He seems nice!
He also looks a lot like Taylor Swift. (Really gives new meaning to the Swift line "I never trust a narcissist / but they love me.")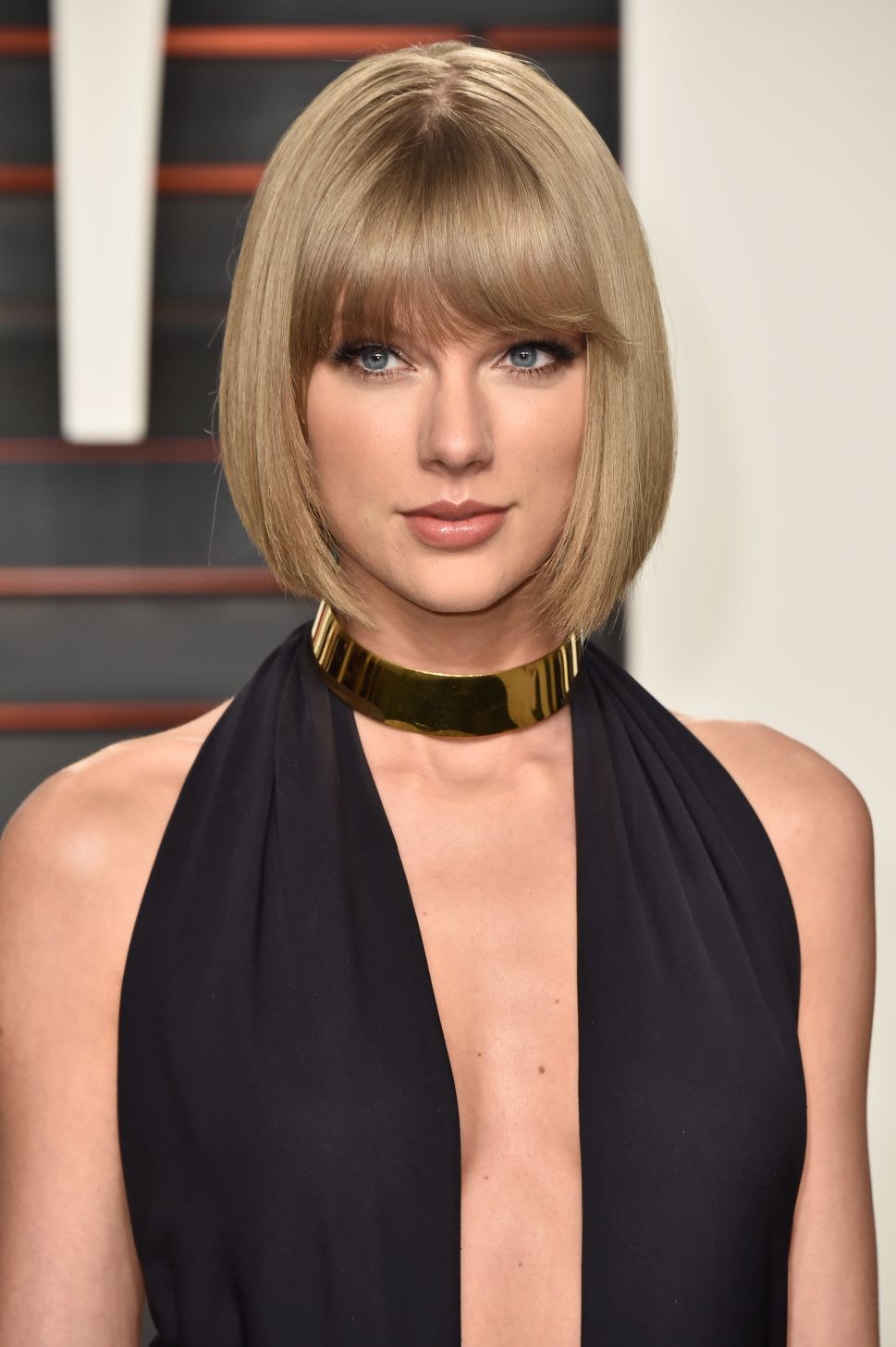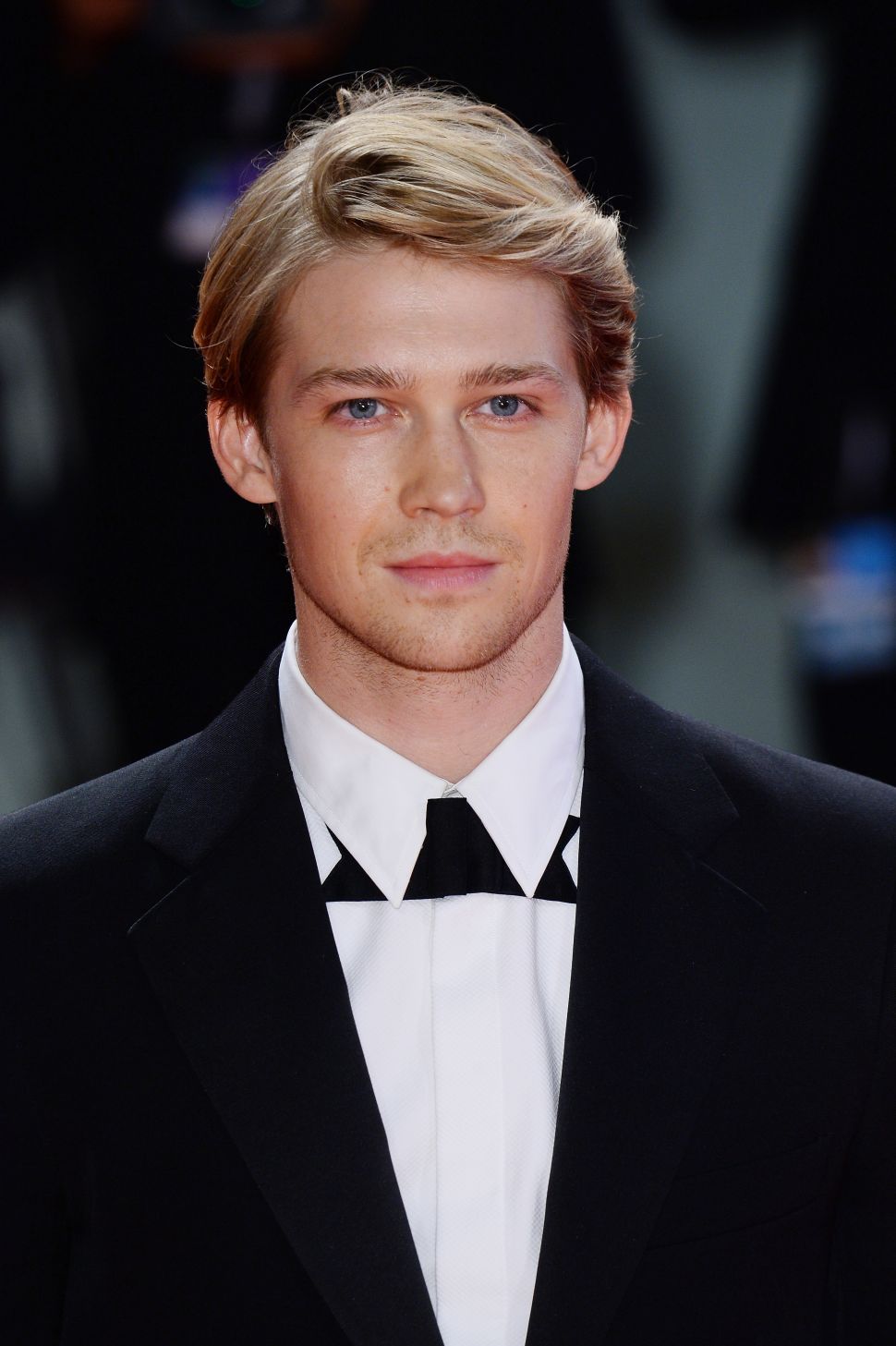 Besides being blonde and tall and nice and Taylor Swift's politically conscious and/or "woke" lookalike boyfriend, there's really not a lot you need to know about Joe Alwyn—yet. Taylor Swift can do whatever she wants, electorally speaking or otherwise, and the last thing she needs is permission or approval from Alwyn. It doesn't matter what he thinks about her politics. Sadly, at this point Alwyn is such a cypher, such a blank space, that we can't help but wonder what's really going on behind those clear blue eyes.
Like the unsolved mysteries of the farthest-flung corners of the universe, Alwyn's inner life and personality may forever remain obscure to us. Only time will tell.