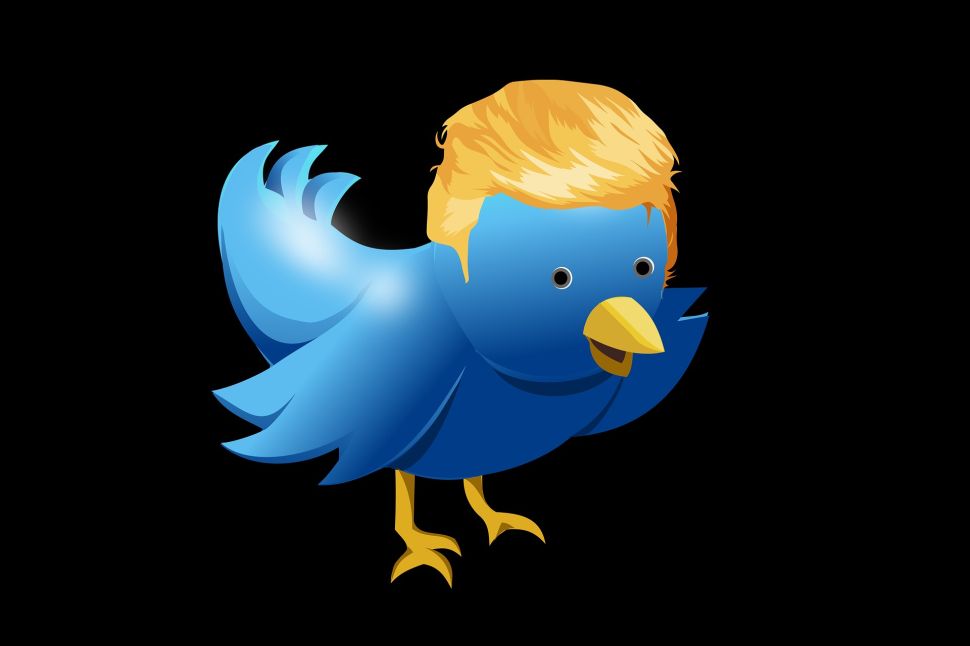 "@realDonaldTrump Go take a long walk off a short pier."
And with far fewer than the maximum allotment of 280 characters per tweet, Adrian Benepe, the long-serving and much-admired former commissioner of New York City's Department of Parks & Recreation, found himself on the receiving end of a one-week suspension from Twitter.
Benepe, who was one of ex-Mayor Michael Bloomberg's original appointees upon taking office in 2002, served under Bloomberg through 2012, when he left to work for the San Francisco-based non-profit Trust for Public Land. His tenure as the steward of New York City's parks was a period marked by a time of robust expansion, buoyed in part by Bloomberg and Deputy Mayor Patti Harris and their collective passion for preserving and expanding the city's public spaces, including the world famous High Line and Brooklyn Bridge Park.
Subscribe to Observer's Business Newsletter
But for Benepe, the public servant with the green thumb, this time it was likely both of his thumbs that got him put out to pasture—at least for one week—for, according to Twitter, "violating our rules against promoting or encouraging suicide or self-harm."
"I couldn't believe it," said Benepe, who is a high-volume tweeter—sharing his thoughts over the platform up to a dozen times a day to his thousands of followers. "I was responding to Trump's threatening tweet about 'voter fraud' and how the government was going to crack down on it. I basically told him to go jump in a lake, using an old humorous taunt I think I first heard in second grade—'Go take a long walk off a short pier.'"
Twitter didn't find Benepe's tweet one bit amusing. "You may not promote or encourage suicide or self-harm," wrote Twitter in a private message to Benepe. "Please note that repeated violations may lead to a permanent suspension of your account."
As part of his penance, Twitter forced Benepe to delete the tweet.
"Its such a double standard," Benepe told Observer, while recounting the chain of events that led to his temporary exile from the social media platform. "I don't think any sane person could possibly interpret my tweet as a sign that I was encouraging the President of the United States to commit suicide. Twitter is clearly overstepping here. While they punish me for a mild rebuke of the president's ridiculous claims of widespread voter fraud, Twitter continues to allow him to use its platform as a megaphone for a maelstrom of abusive taunts, hate and outright lies."
If Twitter is indeed applying a double standard, its root is likely economic in nature.
According equity analyst James Cakmak of Monness Crespi Hardt & Co., Twitter could lose as much as $2 billion in market value if Trump were to be stop tweeting or be forcibly removed from the platform. Cakmak told Bloomberg that the company would see a loss in "intangible value" if Trump were to be silenced, leading to a steep decline in its stock price. "There is no better free advertising in the world than the President of the United States," said Cakmak, referring to Twitter.
This latest dust-up is not the first time Benepe has put Trump in his cross-hairs.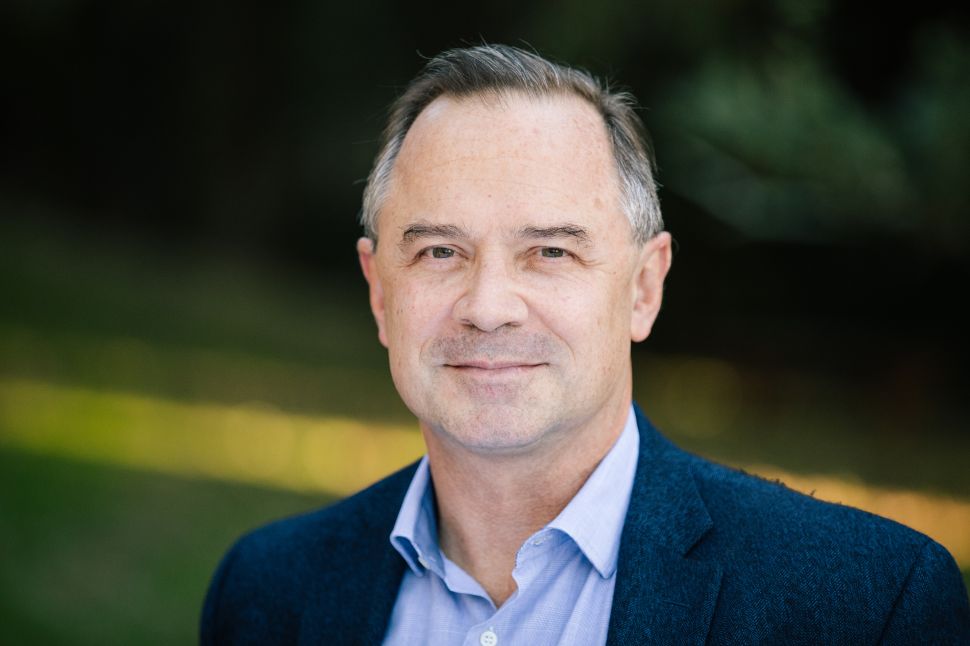 Benepe worked with Trump intermittently on a variety of projects over the years including the world-famous Wollman Ice Rink in Central Park and more recently, the Ferry Point Golf Course in the Bronx, the city-owned greens operated by the Trump Organization and  a project that the Trump campaign often heralds as a shining example of the businessman's can-do abilities.
"He did not build the golf course,"  Benepe told The New York Times back in 2016, shortly after Trump secured his party's nomination at the Republican National Convention. "The city built the golf course. Trump came in as the operator. I would've just left it alone, but he keeps putting Ferry Point forward as an example of his ability to get things done. It's simply not true."
For now, Benepe says he will abide by Twitter's rules and avoid employing juvenile euphemisms when commenting on the president.
Benepe, who appealed his suspension and was reinstated on Twitter on Sunday, also added that had anyone actually taken his tweet literally and seriously, he probably would have received a visit from the Secret Service. "I take mental health very seriously, but come on, that is not what this is about; it stretches credulity to believe that I was actually encouraging the President of the United States to take his life in a response to his tweet about the risk of voter fraud in early voting."
Despite all of this, Benepe insists he still loves Twitter and will be back with both thumbs blazing this week. "It's a great product—I just think they overstepped here."