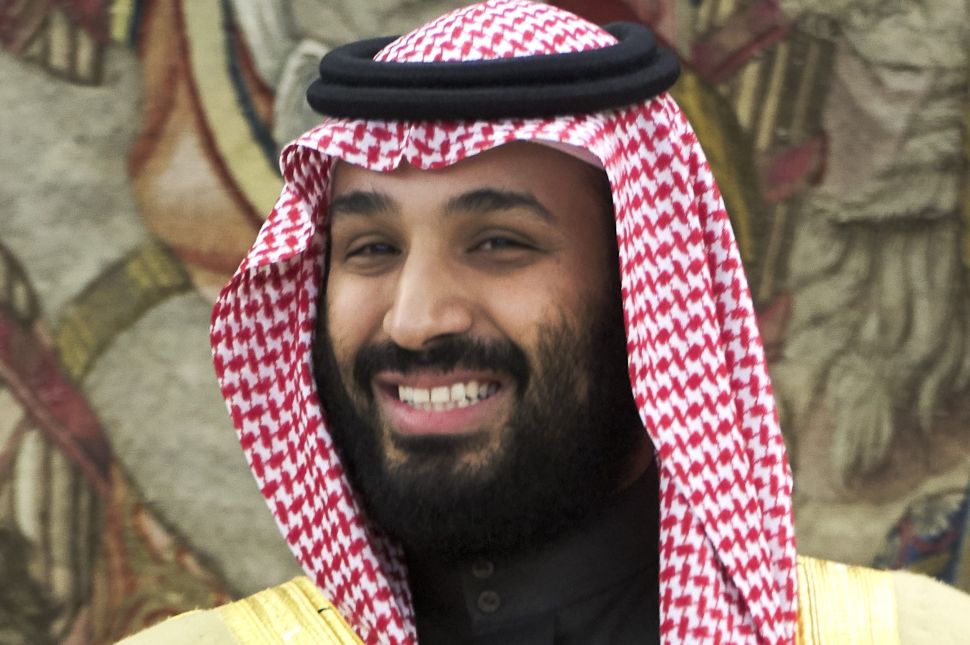 Uber CEO Dara Khosrowshahi has said he plans to take the company public in the second half of 2019. If materialized, the IPO will be a historic event in Silicon Valley and a huge payday for Uber's major investors, most notably the Saudi royal family and the SoftBank Vision Fund, according to Wall Street's latest estimate of the ride-hailing giant's worth.
Last month, Morgan Stanley and Goldman Sachs delivered IPO valuation proposals to Uber, which valued the company up to $120 billion, The Wall Street Journal reported on Tuesday morning, citing people familiar with the matter.
These documents are a common step before a company officially hires a bank to underwrite an IPO.
Subscribe to Observer's Business Newsletter
The figure is almost double Uber's valuation ($72 billion) during its latest fundraising round (from Toyota) just two months ago. So, if the IPO comes to fruition at this price level next year, all Uber investors—regardless of how early they got into the game—will receive a "Uber" handsome return.
The biggest winners will be SoftBank's Vision Fund, which is Uber's largest stakeholder, and Saudi Arabia's royal family led by the 33-year-old Crown Prince Mohammed bin Salman. 
As Observer previously reported, the Saudi royal family owns about 14 percent of Uber through both direct investment and its stakes in SoftBank's Vision Fund.
The direct investment portion ($3.5 billion in 2016) will translate into $6.72 billion in liquid stock if Uber goes public at a $120 billion valuation.
SoftBank and its fellow investors who participated in the $10 billion December 2017 funding round will own $21 billion worth of Uber shares. And, because Saudi's government fund, the Saudi Arabian Public Investment Fund, owns roughly half of the Vision Fund, the royal family can expect a paycheck close to $10 billion, after commissions and fees to SoftBank.
The Journal's sources said Khosrowshahi must take Uber public by the end of 2019 under an agreement with SoftBank. If the IPO falls apart, Uber would have to allow certain investors—who put in $100 million or more or held shares for longer than five years—to cash out by selling stakes on the secondary market.
Saudi Arabia is currently in a tense relationship with Uber over Khosrowshahi's last-minute withdrawal from attending a high-profile investment conference in Riyadh this month. The Uber CEO, along with a number of other American business leaders, cancelled his attendance last week after Washington Post journalist Jamal Khashoggi went missing after entering the Saudi consulate in Istanbul on October 2.