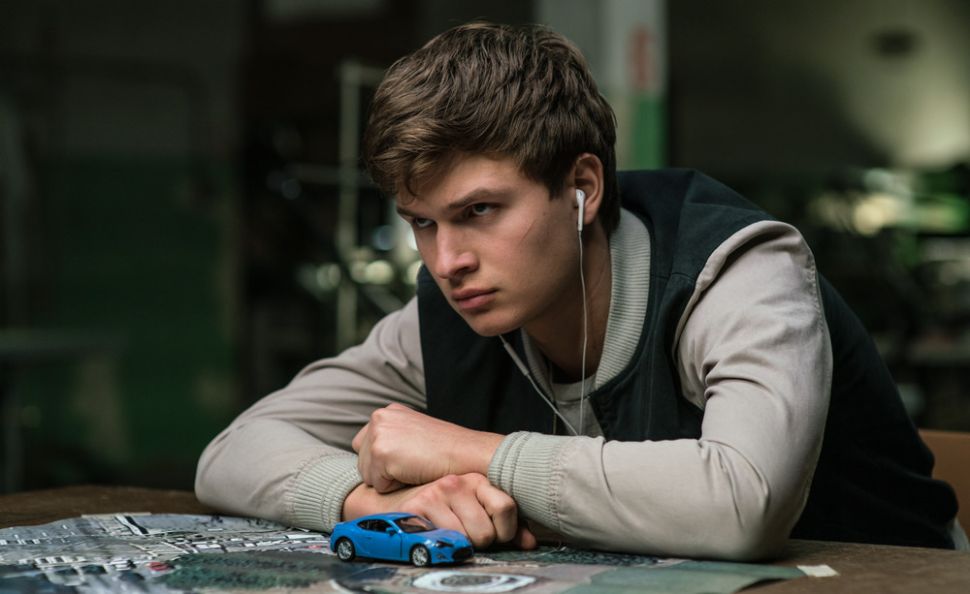 News broke this week that Ansel Elgort (Baby Driver) has been cast as Tony in Steven Spielberg's remake of West Side Story. Given the pedigree of the original Broadway show, the monumental success of 1961 film version and, well, the fact that Spielberg is behind it, this remake is a pretty big deal in Hollywood. Therefore, it really needs to nail the casting of Elgort's co-star.
West Side Story is a tale of forbidden love that revolves around the ongoing conflict between the Jets and the Sharks, two rival street gangs with different ethnic backgrounds. The original theatrical production was essentially an updated musical version of Romeo & Juliet, so Tony's love interest, Maria, is key to the storyline—which means the actress playing her will need to turn in an impressive performance (Natalie Wood played the part in the 1961 movie).
Subscribe to Observer's Entertainment Newsletter
Here are a few candidates we hope are in the running.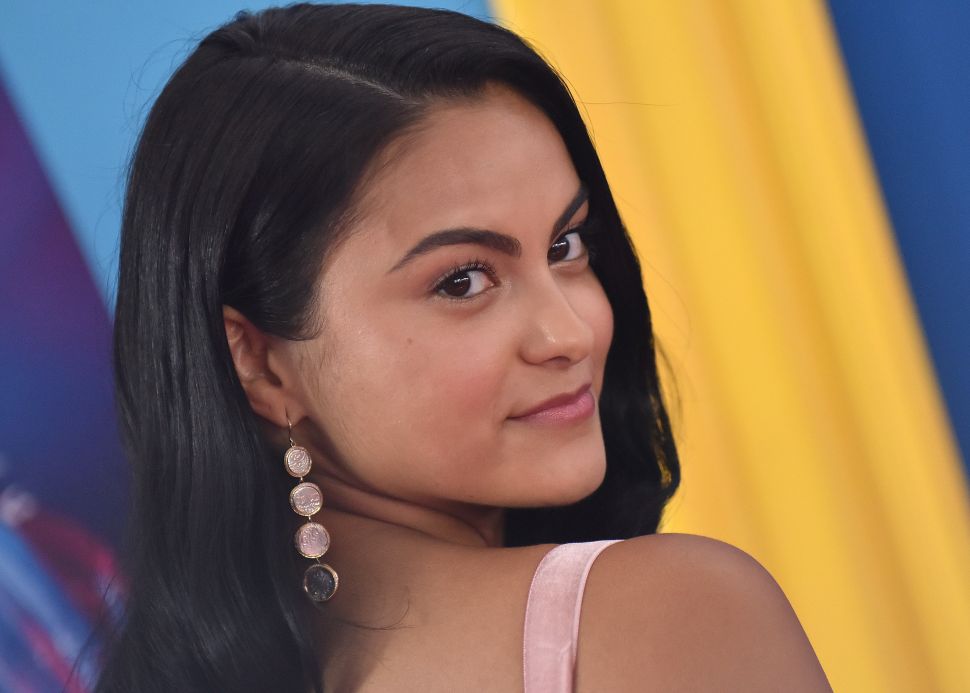 Camila Mendes
Mendes has shot to fame thanks to her role as Veronica on The CW's hit series Riverdale. Her character is in the thick of a dark love story, so landing the part of Maria in West Side Story seems like a natural transition for her. Her singing talents are an added bonus. Maria is idealistic and naive in the purest of ways; she and Tony genuinely believe their relationship stands a chance against the overwhelming social and cultural forces working against them. The film is going to need someone to portray that callow earnestness, and Mendes has proven herself capable of it.
Natalie Wood was just 23 when she took on the role in the 1961 film. At 24, Mendes is the perfect age to carry on the legacy.
Camila Cabello
Cabello's star has been rising for the past six years. At just 15, she stole the hearts of the country as a contestant on The X Factor. After graduating to pop-star status with the R&B girl group Fifth Harmony, she broke out as a solo act, releasing her 2018 chart-topping album Camila, headlined by the hit song "Havana."
As an actress, she's mostly made guest appearances on TV as herself. But if Spielberg is looking for a musician with some real singing chomps to take on Maria, Cabello is as good a bet as any. Wood's lyrics were famously dubbed in the original film version, and as we've seen recently with La La Land, The Greatest Showman and A Star Is Born, authentic belting plays better with audiences.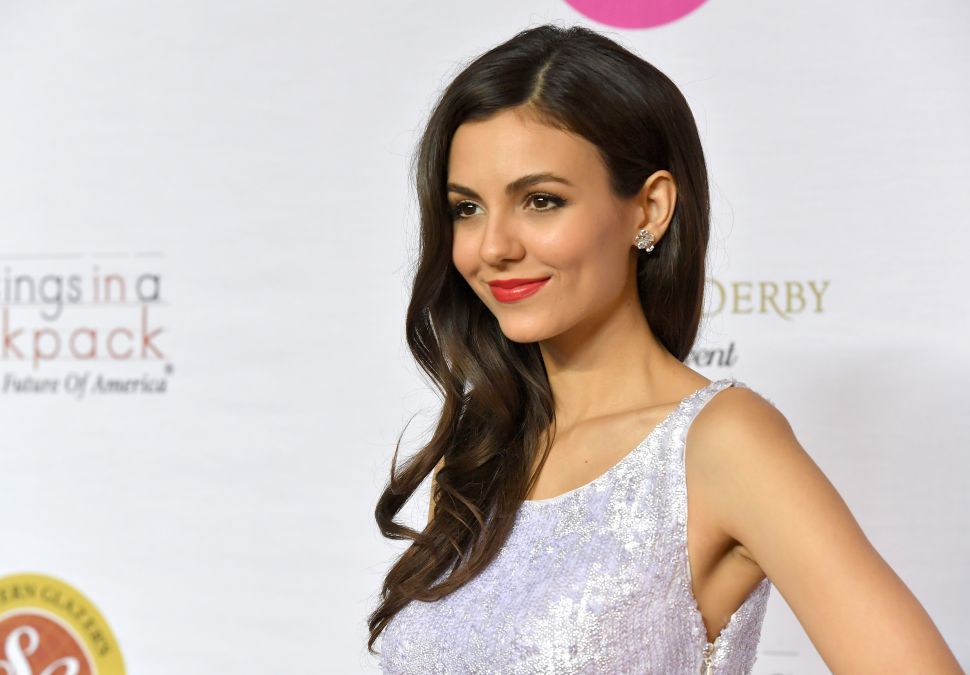 Victoria Justice
Justice broke out with roles on Nickelodeon's Zoey 101 and Victorious (she also starred in a few lesser-seen movies) and produced several songs for the soundtracks of her acting projects. Given her considerable young fan base and versatility, she could do the role justice (sorry). At 25, she's also the oldest of these three candidates, which might lend the love story a bit more credibility.
Though Fox's 2016 live TV musical adaptation The Rocky Horror Picture Show: Let's Do the Time Warp Again fared poorly, Justice emerged as one of its few bright spots. Under Spielberg's watchful eye, she could deliver the goods and make the part of Maria her own.