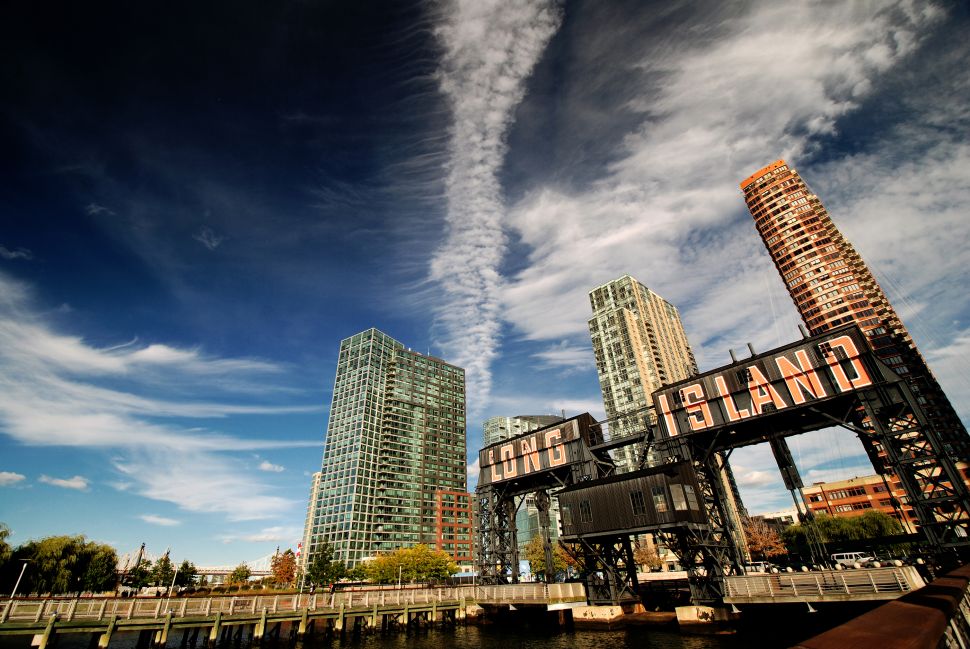 On Tuesday, Amazon officially announced that Long Island City in Queens, New York and Arlington, Virginia have been chosen as the two sites for its second global headquarters, or "Amazon HQ2," ending a closely watched yearlong race among 20 U.S. and Canadian cities for Jeff Bezos' mammoth $5 billion contract.
With half of the HQ2 budget going to each city, Amazon plans to create 25,000 high-paying jobs and develop four million square feet of office space at both sites—and will receive billions of tax incentives in return.
But the decision also sparked immediate discussion from tech workers and investors to social media onlookers about how the massive HQ2 project will impact the home markets and public transportation systems in the two winning cities, particularly the already densely populated Long Island City neighborhood.
Subscribe to Observer's Business Newsletter
"Hopefully my friends in Long Island City and Astoria have rent control or rent stabilized because because those rents are about to go through the roof," wrote a Twitter user living in California who was concerned about her New York friends as soon as Amazon's final decision was made public (a week before the official announcement).
Now that Amazon had made their decision official, this fear over rent hikes has been confirmed by real estate insiders.
"It's really going to help our housing market. I really think that, in the immediate future, [Amazon's arrival] will help absorb many of our rental products," Christopher Austad, a New York City real estate broker at Douglas Elliman, told Observer.
Austad predicted that Long Island City's rental market will see a nice boost in the short term—not only because of Amazon's new hiring activities, but also due to an influx of tech startups that Amazon might attract to the area.
At Amazon's current headquarters in Seattle, a majority of employees live within walking or biking distance from their offices. Austad said a slew of high-end rental apartments under construction in Long Island City right now will make perfect homes for Amazon's future mid- to high-level executives, and that nearby neighborhoods like Astoria will also help absorb some of the lower-paid employees.
Home prices, however, could be a different story.
"Housing prices will continue to appreciate like they have been. But I don't believe it's going to be such a huge increase as everyone might be speculating," Austad said. "I don't think home prices are going to shoot through the roof immediately over this next year. It's going to be a much more gradual increase."
In Long Island City, Amazon plans to fill the budgeted 25,000 positions over the next 10 years. Its tax credit and other rewards from the New York state and New York City governments will also depend on how well Amazon delivers on that promise.
"I do have concerns, like many other people, over what Amazon is going to do to the local population and infrastructure, and how Long Island City is going to handle that," added Austad, a Long Island City resident for 16 years. "But from a real estate professional standpoint, I absolutely love it."