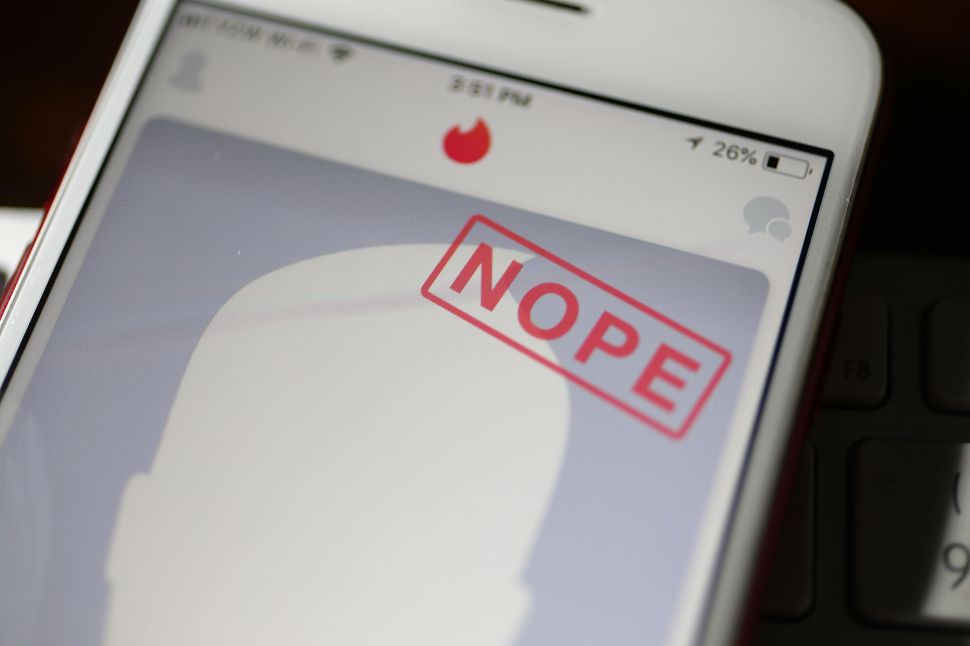 Earlier this week, news broke that Amazon had chosen New York (specifically, Long Island City) as the location for an outpost of its headquarters. The decision saw the perpetually squabbling Mayor Bill de Blasio and Governor Andrew Cuomo finally agreeing on something, but it infuriated pretty much everyone else.
People have expressed several reasons for being pissed off about Amazon's arrival, but it seems the company's most egregious intrusion has nothing to do with billion-dollar tax incentives and everything to do with getting laid.
On Thursday, the New York Post investigated the romantic prowess of Amazon employees in Seattle, because thousands of these corporate professionals will presumably soon be streaming into The Big Apple. The preliminary results are not promising.
Subscribe to Observer's Lifestyle Newsletter
"There are two types of Amazon tech bros," a 27-year-old resident of Seattle named Isabelle told the Post. Some are "super passive, super reserved" and distressingly closed-off. Then there are the assholes.
"The guy who thinks he's God's gift to engineering—super conceited," Isabelle says. "I'll be on a date with someone, and they'll say, 'I had a really bad day.' I'll ask what happened, and they'll say, 'Oh, it's super technical, so you probably wouldn't understand.' "
And the horrors don't stop there. Seattle, as it turns out, was recently awarded the title of "Worst City for Dating in America" per the results of a poll of 92,000 single people. Are nerdy, tech-obsessed Amazon employees so unbearably awkward and bad in bed that they're decimating the romantic potential of the largest city in the Pacific Northwest?
This would be genuinely impressive if it weren't so depressing. Does anyone on Earth actually want to date real-life nerds? The media has disseminated pro-nerd propaganda for years, insisting that the antidote to the mega-douchey alpha male lies in gawky and well-read dorky types. It's a rather absurd declaration given that nerds can be just as horrifying in relationships as arrogant dude-bros.
"The general perspective is that [Amazon employees] are relationship unsavvy" and known mostly for "working at least 10 to 12 hours a day," Seattle-based matchmaker Monique Le told the Post.
Amazon executives and engineers may belong to an entirely new breed of awful person: a technologically adept, sleep-deprived and wildly entitled knob end who probably couldn't find the clitoris if its location was advertised in a Prime Day fire sale.
What makes the whole situation even worse is that once Amazon arrives, it's unlikely to ever go away. The city has essentially promised to reshape the entire Queens waterfront to accommodate the new development. Within 15 years, Amazon's HQ2 could eat up as much as eight million square feet of office space, disrupt the improvement of an already-crumbling subway system and financially displace thousands of current residents who'll no longer be able to afford their homes once the state-of-the-art campus drives up real estate prices in the area.
But if dating in the city is about to get a little bleaker, there may be some silver linings. For one, the next generation of bright-eyed New Yorkers may find comfort in not having to sleep with so many narcissistic, batshit-crazy performance artists. Because no young artist will be able to afford an apartment in Manhattan once Jeff Bezos comes to town.