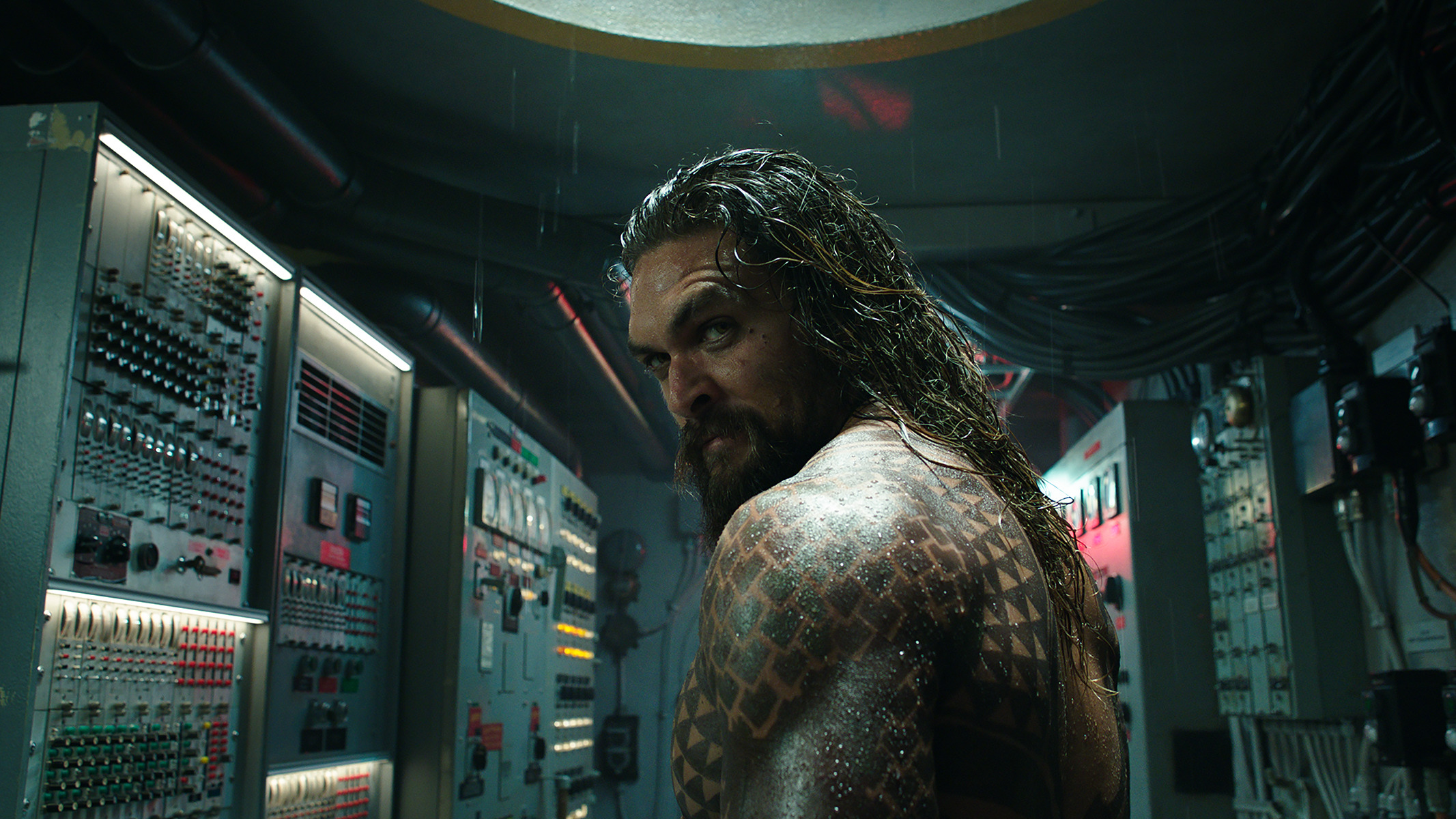 With its past five films, Warner Bros.' DC Extended Universe has mostly generated impressive worldwide grosses while dividing fans and critics. But after the disastrous critical and commercial flop that was Justice League, which posted a franchise-low at the box office and earned a rating of 40 percent on Rotten Tomatoes, it now needs a full-blown win. Enter Aquaman.
Following positive first reactions from critics, Aquaman is now tracking for an opening of $65 million-plus when it hits theaters on December 21. However, tracking estimates for the holiday season are notoriously difficult to peg. So let's run through the best-case, worst-case and realistic-case scenarios.
Subscribe to Observer's Entertainment Newsletter
Worst Case
Aquaman has the unfortunate luck of opening against Disney (DIS)'s potential behemoth Mary Poppins Returns, which opens December 19, and Paramount (PARA)'s buzzy Transformer's prequel spin-off Bumblebee, which also opens December 21.
That's a lot of blockbuster competition, and it comes at a time when adult audiences may also be drawn to a handful of Oscars hopefuls such as Clint Eastwood's The Mule (December 14), the Ruth Bader Ginsburg biopic On the Basis of Sex (December 25) and the hotly anticipated Dick Cheney biopic Vice (December 25). It's basically a crowded end-of-the-year feeding fest.
For the purposes of this doom-and-gloom projection, let's say Aquaman opens to a soft $40 million to $50 million. Let's also assume that the reviews are a bit less rosy than the social media reactions, which is often the case, and the film then plays more like Justice League (2.4x multiplier—which you get when you divide a film's final domestic gross by its opening weekend) and Batman v Superman: Dawn of Justice (1.9x multiplier). Under this thinking, Aquaman could open to just $120 million domestic. Since most modern blockbusters post 35/65 percent box-office splits between the U.S. and overseas markets, we're now looking at a worldwide total of around $343 million, which we could bump up to around $400 million to include a margin of error (we're simplifying the process for the purposes of clarity).
That would be a disaster for Warner Bros. and would likely spell the end of the DCEU in one way or another. But don't worry, moviegoers, because that isn't going to happen.
Best Case
Let's home in on the "plus" part of Aquaman's current $65 million–plus tracking. Avatar opened to $77 million in its December 18 release, and while Aquaman won't end up making $2.7 billion overall like that film did, it can easily clock in somewhere similar in its first frame. Hell, Venom opened to $80 million, so anything is possible. Let's say Bumblebee fails to sting out of the gate and Mary Poppins Returns is extremely front-loaded in its Wednesday debut, leaving Aquaman to hoover up $85 million. Then let's assume that Aquaman somehow manages to play like the ultra-efficient Wonder Woman (3.9x multiplier).
Under these everything-breaks-right conditions, Aquaman could pull in around $330 million domestic and, assuming the 35/65 splits still stand, another $613 million internationally for a worldwide total of $943 million.
Yes, that's a bit optimistic, but perhaps not outside the realm of possibility. Venom currently sits at $823 million, though that character benefitted from comic-book popularity that Aquaman can't match. It would be surprising to see Aquaman become the highest-grossing entry in the DCEU, but that's why this is the best-case scenario.
Realistic Case
Realistically, it's going to be difficult for Aquaman to rake in what Wonder Woman did domestically. The latter was a touchstone for female representation in modern blockbusters, and while Aquaman is generating great social media buzz, it doesn't have the same cultural factors working in its favor.
Having said that, we still think the $65 million tracking is a bit low, so we'll round up to $70 million to $75 million for the purposes of this exercise. Plus, Christmas releases are known for softer openings that give way to longer legs, so even if Aquaman opens closer to its tracking projection, it'll make some of it up on the backend.
Critics we've spoken to that have seen the film have compared it to the first Thor movie. But people forget that film posted a rock-solid 2.8x multiplier. If it plays similarly, attracting audiences as an otherworldly visual extravaganza, and doesn't suffer major week-to-week drops because of the holidays, Aquaman will be a force.
Justice League is the lowest-grossing DCEU flick domestically at $229 million. Barring an unforeseen disaster, there's no reason why Aquaman can't rise to the surface with around $250 million, which might equate to $464 million overseas and a worldwide total of $714 million.
When all is said and done, a final tally of between $700 million and $800 million seems likely for the movie, which we expect to be a crowd-pleasing adventure. In other words, Aquaman could be a tidal wave at the box office.