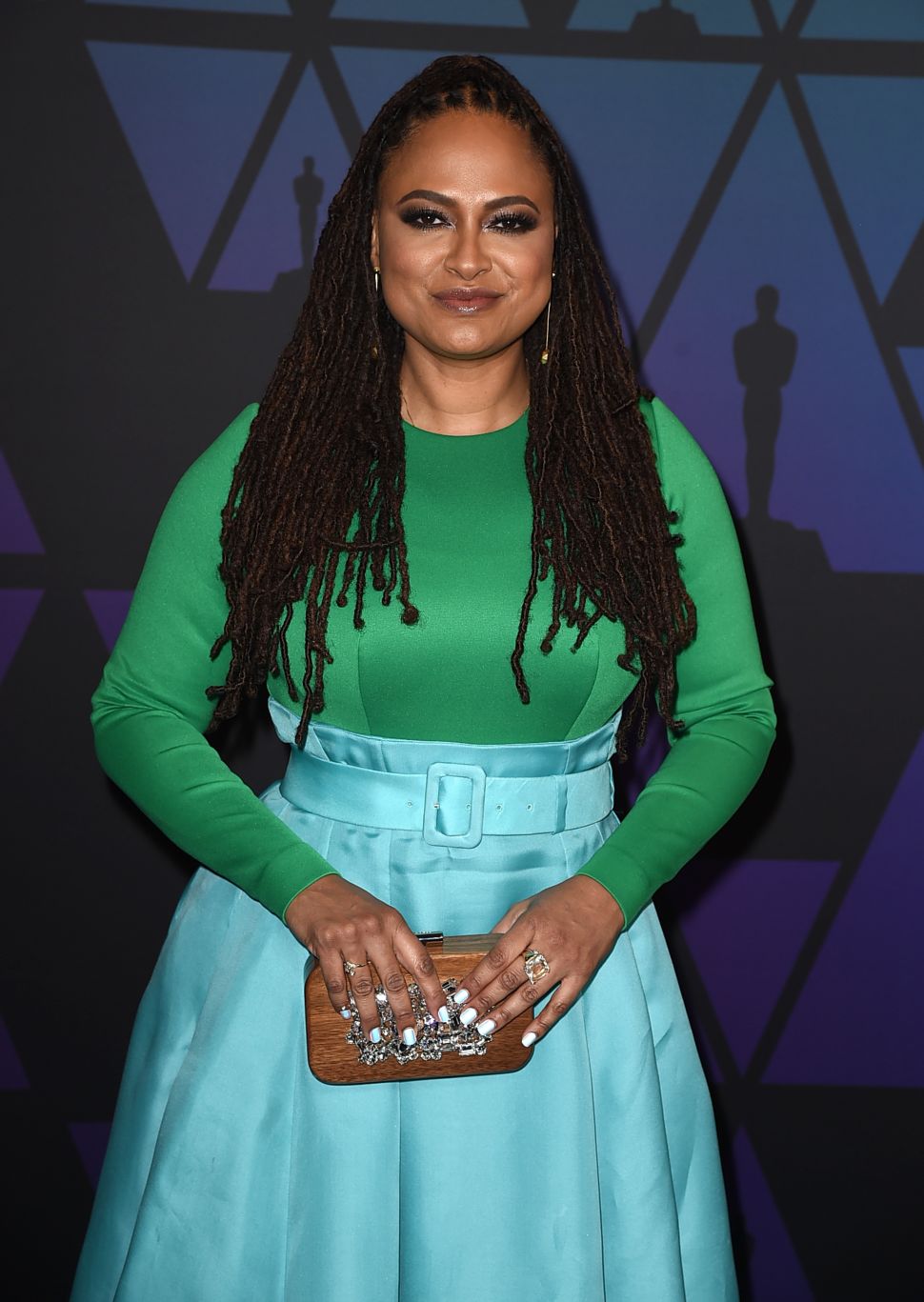 Ava DuVernay is about to have a very good year. The multifaceted director of 2014's Selma and this year's big-screen adaptation of A Wrinkle in Time, has signed a deal with Warner Bros. Television Group that hovers in the $100 million dollar range, according to Deadline.
Besides giving DuVernay a considerable amount of power and access, the deal, which goes into effect in January, also affords her the opportunity to sell her projects to different studios, as opposed to being bound to a single platform like Amazon Prime or Netflix.
In fact, Warner Bros. is explicitly fighting back against Netflix with its DuVernay deal. The streaming giant recently inked a five-year contract with Glee and American Horror Story maestro Ryan Murphy to the tune of $300 million greenbacks, and has proven itself ready and willing to go to great lengths to court auteurs.
Subscribe to Observer's Entertainment Newsletter
DuVernay, who is represented by CAA, earned raves for Selma, which told the story of the 1965 voting rights marches from Selma to Montgomery, and her Oscar-nominated 13th, a 2016 documentary about the interplay of race, justice and mass incarceration in America. She already has a strong relationship with Warner Bros. because of her Warner Horizon Scripted Television–produced series Queen Sugar, which has been renewed for a fourth season on Oprah Winfrey's OWN network, and her CBS event series Red Line, which she executive produces with Greg Berlanti and Sarah Schechter.
Her deal is a sweet one, but it comes nowhere close to topping the paycheck being doled out to Berlanti, the best-paid creative at Warner Bros. The producer recently inked a staggering $400 million dollar deal with WBTV that'll pay out through 2024. In 2018, he set a new record for producing 15 separate live-action scripted television series, all of which are planned to air in the 2018–19 TV season on a variety of different networks and online streaming platforms. Those series include Riverdale, Arrow, The Flash, Legends of Tomorrow, Supergirl and Black Lightning—all of which air on The CW—as well as Lifetime's You. (He also directed this year's teen rom-com Love, Simon.)
DuVernay may not be making as much as Berlanti quite yet, but it's safe to assume that both artists will be very happy at Warner Bros.