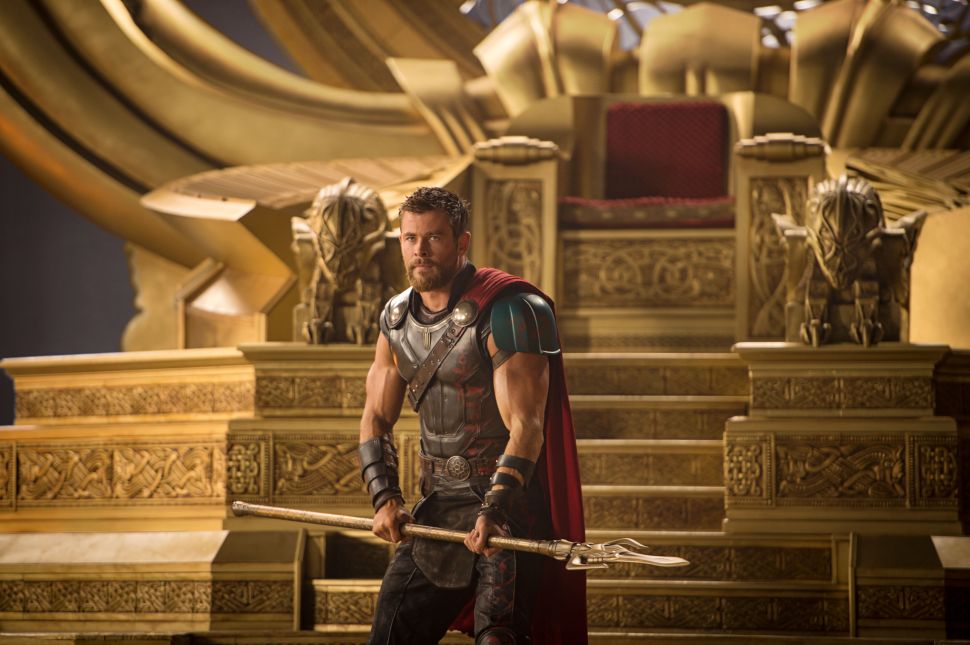 Enough already, Marvel. We need our fix. Or, to put it in more professional terms, please kindly release the first trailer for Avengers 4 (which will likely be titled Avengers: Annihilation) so that we can obsess over it and speculate wildly. Millions of fans across the world have been eagerly waiting for a first glimpse at this forthcoming culmination of the Marvel Cinematic Universe, set to hit cinemas in May 2019. Unfortunately for all of us, we probably still have a few more weeks until we finally get our wish granted.
The first trailer for Avengers: Infinity War wasn't released until November 29 last year, notably arriving after Pixar's Coco hit theaters on November 22. Disney (DIS) understandably didn't want to steal any thunder away from one of its other big releases and waited for the right moment so that both could shine separately. Fast-forward to today and Disney has Ralph Breaks the Internet: Wreck It Ralph II arriving November 21, which it doesn't want to overshadow. Throw in reports from notable scoopsters that suggest a late-November or early-December trailer release date, and you can see why we're getting antsy.
Subscribe to Observer's Entertainment Newsletter
At the moment, Disney is busy rolling out its promotional campaign for Toy Story 4, with the first teaser dropping Monday morning and the second one early Tuesday. The thinking is that a full trailer will play in theaters before Wreck It Ralph II. After that, Disney will be able to shift gears to Avengers 4. Like other big Marvel trailers in the past, including Avengers: Infinity War, we expect the Mouse House to premiere the footage on ABC's Jimmy Kimmel Live! before it races to every corner of the Internet.
So, in summary, if you're desperate for a time frame, we're predicting that the first Avengers 4 trailer will arrive two weeks after Wreck It Ralph II. Fans, mark your calendars.