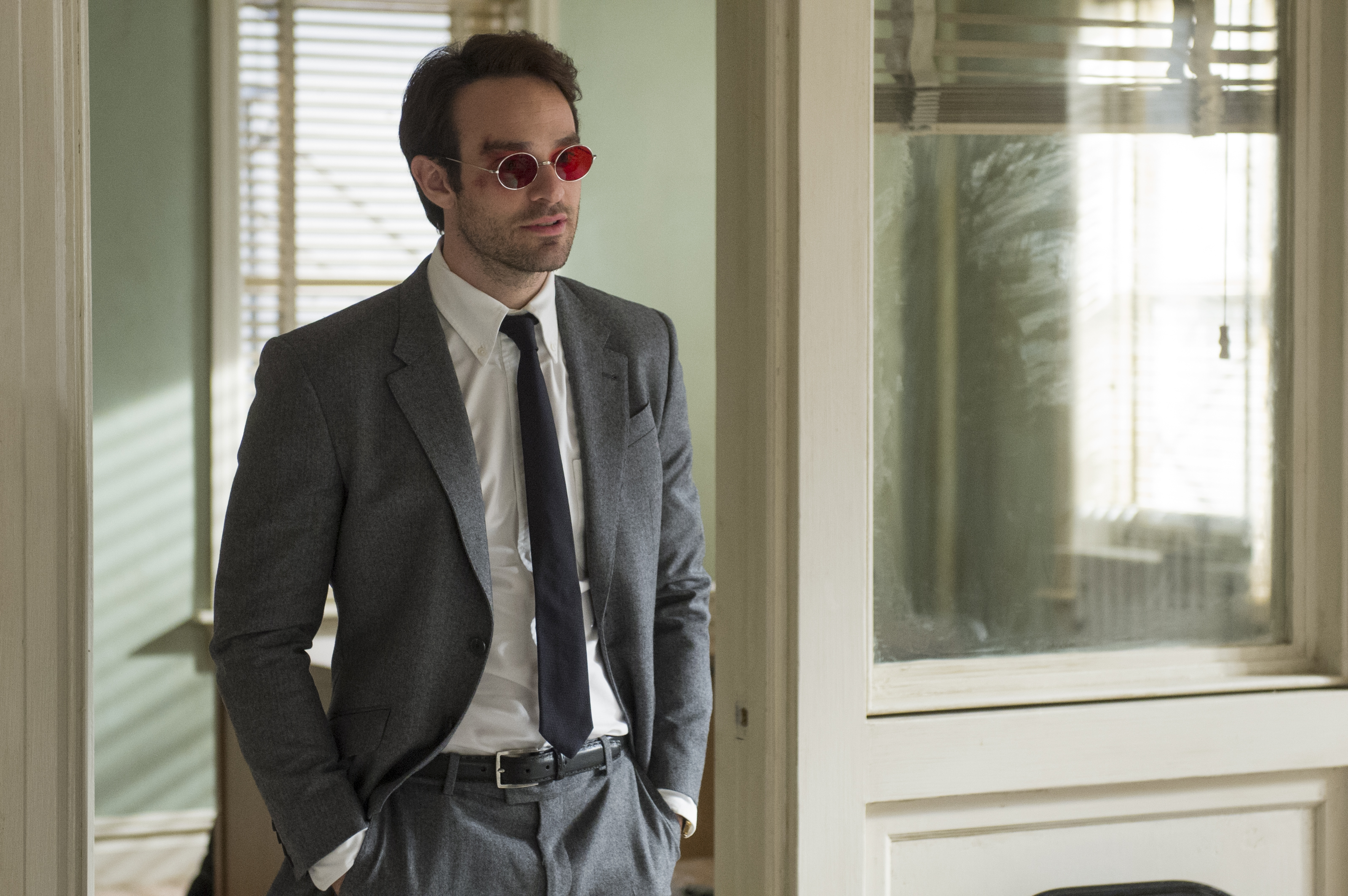 Following the cancellations of Netflix's Marvel shows Iron Fist and Luke Cage earlier this fall, audiences were bracing themselves for the ax to fall on Daredevil. Despite a solid third season, our worst fears were realized Thursday night when the streamer made it official and pulled the plug on the series. Now, its Marvel empire, once robust with six Netflix series, is down to two—Jessica Jones and The Punisher, both of which are expected to be nixed after their upcoming third and second seasons, respectively.
The motivation behind these decisions is two-fold. For starters, nearly all third-party measurement systems determined that the shows' recent seasons were drawing fewer viewers than previous seasons. Daredevil's third season lost a reported 50 percent of its Season 2 audience, even though it was superior. And none of these Marvel series come cheap.
Subscribe to Observer's Entertainment Newsletter
But Disney, which owns Marvel, likely played an important part too. As the Magic Kingdom prepares to launch its own streaming service, Disney+, in 2019, it has been dissolving its relationship with Netflix. All of its Marvel, Star Wars and Pixar properties will be removed from the site once the licensing agreement expires next year.
Rumbles around the industry suggest that Marvel head Kevin Feige, who is responsible for the big screen MCU, is consolidating his shared cinematic universe. Disney+ is currently developing as many as three big-budget limited series featuring characters such as Loki (Tom Hiddleston) and Scarlet Witch (Elizabeth Olsen), with Feige taking a "hands-on role in their development."
However, we shouldn't expect Daredevil to get resuscitated for Disney+. The streaming service is being built around family-friendly content, which doesn't leave much room for the darker tone and violence of that show and its Netflix brethren. Furthermore, given that Feige and company abandoned Marvel TV, it also seems unlikely that the series will end up on Hulu once Disney takes a controlling stake in that platform.
Though Netflix's announcement states that Daredevil "will live on in future projects for Marvel," this version of the character has probably been laid to rest. That's a bummer because Daredevil was the best small-screen Marvel effort so far.