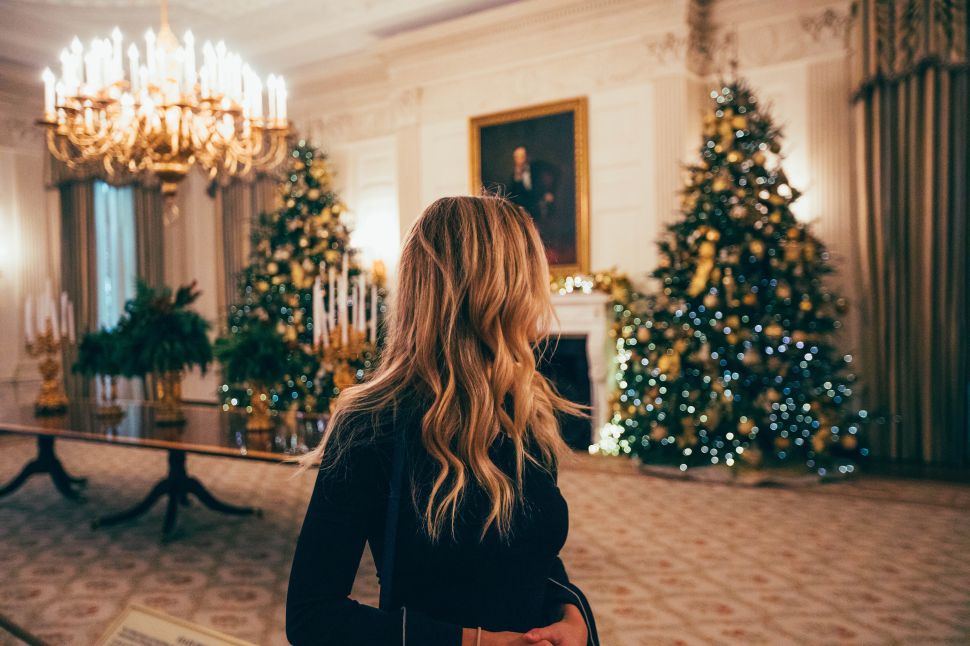 Observer Content Studio is a unit of Observer's branded content department. Observer's editorial staff is not involved in the creation of this content. Observer and/or sponsor may collect a portion of sales if you purchase products through these links.
Stop showing up for Christmas alone.
According to the internet's most-consulted crystal ball (Google), "the best time to start a new relationship" is, unfortunately, not around the holidays. Faster than the lid peels off a can of jiggly cranberries, 1.2 billion Google results seemingly all agree that the New Year (#beginnings), Spring/Summer (warm sexy nights), and Fall (nesting!) are the best times to find love. Folks looking to opt out of "single" status by the time Thanksgiving arrives? Sorry, you're out of luck—unless, of course, you've skipped to #3 below and already signed up for The Inner Circle dating app.
Either way: Because fake news is a true problem, so we're here to plead the case for meeting someone around the holidays.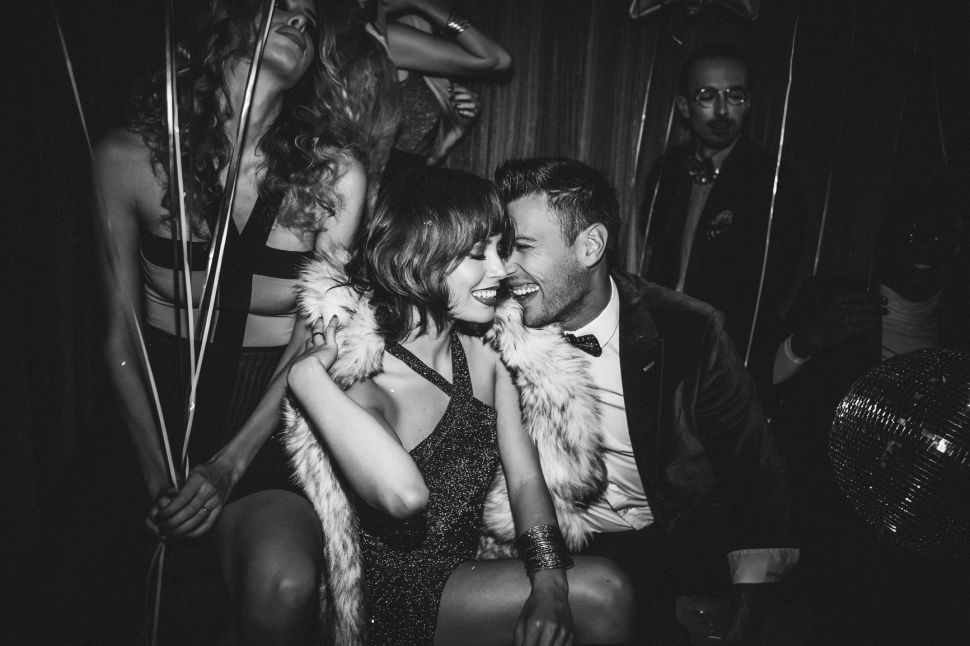 First: The parties.
Yes, your schedule is absolute madness and your family is weird and stresses you out—but the flipside is there are no shortage of events to attend, putting less pressure on the need to come up with "creative" dates. You know how else to avoid needing to reinvent the wheel every time you go out? Sign up for The Inner Circle, which hosts monthly events around the world, in cities like New York and London, for members to meet over cocktails and dance parties.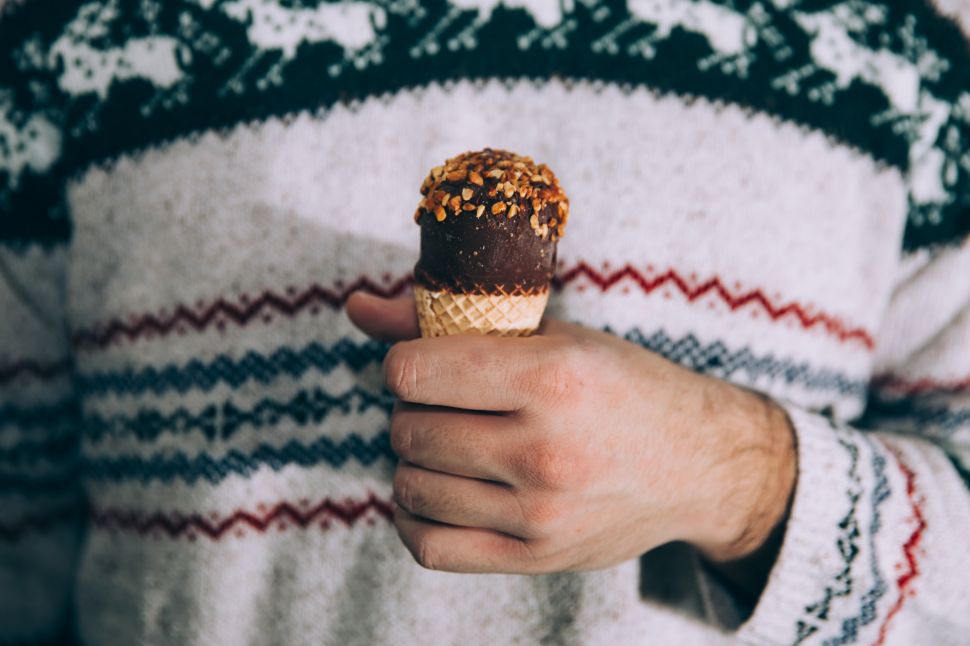 Second: Getting fat together beats getting fat alone.
Everyone gains a little weight around the holidays, and most people gain a lot of weight when they start a new relationship. For efficiency's sake, why not combine the two? Consider the alternatives:
(1) Remain single and forego cookies/candy/cocktails in order to keep trim while those heathens eat and drink (and love) to their heart's content;
(2) Remain single and indulge in delicious holiday crap foods, then scramble to return to fighting shape to attract your future mate;
(3) Meet someone, fall in love, get fat together, simple.
Third: In case you haven't been listening, a dating app called 'The Inner Circle' exists.
Do yourself a favor and never define a relationship simply because February 14th is a day to buy chocolate and lingerie. Commit because, by the time Valentines hits, you're ready to shamelessly bomb Instagram proclaiming you've found "THE ONE."
How to get there? The Inner Circle: An intelligently selective dating app aimed at young professionals and achievers whose one million worldwide members are curated and vetted by a dedicated team personally approving prospects and weeding out the creeps.
Click here find that special person.
Observer Content Studio is a one-stop, full-service, in-house creative agency connecting brands to a national, affluent audience. Our team of dedicated Content Studio editors flex proven expertise in tailored, multimedia storytelling, developing sponsored articles, videos, interactive ad units, social media campaigns, events and more. The end result? Deeply compelling custom content that resonates with readers who matter. For more information, contact sales@observer.com