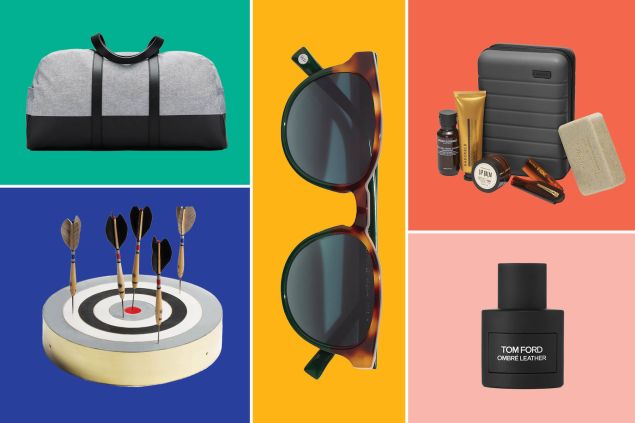 It's basically impossible to find the perfect gift for the guy who has everything. But luckily for you, our research has determined that having everything is, in fact, impossible. Which means you just need to get him something realllly nice—perhaps a luxe new cologne, fresh athleisure, a classic shaving kit or, obviously, giraffe pajamas. Below, we've found the best presents to get that guy just a little closer to having everything.
Best Made Co. Belgian Dart Set
This understated dart set shows the game isn't just for dive bars. $158, BestMadeCo.com.
Barsys Cocktail Maker
The Barsys automated cocktail maker is like your very own robot bartender. It makes over 2,000 recipes and can be controlled with an app. $1,050, Barsys.io.
PARTNER: Rhone Commuter Pant
The Rhone Commuter Pant is the perfect combination of style, stretch and comfort, and it's ideal for travel, work and everyday moments. $128, Rhone.com. 
The Art of Shaving Sandalwood Kit
Yes, shaving is a chore, but this four-piece kit with essential oil, shaving cream, aftershave and a retro brush make it more enjoyable. $60, TheArtofShaving.com.
Mackage Seth-X Parka
The rapidly dropping temperatures outside call for a new coat. This chic hooded parka is hard not to love. $1,490, Mackage.com.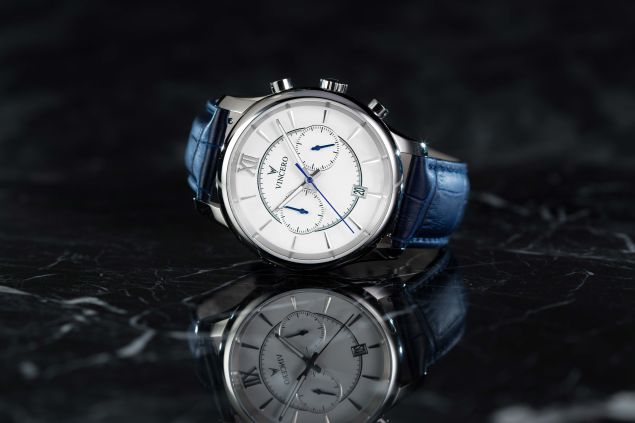 A true show-stopper, the Bellwether in Silver/White is the perfect gift for any man on your list. Whether you're shopping for a young professional, a watch collector or anyone in between, this watch will surely exceed his expectations. Shop now for 25 percent off. $199, VinceroWatches.com.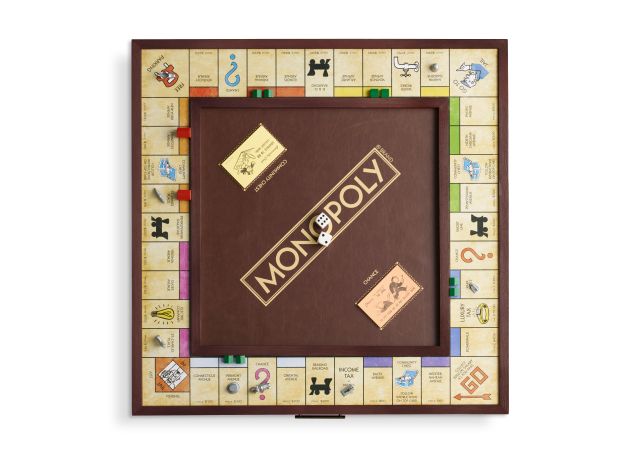 Restoration Hardware Monopoly Set
Snowy days call for playing games indoors, but this solid wood and leather board is a rung higher than any of your childhood Monopoly sets. $375, RestorationHardware.com.
Grenson Brady Men's Hiker Boots
Hiking boots don't have to be dull. Buy the outdoors-y man in your life a pair of these striking suede shoes. $360, Grenson.com.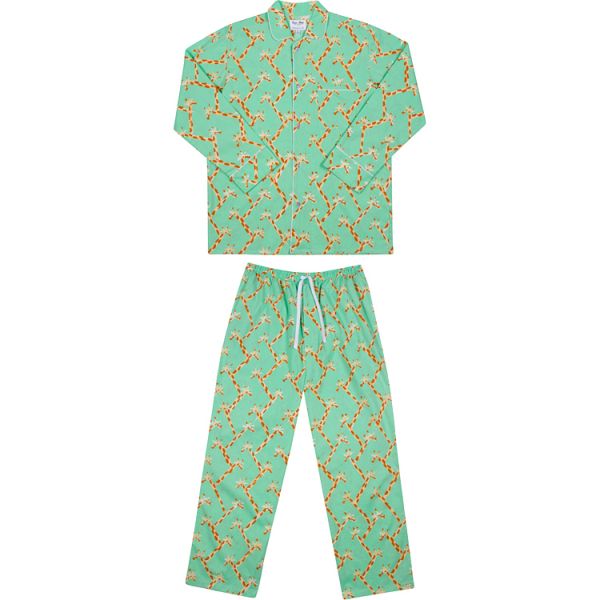 Donald Robertson Giraffe Pajama Set 
Illustrator Donald Robertson (you know him as @Drawbertson) and his giraffe designs are now IRL in this very cheerful pajama set. $160, SantandAbel.com.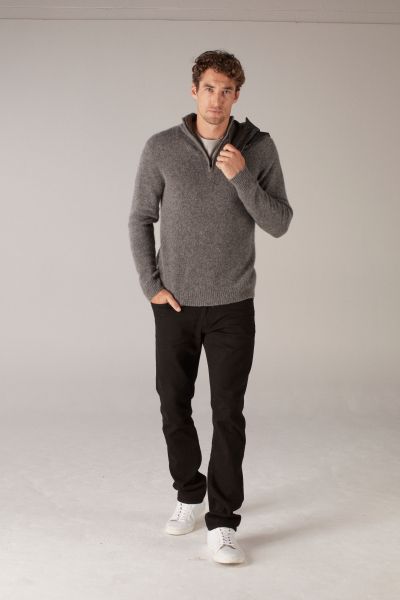 Naadam Quarterzip Cashmere Sweater 
Naadam's 100 percent Mongolian cashmere apparel is sustainable and ethically sourced, so you'll feel good buying this cozy sweater for the stylish man in your life. $225, Naadam.com.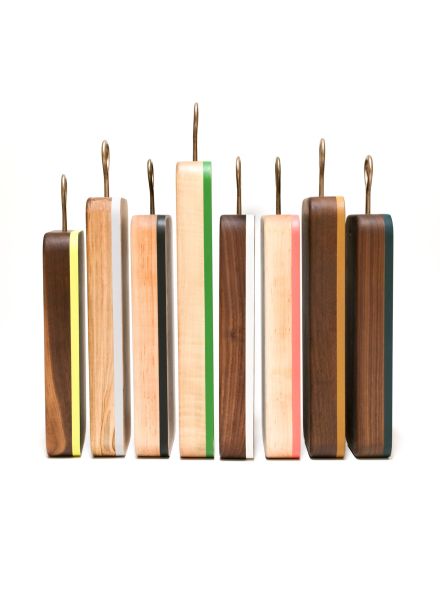 Mr. Crow Company Cutting Board
An engraved, hand-painted cutting board with a bronze hook is both practical and an aesthetically pleasing addition to any kitchen. $300, MCrowCompany.com.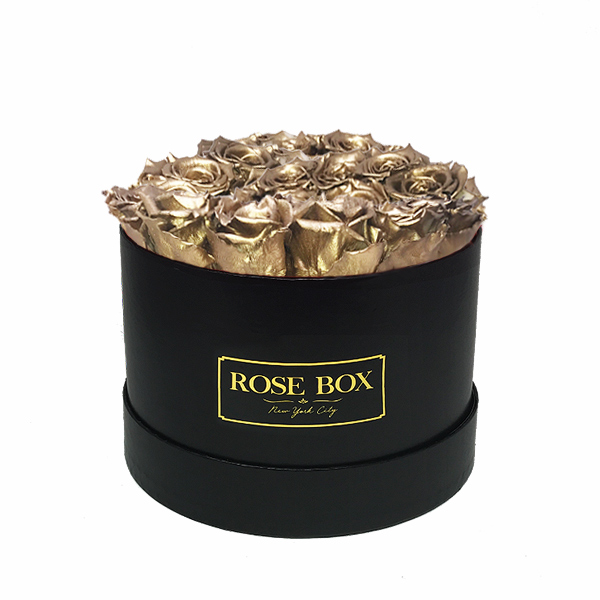 Rose Box Gold Rose Bouquet 
Men like flowers, too, and this metallic bouquet lasts an entire year. $319, RoseBoxNYC.com.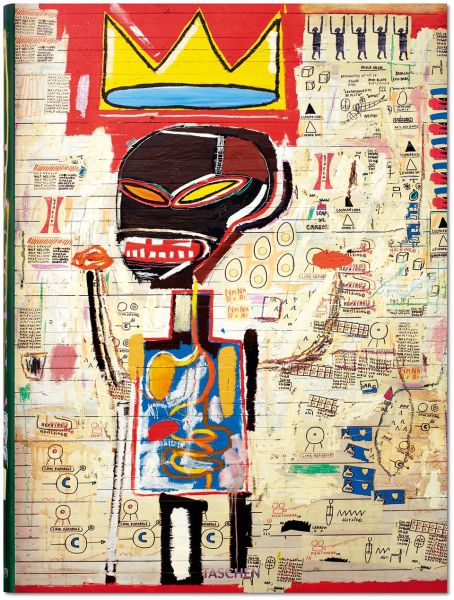 Taschen's Jean-Michel Basquiat
Taschen's colorful tome celebrating the legendary artist is a hip addition to the curated bookshelf. $200, Taschen.com.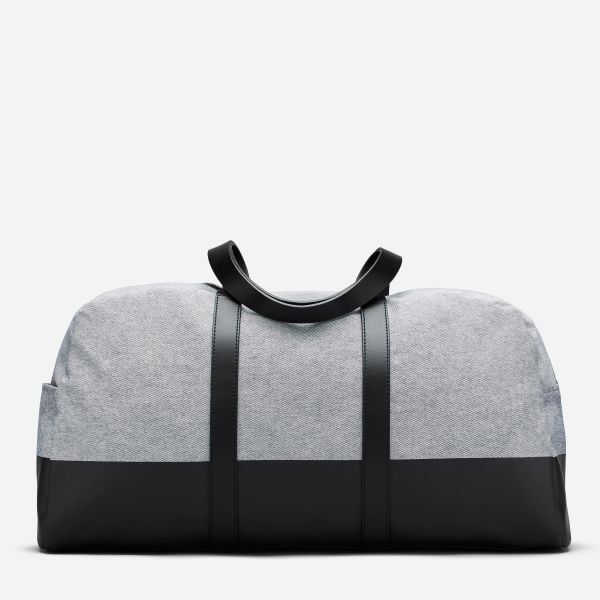 Everlane Dipped Weekender 
A carry-on weekender bag is ideal for the trips home—and Away—that so many men take this time of year. This one has leather straps and a printed screen bottom to protect against dirty or wet floors. $115, Everlane.com.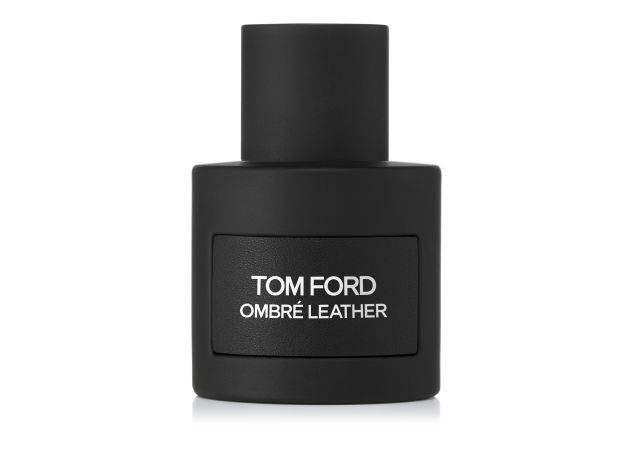 Tom Ford Ombré Leather 
It's hard to beat Tom Ford cologne, and any sophisticated man will love this Ombré Leather scent. $125, TomFord.com.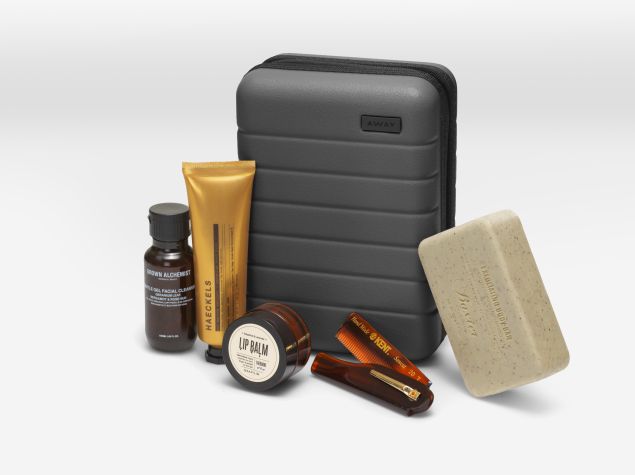 Away Holiday Grooming Set
Away has brought back its limited-edition mini set for the holidays. Not only does it include the perfect carry-on, but also lip balm, hand balm, a gel facial cleanser, an exfoliating body bar and a pocket comb. $75, AwayTravel.com.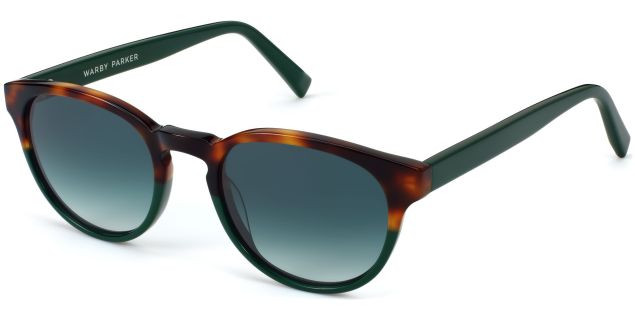 Warby Parker Percey Holiday Sunglasses
These rounded lenses are limited-edition for the holidays, and a step above the sunnies every other guy is wearing. $95, WarbyParker.com.
Tom Dixon Tank Whiskey Set Platinum Stripe 
The true whiskey connoisseur will appreciate this sleek, minimal but festive cultural decanter and its two accompanying whiskey glasses. $295, TomDixon.net.
Kiehl's Holiday Men's Grab and Go Essentials
Men like beauty goodies, too, and Kiehl's has a new holiday set with everything, including a body scrub, a brushless shave cream, facial wash and creams, all in limited-edition packaging by artist Andrew Bannecker. $48, Kiehls.com.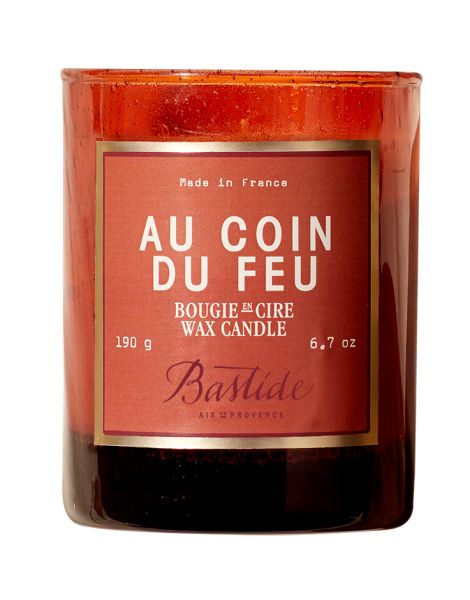 Bastide Au Coin Du Feu Candle
This Provence-made votive is smoky and woodsy, inspired by a couple enjoying a morning together in winter. $65, Bastide.com.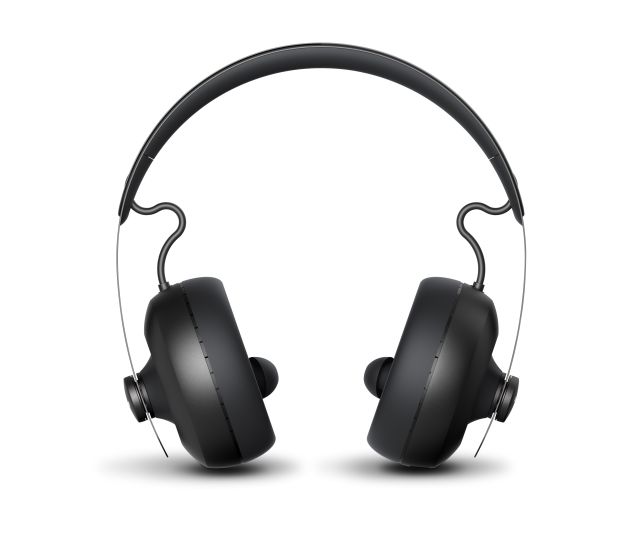 Nura Smart Headphones
The earbud and over-ear design of these headphones combines with high-tech learning and adaptive hearing profiles that tailor to the user's listening habits—it's all very futuristic. $399, MoMA.org.
Arlo Skye Bigger Carry-On
The zipper-less, polycarbonate shell suitcase carry-on is ideal for travel, and it has charging spots for your phone and computer. $475, ArloSkye.com.
Common Projects Cap Toe Suede Sneakers 
The suede material of these kicks adds a bit more polish. $410, MrPorter.com.